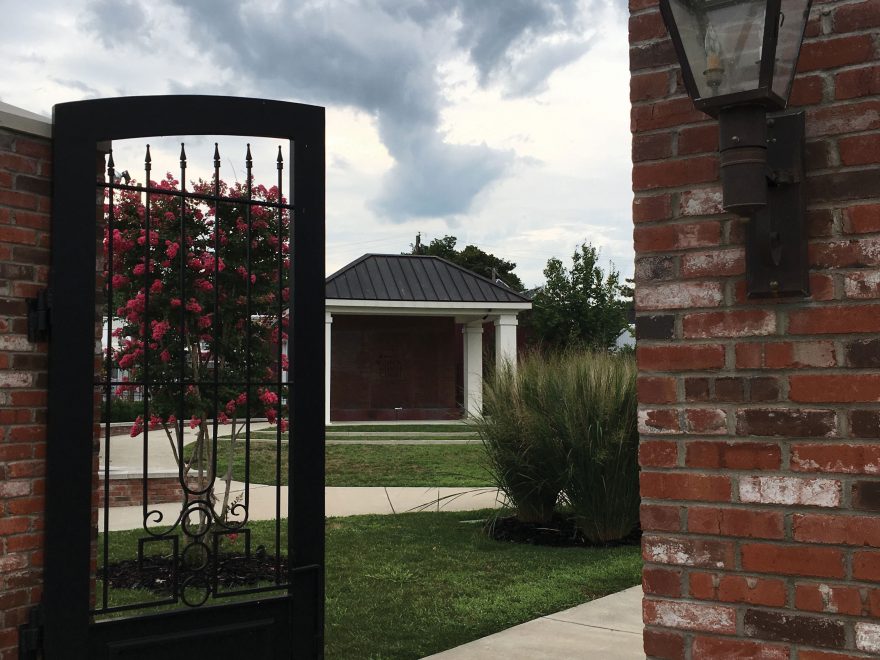 The Women's Honor Court Park, one of a handful of parks in the United States dedicated to honoring women, received a new inductee in September.
The late Susan Starling Towles, first librarian of Henderson County Public Library and one of the driving forces behind the establishment of Audubon Museum, joined five previous honorees in the honor court.
The previous inductees have been Lucy Audubon (wife of John James Audubon who helped make publication of his "The Birds of America" a reality); Mary Towles Sasseen Wilson (credited with setting aside a special day for recognition of mothers); Mary W. Arvin Sissons (a Red Cross nurse during World War I and first woman in Kentucky to receive the Purple Heart); Thelma Banks Johnson (first African American elected to public office in Henderson County); and Joan Hoffman (educator and former mayor of Henderson).
The Women's Honor Court Park is a project of Henderson County government and Ohio Valley Art League. It is located at 16 S. Water St. in Henderson.
Join our list
Subscribe to our mailing list and get interesting stuff and updates to your email inbox.
Reader Interactions