Just as Henderson was beginning to "discover our nature," Henderson Family brought the people of Henderson County a magazine uniquely their own. At its heart, Henderson Family is a lifestyle magazine that keeps readers entertained and informed with engaging human interest stories about the people, places, and events in Henderson. Each issue features stories about Henderson written and photographed by Hendersonians.
"The Buzz" section keeps readers up-to-date on important happenings around town.
The cover story and feature articles are highlighted in the "Community" section, which shines a spotlight on the people of Henderson.
The "Family Life" section may include advice from a trusted columnist or insight from a community leader, and scrapbooks of photos from Facebook.
"Discover" is where readers find the "Kids Eat Free" List, the Community Events Calendar, and more.
A "Special Section" serves as a guide for where to eat, where to shop, places to see, and things to do in the Henderson area or offers expert advice from local professionals.
As always, Henderson Family is a FREE publication thanks to a growing list of organizations & businesses in our community who advertise faithfully. The magazine is distributed throughout various locations in Henderson such as doctor's offices, child care centers, restaurants, hotels, and businesses who advertise with Henderson Family, as well as pre-K through 5th-grade classrooms in the Henderson County School System.
Meet the Editor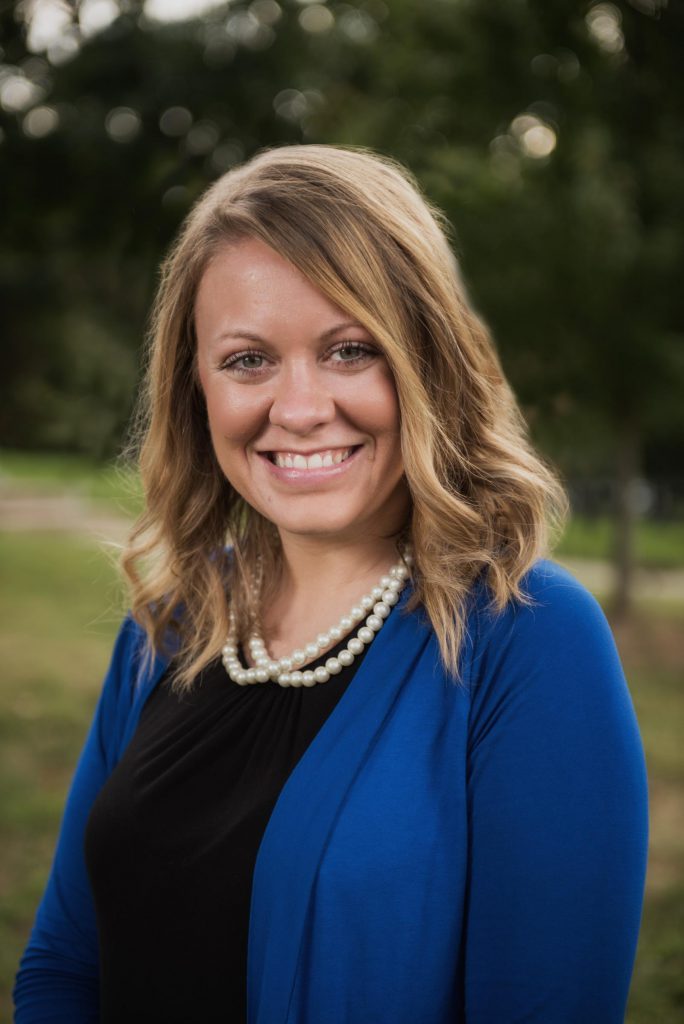 It's summer 2017 and Henderson Family Magazine is rapidly approaching the one year mark of being part of the Henderson community. Can you believe it?
We hope you have enjoyed content thus far, as Henderson Family staff, writers, photographers, and I have all had so much fun helping tell the meaningful stories of your daily lives.
In the June/July issue, we are highlighting Henderson festivals, events, and outstanding food – all in one place! I don't want what to hear that there is "nothing to do in Henderson," because we've got so many upcoming events this summer including the W.C. Handy Blues and Barbecue Festival in June, the Henderson County Fair, and the Sandy Lee Songwriters Festival both in July, to name a few.
Also, be sure to check out stories on Henderson's own Little Mr. and Miss Kentucky (they are adorable), Henderson Flash, Henderson's collegiate baseball team, and a feature story on Henderson Area Arts Alliance Executive Director Alex Caudill.
As always, thank you to everyone who submitted story ideas, keep them coming!
Most importantly, thank you to all of the businesses/people who advertised with us, as it allows Henderson Family to continue to be a FREE magazine.
We will see you again soon.
Brittany Ross
Managing Editor