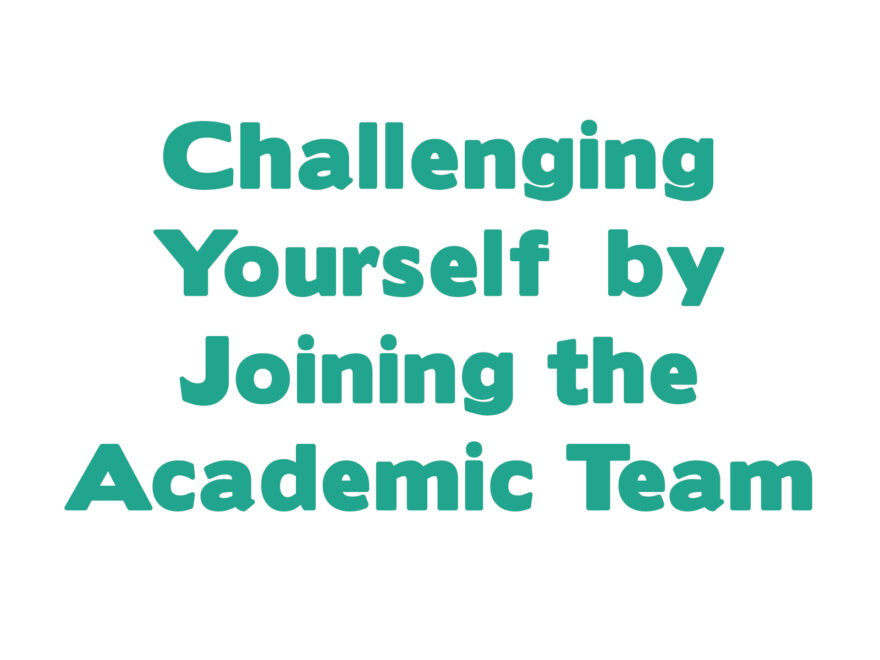 Written By Carolyn Bassett
Academic team is a fun, challenging competition with coaches that help the students. Spottsville also has fun coaches that make it so much more than just a serious competition. They help us learn to get to know our teammates and make friends with each other, even if we were strangers before. For example, Mrs. D, the quick recall and composition coach, always made sure we were having fun and it was interactive. She encouraged us to talk during quick recall, which encouraged us to talk outside of the match, too.  Mrs. Pinkston, the FPS coach, says, "Future Problem Solving is a great team-building component to the academic team program! It gives students opportunities to learn and apply problem solving skills through critical and creative thinking. Academic team, as a whole, teaches students to take ownership of their own learning and brings out their skills, talents, and creativity." 
There are four categories that you compete in: written assessment, composition, quick recall, and future problem solving (FPS). In written assessment, the test is multiple choice and you test in math, science, language arts, arts and humanities, and social studies. In composition, you write an essay based on a prompt. Quick recall is like a quick thinking video game (like Kahoot! or Quizizz but faster) in real life where you need quick reflexes, a quick mind, and the skill to talk with others. In Future Problem Solving, you have a futuristic problem, sometimes 20 to 30 years in the future, and you have a backstory and problem to fix. Since it is in the future, you can use technology or robots that we don't have now to fix the problem. You really learn to communicate with peers. It also helps you know the importance of vocabulary because you have to have a strong vocabulary to convince the judges you have the best solution there is. 
This year Spottsville won the district competition to move on to regionals. And for the first time ever, FPS won first place at both competitions. 
Students should join an academic team because it helps you challenge yourself and learn to better communicate. 
Join our list
Subscribe to our mailing list and get interesting stuff and updates to your email inbox.
Reader Interactions