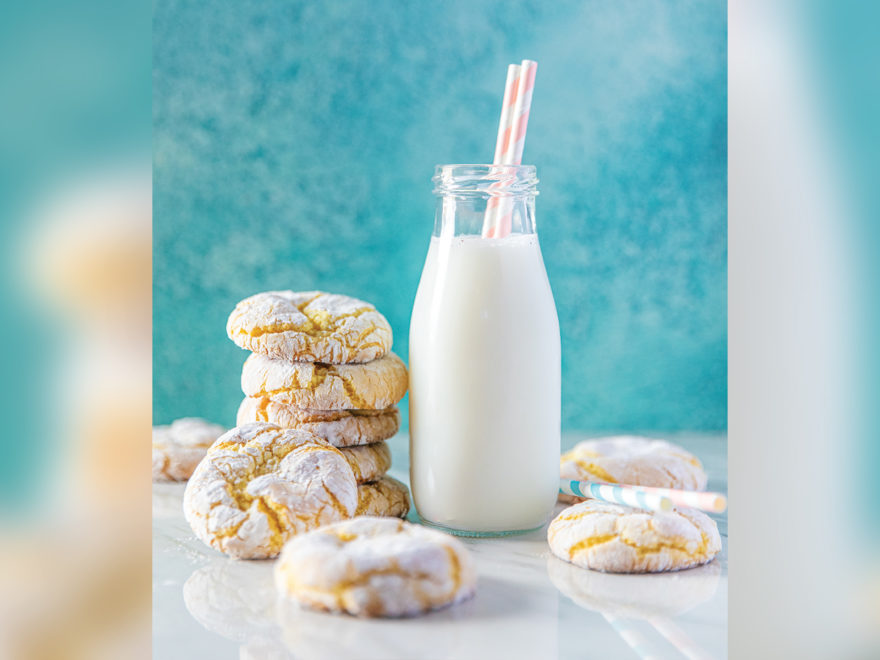 Photos by Jamie Alexander
This recipe is packed with spring flavor and couldn't be easier. Just use any box cake mix to form your own crackling cookies that look and taste amazing! 
INGREDIENTS: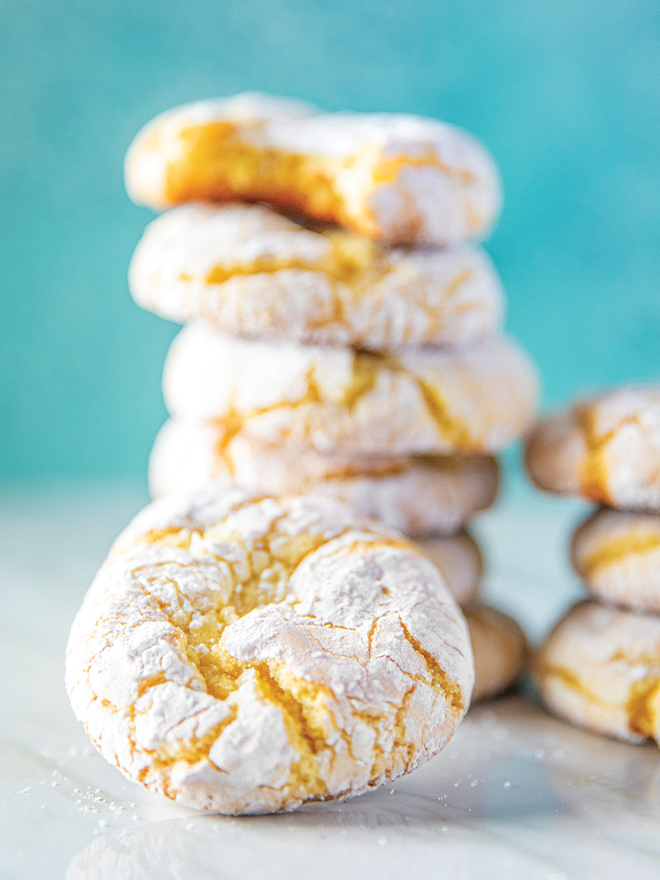 ›› 1 box Lemon Cake mix
›› 2 eggs
›› 1/3 cup vegetable oil
›› 1/2 cup powdered sugar
INSTRUCTIONS:
›› Preheat the oven to 375, and line two large baking sheets with parchment paper
›› Whisk together cake mix, oil, and eggs until combined. Place powdered sugar in a separate bowl.
›› Roll dough between your hands to form a ball (around 2 tablespoons). If dough is too runny/sticky, place in the freezer for about 10 minutes (or longer if still sticky). You can also use shortening on your hands if this doesn't help. Roll each ball in the bowl of powdered sugar before placing on the prepared baking sheet.
›› Bake for 7-9 minutes (until golden around the edges).  
Join our list
Subscribe to our mailing list and get interesting stuff and updates to your email inbox.
Reader Interactions