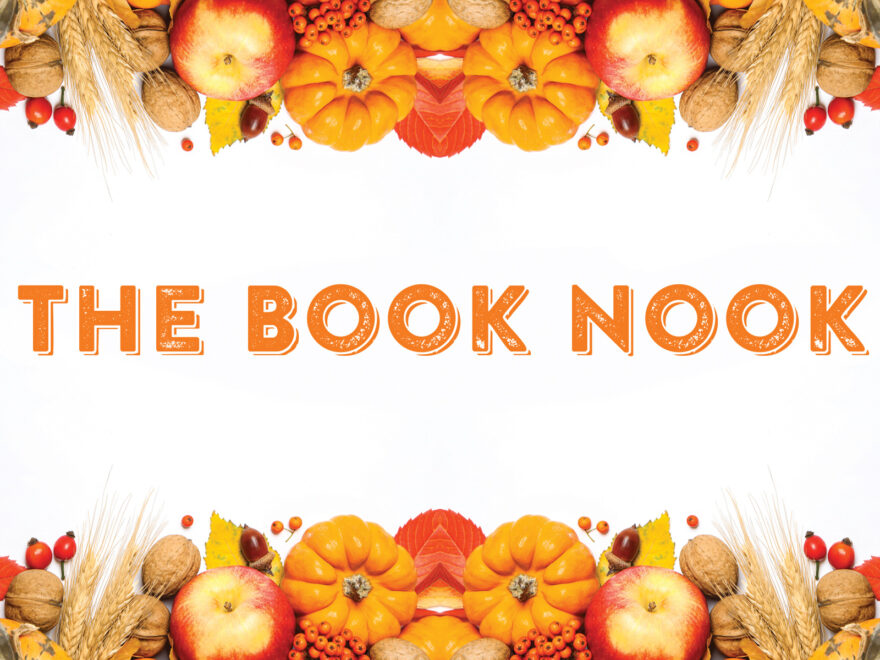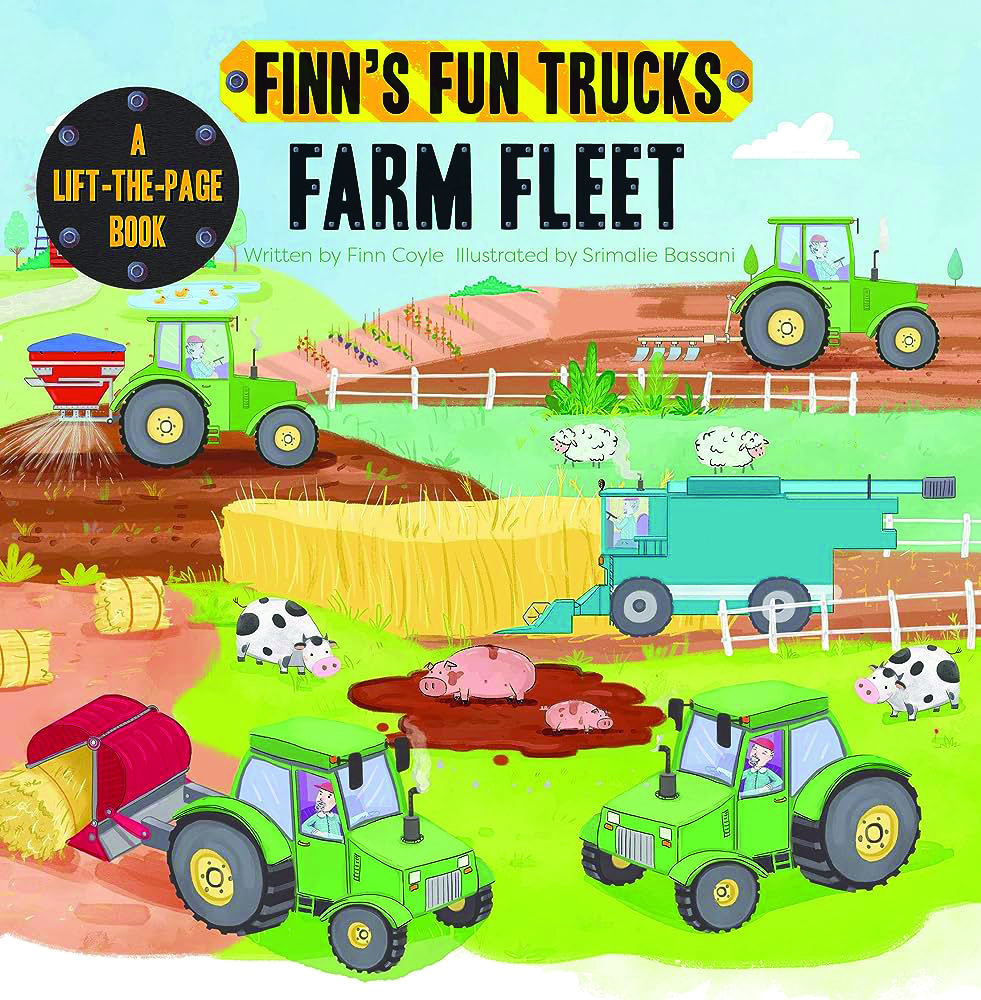 Finn's Fun Trucks: Farm Fleet
By: Finn Coyle
Finn loves trucks! In this book, Finn features some of his favorite farm machines, like a tractor and a harvester, and with the help of Sandy the farmer explains the important job each one has on the farm.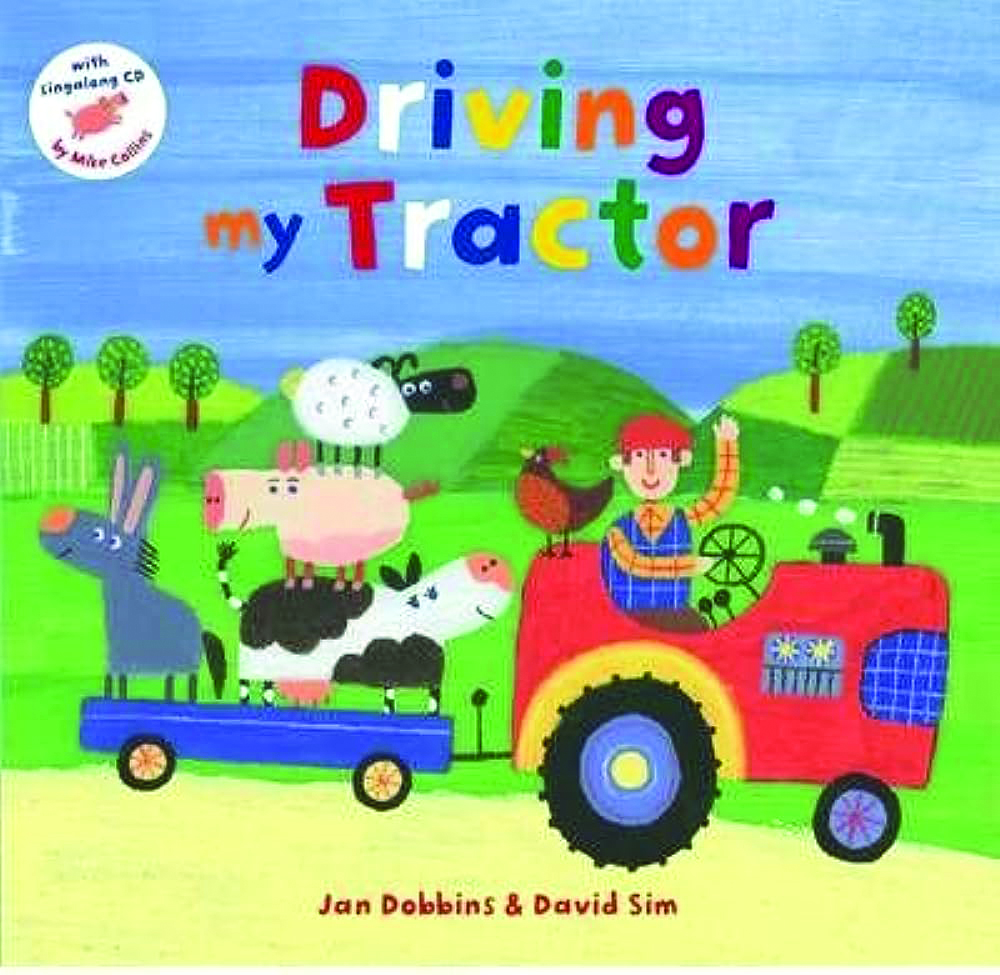 Driving My Tractor 
By: Jan Dobbins
Follows a farmer through his very busy day as he drives his tractor and transport heavy loads in the attached trailer, including fifteen friendly animals. Includes information on crops and the different vehicles that farmers use.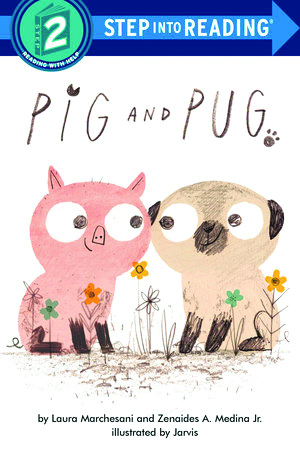 Pig and Pug
By: Laura Marchesani and Zenaides A. Medina Jr.
Pig lives on a farm with lots of other animals. All the animals have friends, but Pig does not. One day a new animal comes to the farm. Pug has a curly tail like Pig. Pug plays in the mud like Pig. Pug even snorts like Pig. Pug is not a pig, but maybe, just maybe, Pig and Pug can be friends!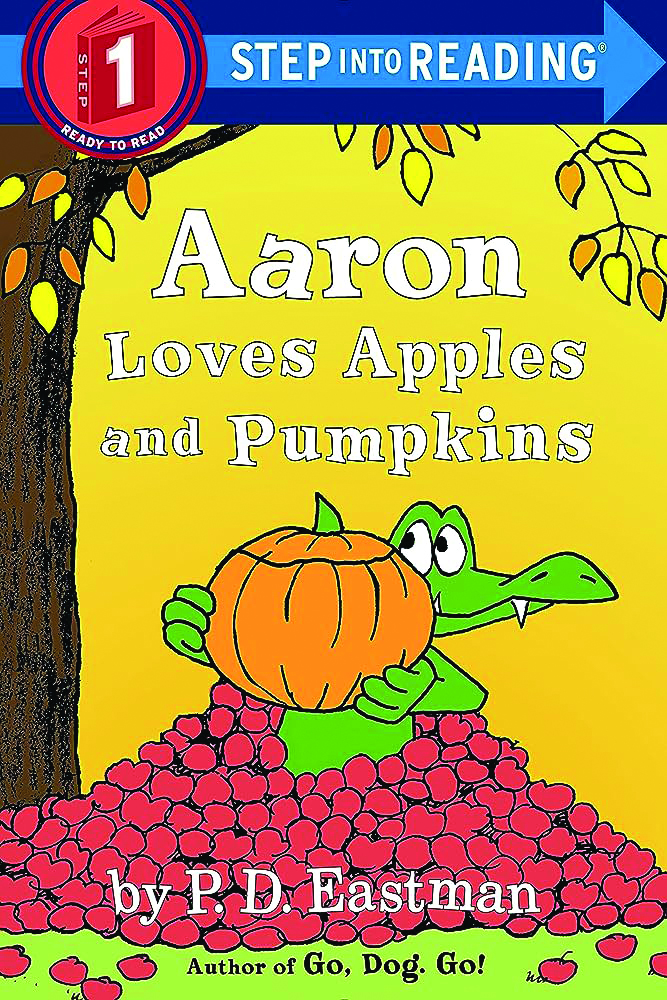 Aaron Loves Apples and Pumpkins
By: P.D. Eastman 
As Aaron the Alligator's thoughts turn to apples, pumpkins, football, and . . . ghosts, his usual mishaps occur while playing outdoors with his friends. Young readers will giggle along as they tackle the simple words and sentences all on their own.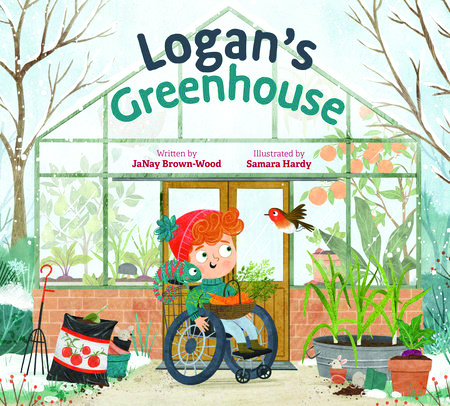 Logan's Greenhouse
By: JaNay Brown-Wood
Logan searches for carrots in his wheelchair-accessible greenhouse in this vibrant exploration of gardening and healthy eating, from the Where in the Garden? picture book series.
Logan is organizing a pet playdate at his greenhouse for all of his friends, and his treats won't be the same without his carrots. He's searched and searched, but his greenhouse is filled with plenty of plants and Logan needs our help to identify them. What do we know about carrots? They're long, orange, and have bushy leaves at the top-and, wait a moment, is that a carrot? No, that's a turnip. Where, oh, where could those carrots be? Can you help Logan find them in time for his playdate?
Join our list
Subscribe to our mailing list and get interesting stuff and updates to your email inbox.
Reader Interactions