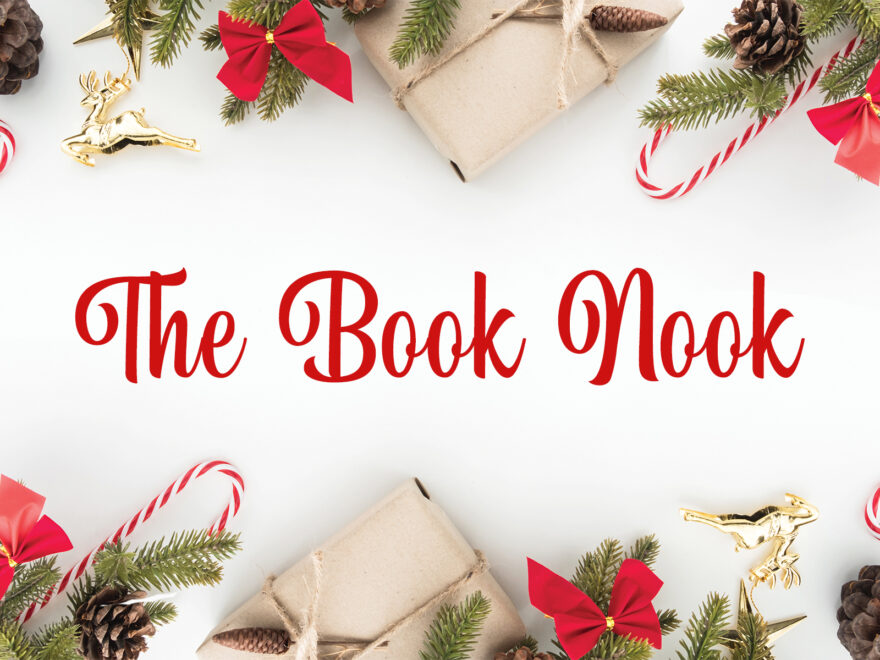 All of these books are available for check out at the Henderson County Public Library.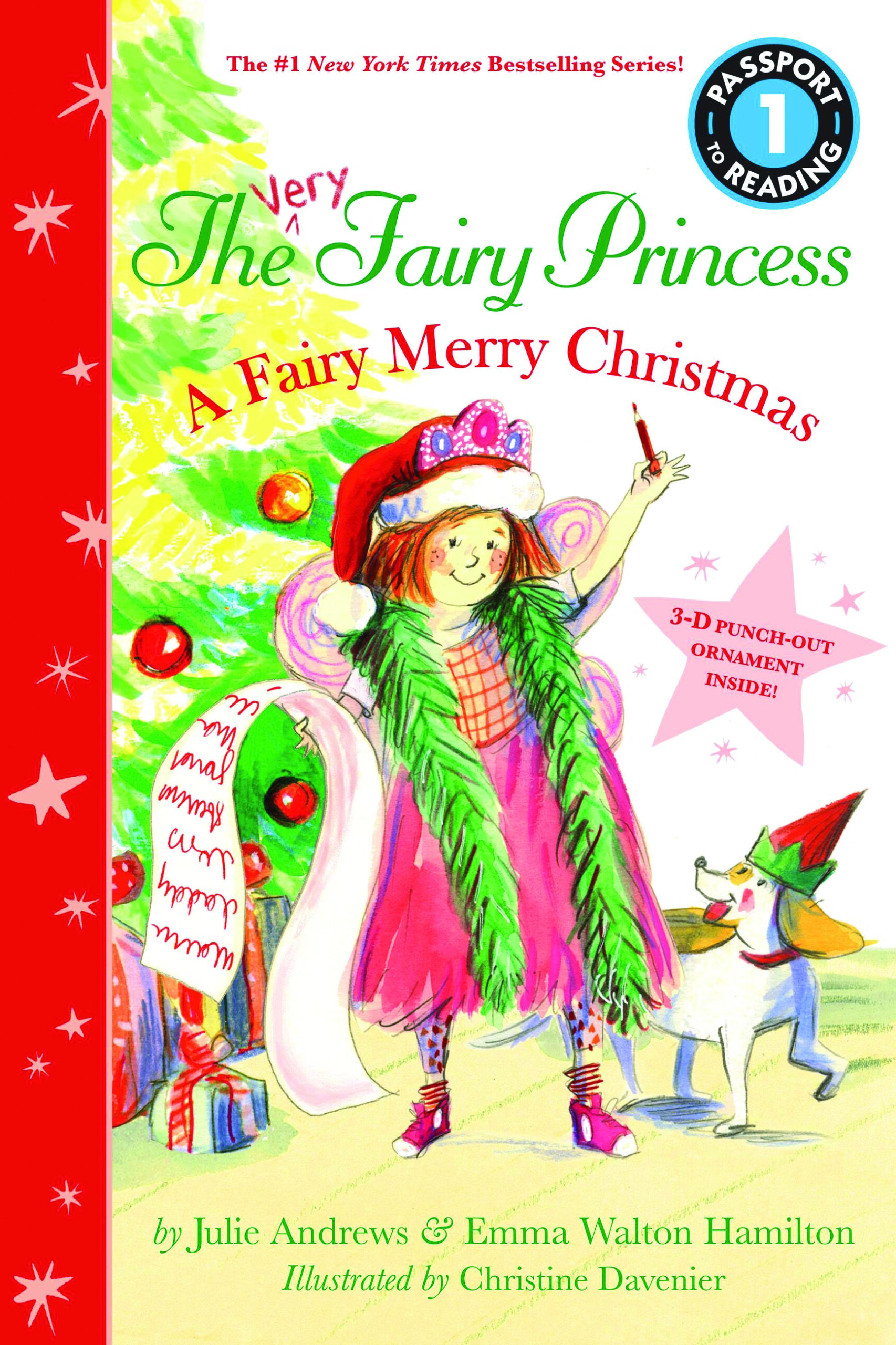 A Fairy Merry Christmas
By: Julie Andrews & Emma Walton Hamilton 
It's almost Christmas, and for Geraldine that means it's time for snowflakes, presents, and decorations galore. When her mom suggests that their family exchange homemade gifts this year, Gerry gets to work in her Very Fairy Princess Workshop crafting perfect presents that will show everyone how much she thinks they sparkle.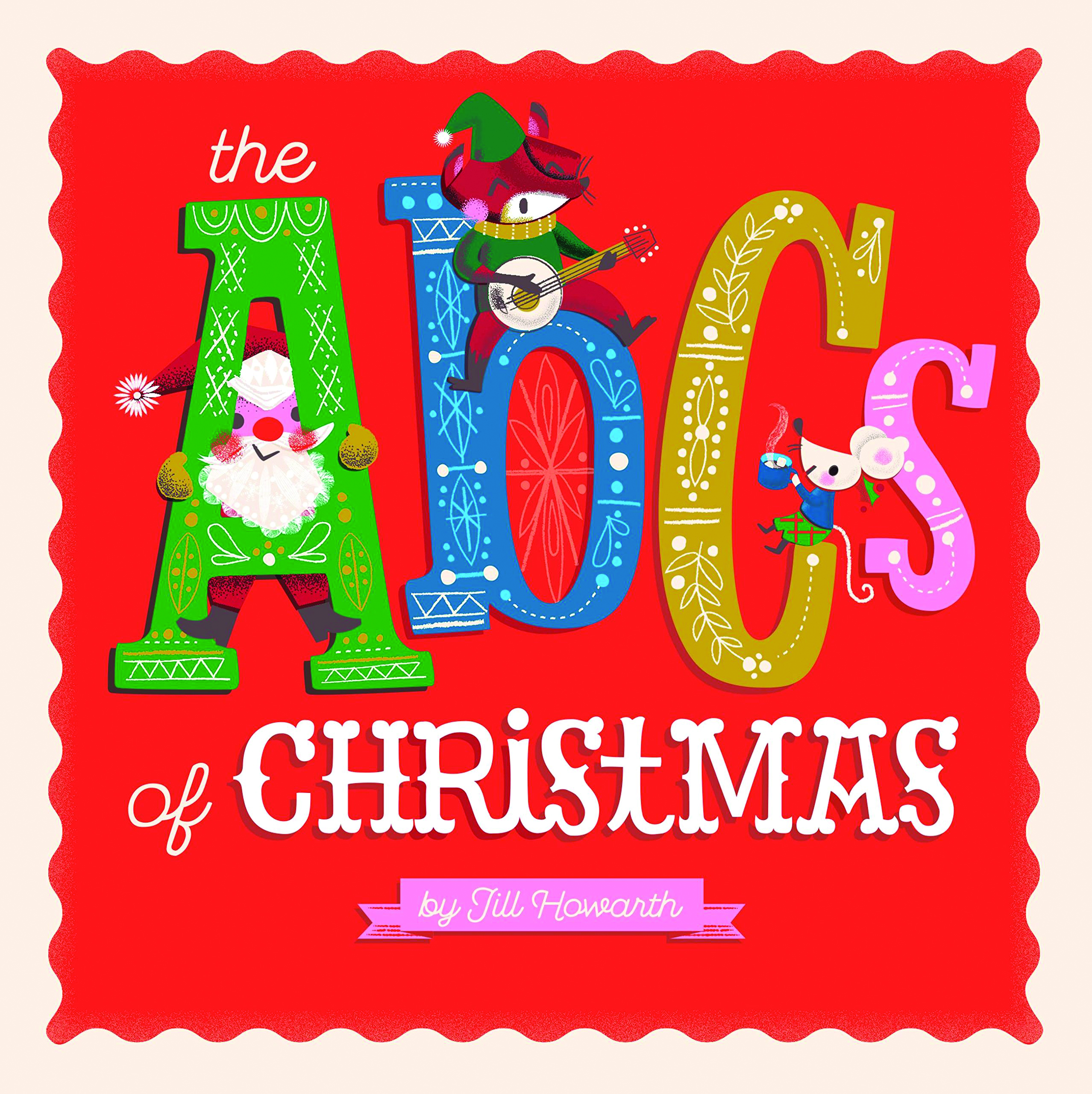 The ABCs of Christmas
By: Jill Howarth
Learn the alphabet and Deck the Halls! Spread the joy of Christmas with this sparkly board book that features clever word associations and delightfully festive illustrations.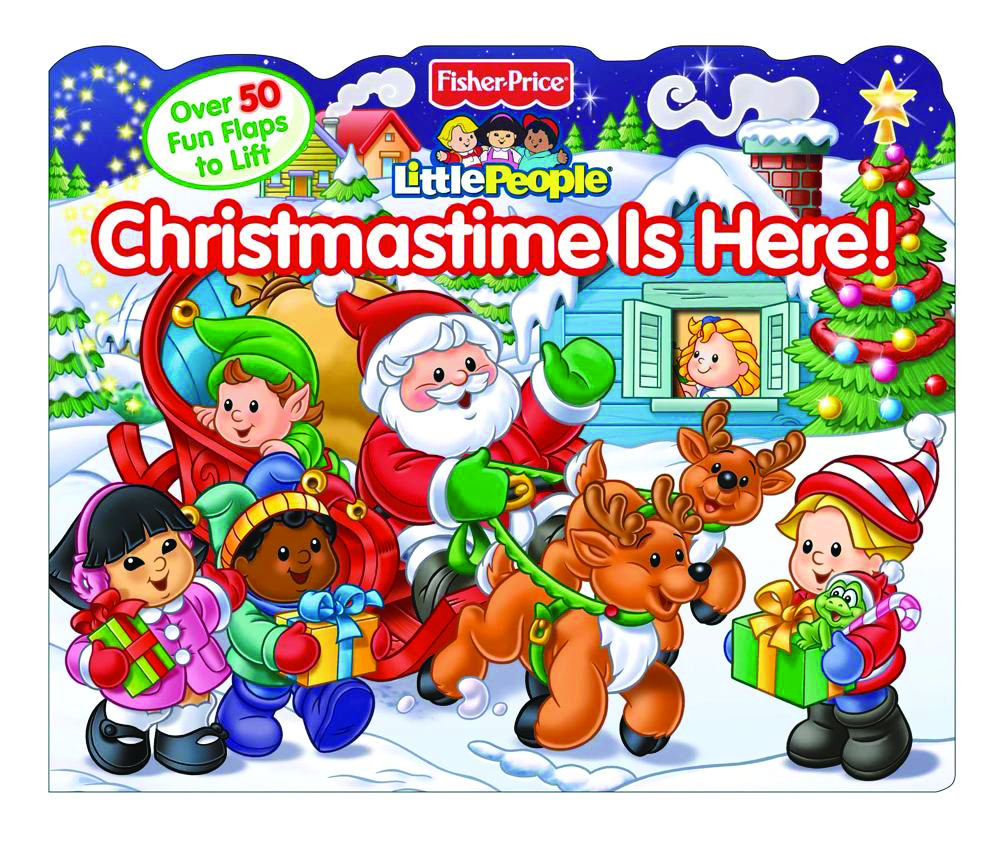 Christmastime is Here
By: Matt Mitter
It's beginning to look a lot like Christmas and the Little People can't wait to celebrate! Join Eddie, Koby, Mia, and their friends as they decorate their classroom for the holiday, visit the North Pole, and even take a peek inside Santa's workshop! Busy scenes, fun activities, and more than 65 surprise flaps will make this a holiday classic kids will want to read again and again! The last pages feature a Christmas flap countdown calendar!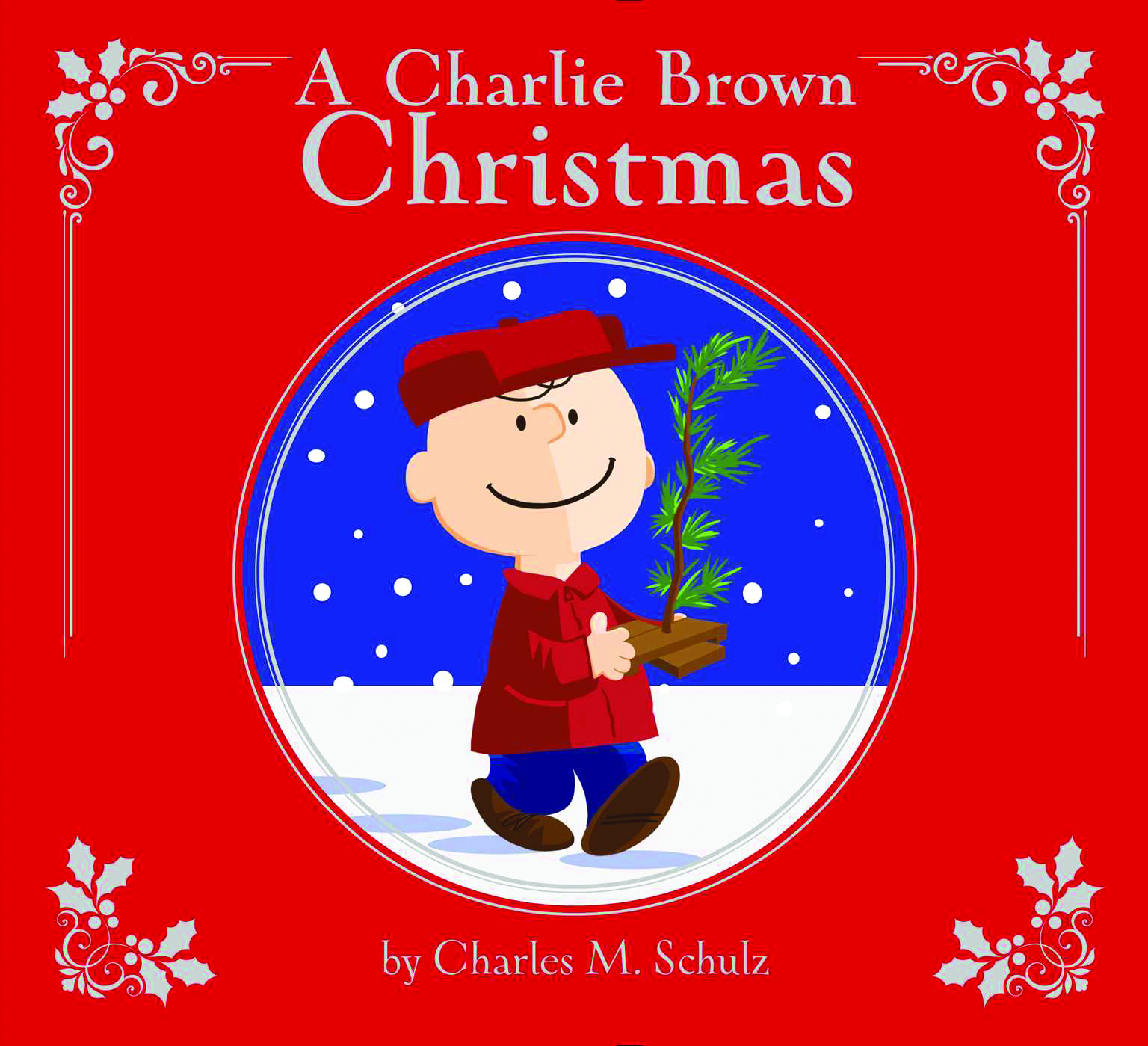 A Charlie Brown Christmas! 
By: Charles M. Schulz
It's Christmas! Everyone is getting into the Christmas spirit — except for Charlie Brown. It seems like everybody has forgotten what Christmas is truly about. But Lucy, Linus, and the whole Peanuts gang have some holiday surprises that will make even Charlie Brown feel merry!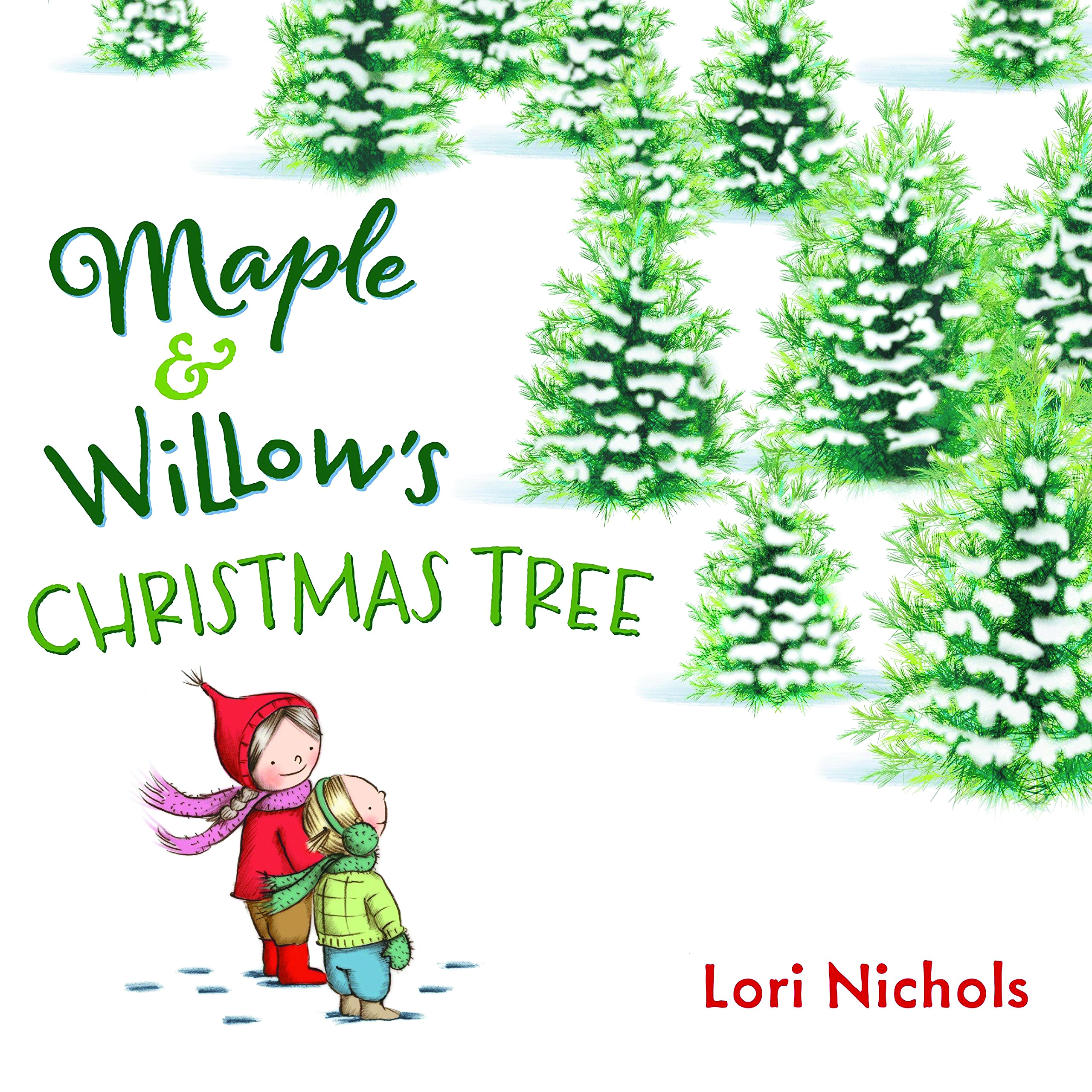 Maple & Willow's Christmas Tree 
By: Lori Nichols
Maple and Willow love trees-and now they are getting their first real Christmas tree. It is going to be the best Christmas ever! After a snowy expedition to pick out the perfect tree, it's time to decorate. But whenever Maple gets near the tree, she starts sniffling and sneezing. Could she really be allergic to the perfect Christmas tree? And if so, how will the girls find a way to make this the best Christmas after all?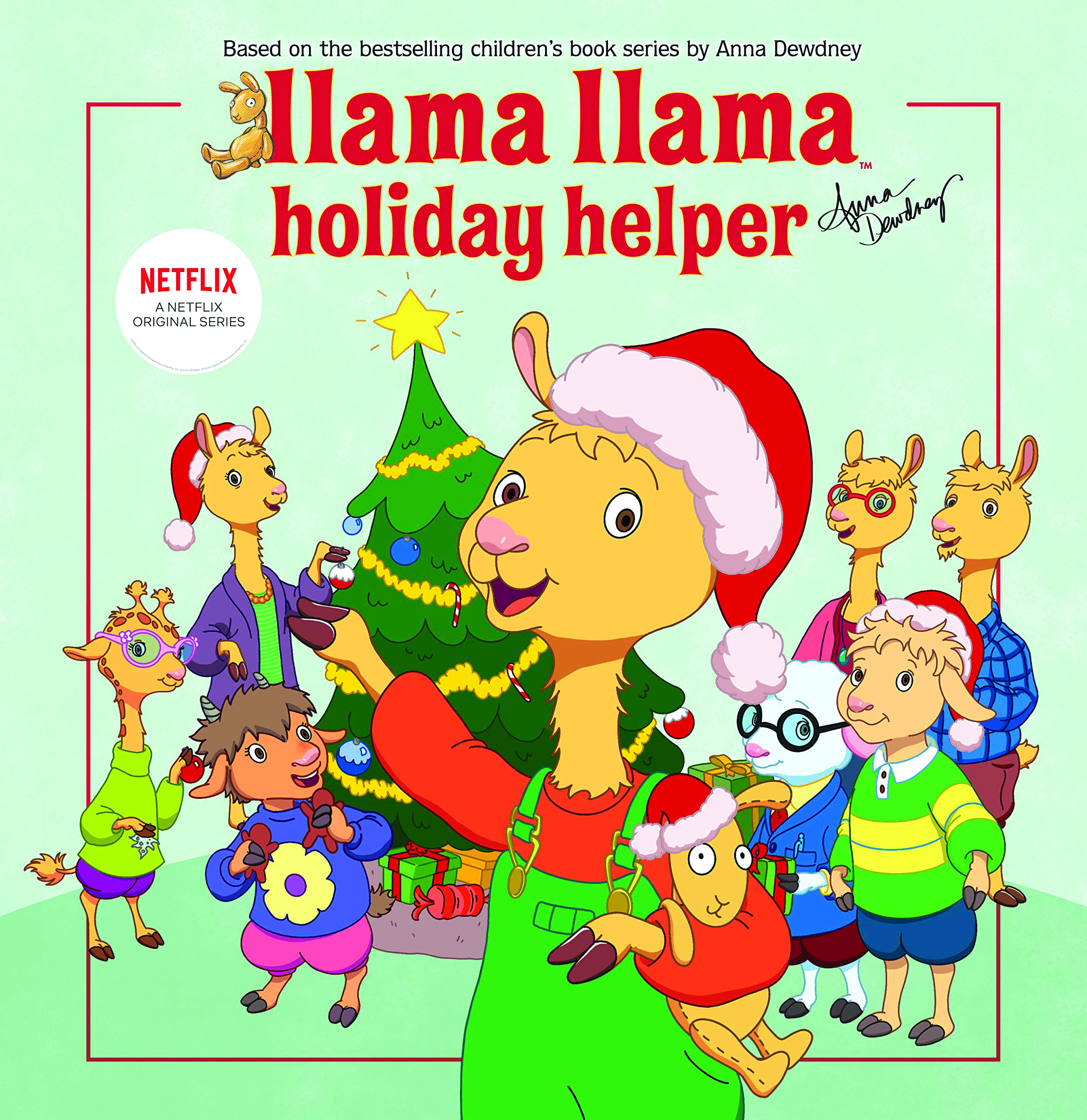 Llama, Llama Holiday Helper
By: Anna Dewdney
In this beautiful picture book, Llama Llama and Mama Llama are just about done with getting ready for the holidays. So Llama decides to help out his friends — hanging wreaths, decorating trees, and baking cookies. Join Llama, Gilroy, Nelly, Euclid, and Luna as they celebrate their favorite time of year.  
Join our list
Subscribe to our mailing list and get interesting stuff and updates to your email inbox.
Reader Interactions