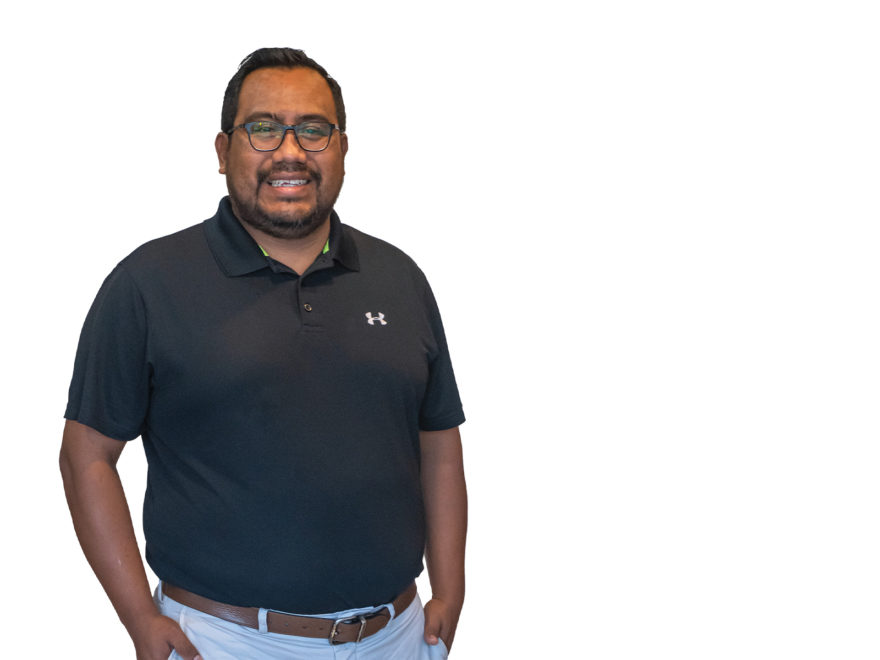 Photo by Darrin Phegley
"Don't be afraid to fail. Every failure teaches a new lesson. Be patient and don't give up on your dreams."
Tell us about your family? Kids, pets, etc. 
I'm married to Janeth who is the Henderson Site Director at Matthew 25. My son, Marcos Jr., is a sophomore in college at Henderson Community College.  Jasmine is in 4th grade and Jolie in 1st. They attend Holy Name school. I have a 6-year-old turtle named Luna and a 3-year-old Yorkie named Toby.
What do you do for a living and how long have you been in this position?  
I have been in the restaurant business for over 20 years. Opened my first restaurant (Tacoholics) in 2016, and I currently manage Tacoholics downtown, The Chimi-Truck, and Second Street treats.
What do you find most rewarding about being an entrepreneur? What are the challenges? 
The most rewarding thing about being an entrepreneur is the connections you build. The  challenges are different daily, but you just learn as you go. No day is the same.
How do you balance home and work life?
Weekends are dedicated to family.
What do you enjoy most about working and living in a small town like Henderson?  
My work allows me to support our community. I have met many great people. I enjoy that everyone is very friendly and that no matter where you go, you are greeted with a smile and a hello.
What hobbies do you and your family enjoy? 
Hiking and camping.
How has the pandemic affected your role as a business owner? 
The pandemic has challenged me to innovate and think outside the box to still provide our community with great food and customer service, while maintaining a safe atmosphere that promotes social distancing.  
Join our list
Subscribe to our mailing list and get interesting stuff and updates to your email inbox.
Reader Interactions