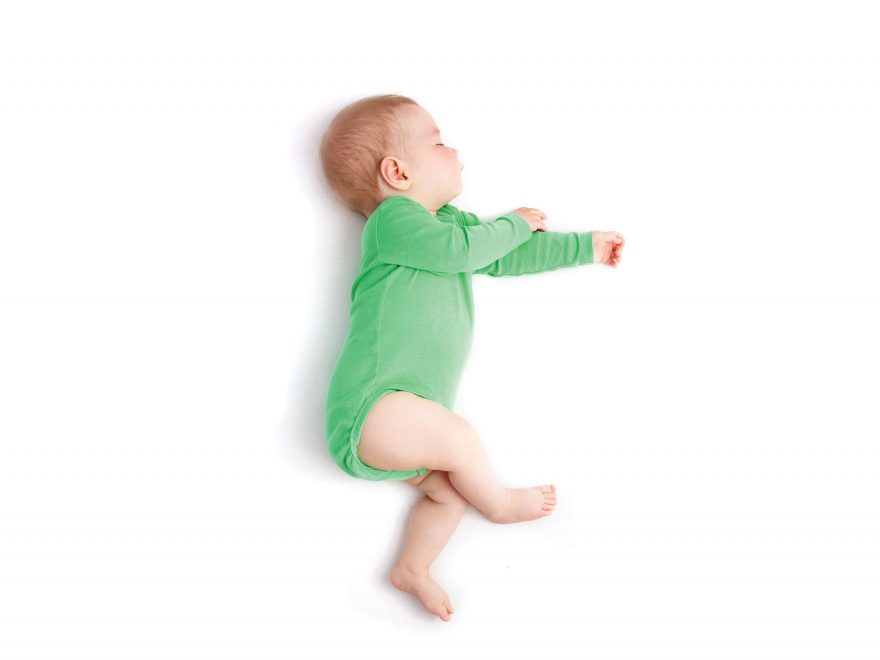 Q:  I have a 7-month-old baby boy. I get many questions about how I am too strict on his routine. I have to keep that routine or he will not sleep and I need sleep. What are your thoughts on sticking to a schedule?
A: I think the decision to respond to the baby's cues or set a routine is the parent's decision, and depends on the child and family.
If mother and child are more comfortable with a routine, that's the answer for your family. What works for one child won't necessarily work for another.
If another parent feels that imposing a schedule is stressful and their child prefers to go without, that could be the right answer for their family. You make the rules for your child.
---
Q: My kindergartner is still having a terrible time going to school and experiencing separation anxiety. I know that I am not helping her, but it is so hard to leave when she is screaming, crying and does not want me to leave. I feel terrible the rest of the day. What else can I do to make this go smoother because it is killing me?
A: This is a tough one.  It is hard to see our children upset.  If you and your child talk about the day and how it will go that may help.  Go through the plan in an excited positive way. Have a very structured routine that starts at bedtime the night before.  Knowing what to expect will help a child that is unsure. Do this same routine each night and each morning.  Once you have decided on the best morning drop off situation for you and your child, make sure you both know and stick to the plan.  If she is upset, you will just need to go on and leave at the decided manner.  The school staff, especially kindergarten teachers, will know how to help your child redirect once they are at school.  You may also want to make a plan on how you will see them when school is over.  The first few days you may want to do something special after school if the morning goes as planned.  Soon your child will enjoy school and things will be much easier.  Remember if we are anxious they can feel it.  Assure them you – and she – will be just fine.
---
Q: I am getting really frustrated with repeating myself over and over. I have twin boys age 6. I do not think they listen to anything I say. The more I have to tell them, the more frustrated I get and the same bad behavior continues repeatedly. I hope you have something that can help me.
A: As parents, we all go through the time in which we repeat ourselves over and over. The key to not repeating is to follow through with the consequences when they don't do what you have asked.  Sometimes the punishment will not be easy for us. However, to make them understand they need to do what you ask, you may not have a choice. If they lose a privilege or miss an activity that is important to them, next time they will be more likely to listen.
Join our list
Subscribe to our mailing list and get interesting stuff and updates to your email inbox.
Reader Interactions