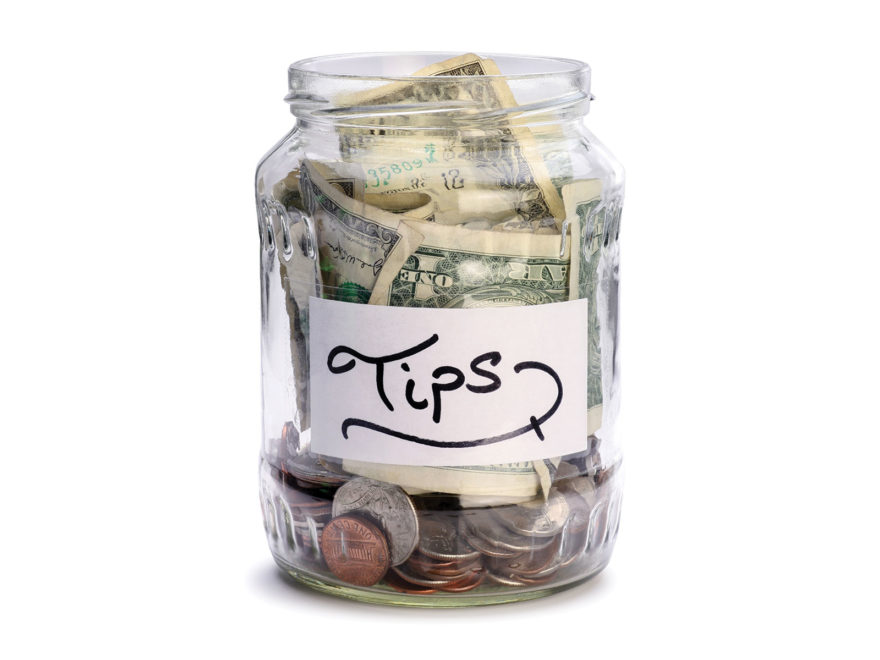 Supporting local businesses during COVID-19 crisis
Adapting to Change
When Lindsay Locasto began working for Downtown Henderson Partnership nearly three years ago, she could have never imagined a worldwide pandemic would nearly shut down the community she serves. 
The Downtown Henderson Partnership (DHP) mission is to promote, improve and preserve the unique character and economic vitality of downtown Henderson. Nevertheless, with this unprecedented time comes unprecedented changes regarding the scheduling and promoting of local events. A large majority of the spring and summer events have been postponed or canceled. "We're taking it month by month. Listening to our governor every day to his suggestions," Locasto explained. She would love to see events happen beginning in June, but concedes she understands that "we don't want to relapse if we have all these events and then get back into the same place for three more months." However, she keeps high hopes that fall events will be on schedule.  
Keeping with the Mission
"We are a membership-based organization so it's something we feel is very important that we offer our members any kind of support we can right now," the Executive Director cheerfully states. Her focus during the COVID-19 crisis is to make sure the community is aware of restaurants offering to-go or businesses that have websites they need people to visit and support by continuing to shop local. A creative way DHP has been of service to Henderson is by offering a virtual tip jar.  "We started the tip jar so that industry workers can put their name on a list and their clients and patrons can go on Venmo or PayPal to leave them a virtual tip," Locasto explains. The success of the virtual tip jar was evident by the more than 2,000 hits to its page in its first 48 hours.  Ms. Locasto has worked in the service industry in the past, which has fueled her desire to see this project be successful.
Love What's Local 42420 is a new Facebook page that DHP started since the pandemic began. They are posting menus of local restaurants, along with online ordering information. There you will also find information shared by the Henderson County Schools, as well as, by various non-profits.  In addition to the Facebook page, Hendersonians can also visit downtownhenderson.org to get more information. The website is updated daily to keep current with the changing environment. 
Getting Back to Business
"We are trying to float them through this crisis right now," she implored as she highlighted the importance of supporting local businesses. "When this is all over, we want to go back to those businesses. We want them to still be there and to be thriving." It is critical that our community continue to rally for one another until gathering together again is safe. 
"Soon people will want to go out with each other and celebrate the unity of our community face to face," she reassured. "I've lived in Henderson now for eight years. I grew up in Newburgh and lived in Evansville. I am so proud to call Henderson my home now. Essentially with everything that is going on, our community has rallied together." 
Join our list
Subscribe to our mailing list and get interesting stuff and updates to your email inbox.
Reader Interactions