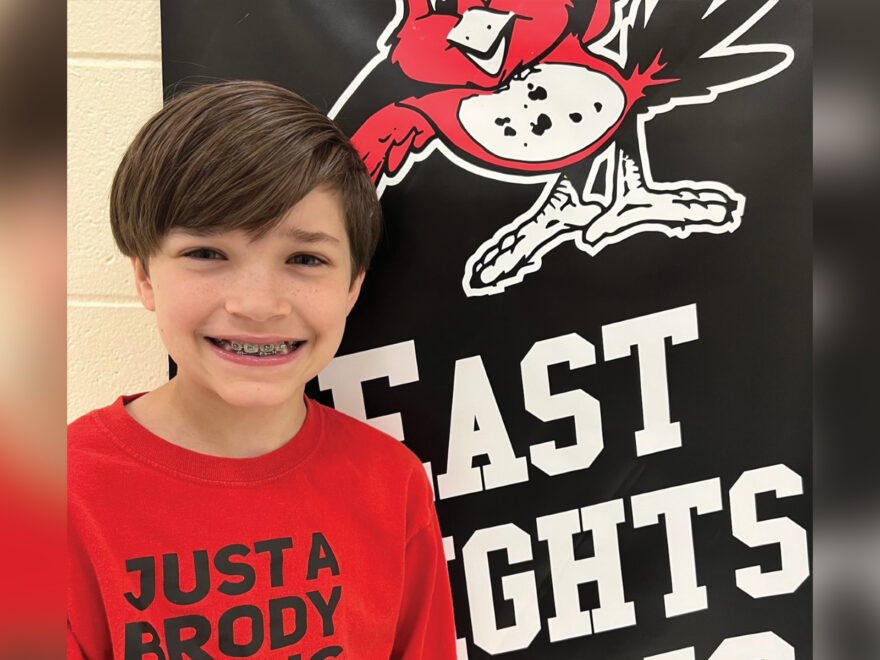 Written By Brody Mills
Good morning Henderson! I'm Brody coming to you today to talk about and explain something we do at East Heights Elementary School called Student Technology Leadership Program (STLP). STLP is a technology club where students can work on projects that help the community or school. What we do at STLP is something called EHS News. It's news for students, by students. We of course film news for our school, talk about the weather and what's happening at EHS, and do interviews with students and staff. We also do something a little different, such as tell a joke of the week, arts and crafts, and have a book of the week. Joke of the week is where we come up with a joke or get some inspiration from other jokes online. For arts and crafts, we have done crafts for holidays and origami. Our book of the week, we pick from our library and one of us has the job to read it on the news. This adds some fun and creativity for the viewers watching. We had the opportunity this year to go to a state competition and talk about what we do for STLP. It sure was fun! That's all for today, hope you have a good day and stay safe.
Join our list
Subscribe to our mailing list and get interesting stuff and updates to your email inbox.
Reader Interactions