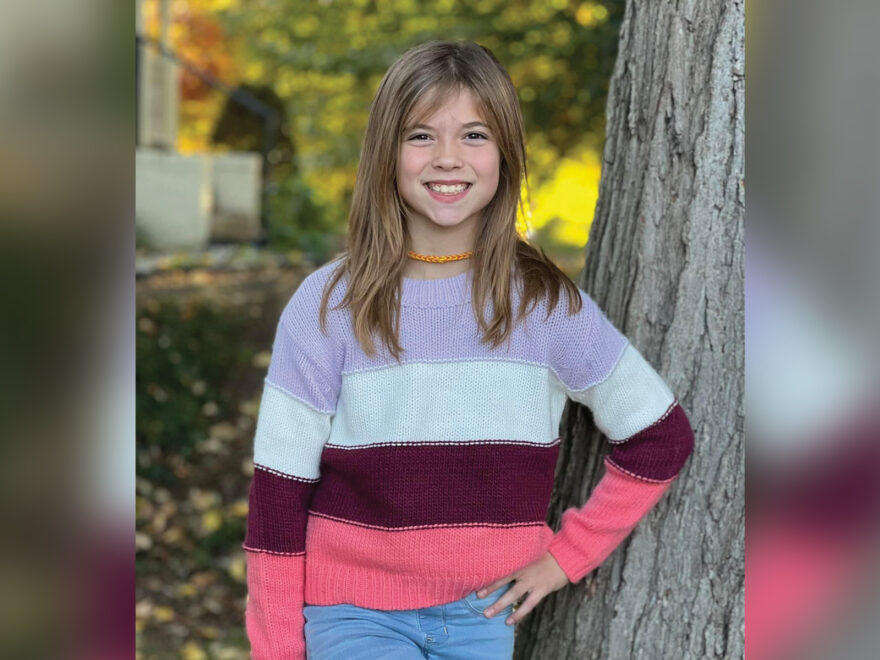 Making a Difference Through the Student Technology Leadership Program

 
Written By Adalyn Park
Do you like to use technology? Well, it can be used for more than what you think! Not just to play, communicate, or whatever you do on your electronics! At our school, Jefferson Elementary, we have a program called STLP. It is one of my favorite programs in our school. It also brings the members of STLP together, and we have fun while learning new skills! All the time we joke around and get along while learning about technology and helping others in our community. We found a problem in our community that we were all interested in making a difference for,  put our heads together, and made an impact all while utilizing our technology and leadership skills. 
One thing that makes STLP one of my favorite things at our school is that it allows us to get our whole school involved. For our STLP community project, we started a project called Paws for a Cause where our goal is to raise awareness, fundraise, and advocate for animals in the local shelters. We had to have enough money to do this so we could donate to an animal shelter. We knew we had to have some help, so we decided to involve the whole school to help us and ended up with  $1,250! It was really fun and a lot of people in our school had fun too!  
Another way we got our whole school involved was during our school-wide family night called "Bookbusters, Bots, and More." At family night, we were able to explain what STLP is to students and families. We talked to students that wanted to join STLP when they were in 4th/5th grade, and several students were interested in it! 
Also at family night, the STLP booth helped us work on our presentation skills and connect with students and families. We also got to show students the robots that we think are really fun, and they thought the same! 
I enjoy STLP a lot, especially because we work in a team. If we didn't work together, our goals would not be achieved and we would only have one presenter and that would be difficult. Also, since we work as a team, everyone in STLP is more determined because we have more people to work on our project so we have more ideas that would make our project better. 
Most people use technology to communicate with others, and we do that too, but with the community! We did this by using our Chromebooks to present to the judges with Google Meet, using our teacher's phone to communicate with the animal shelters, and we used our Chromebooks to edit flyers to communicate with our whole school to tell them about the fundraiser.
We also created videos to show our school our project with technology. We did this by using a website called "WeVideo" and put it in our morning meeting to show the school to spread awareness.
In the future, we plan to help our principal with Jeffe News. Well, you might be wondering, " What is Jeffe News?". It is our school-wide morning meeting that gets everyone in our school awake and ready for the day. We are planning to help with that and talk about the school climate. We will do this by creating and editing videos, making them positive, putting them all together, and then sharing them with the whole school. It includes funny jokes, our pledge, morning announcements, morning motivation, and many more positive quotes!
In STLP, we brought all our ideas together and made our project better. We are also trying to help others we don't even know. For instance, we do not personally know the people that own the animal shelters, but in STLP it is our job to help our community, even if we don't know them. We really enjoy helping animals and that is what our project is about! We feel bad for the animals with no home, the ones that are starving, and all the animals that are suffering. 
We also make funny and informational scripts. For instance, we had to do a funny script, and we had to work together even though not everybody was in the script.
Join our list
Subscribe to our mailing list and get interesting stuff and updates to your email inbox.
Reader Interactions