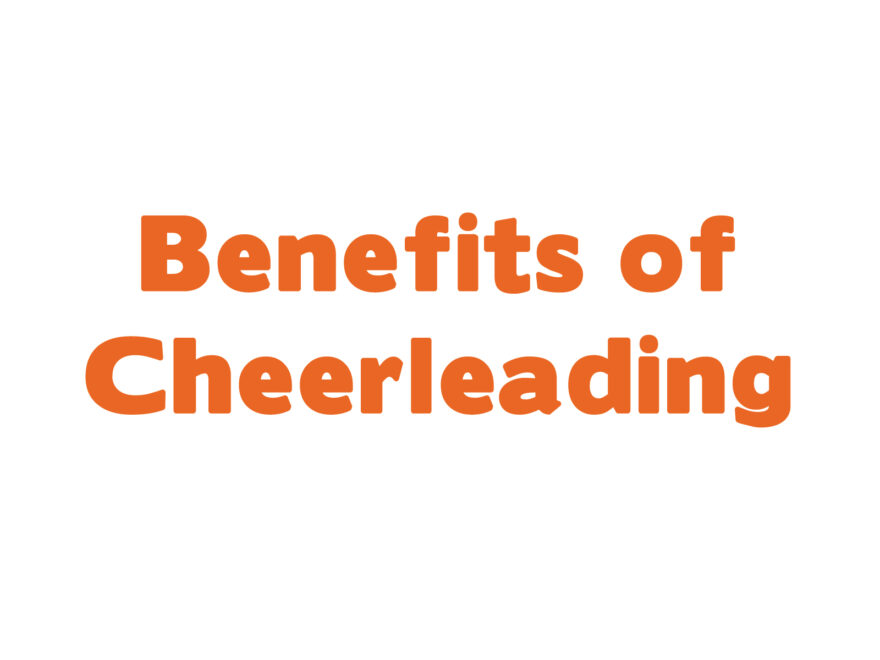 Written By Hallie Hanley
East Heights Elementary School is an amazing place. There are lots of things to love about it. One thing I really enjoy about East Heights is its cheer team. I have benefited from the team in many ways; both physically and mentally. The East Heights cheer team has really boosted me socially and allowed me to make new friends. Also, it taught my whole team and I how to work together and have good sportsmanship. The cheer team has also taught me new skills. I learned so many things that have benefited me as a cheerleader and just as a person. The cheer team was a very good beginning for me as a cheerleader and pushed me to do even more things, like cheering in middle school next year. All in all, the East Heights Elementary's cheer team is truly amazing. 
Join our list
Subscribe to our mailing list and get interesting stuff and updates to your email inbox.
Reader Interactions