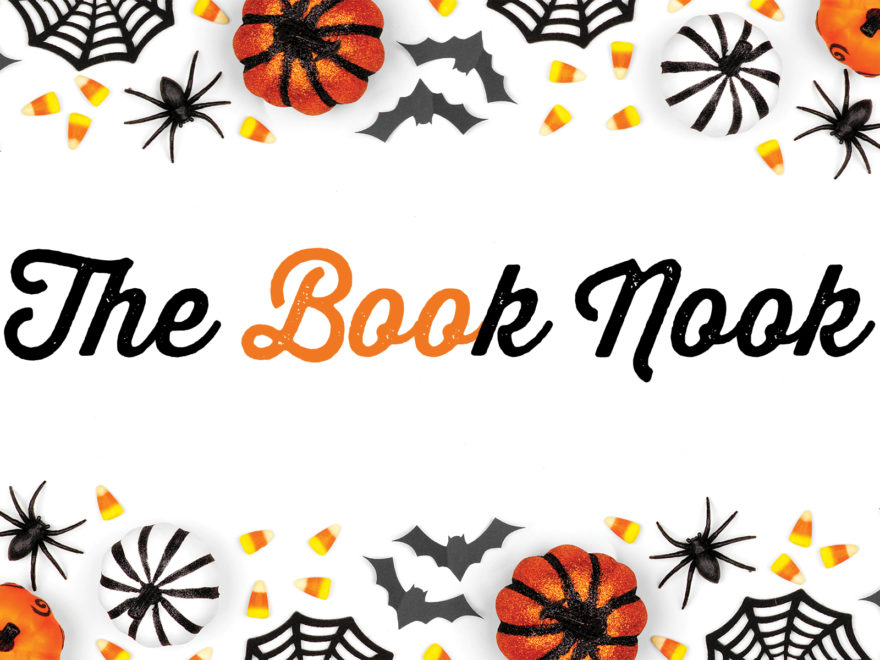 All of these books are available for check out at the Henderson County Public Library. 
The Spooky Wheels on the Bus
By: J. Elizabeth Mills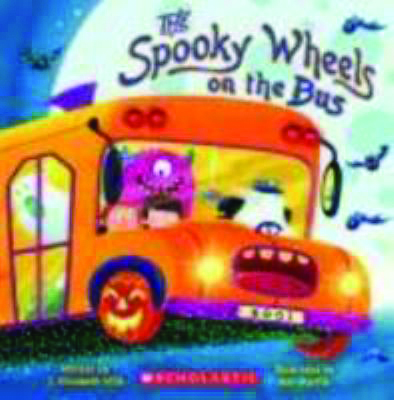 A haunted Halloween bus ride that will have children singing with excitement. THE SPOOKY WHEELS ON THE BUS is a humorous Halloween-themed version of the classic song THE WHEELS ON THE BUS…with a few ghoulish tricks and treats up its sleeves! Count from One Spooky Bus up to Ten Goofy Ghosts as this Halloween ride races through town picking up a few unsuspecting passengers along the way.
Spooky Pookie
By: Sandra Boynton
Pookie gets dressed up for Halloween in this silly board book from beloved and bestselling author and illustrator Sandra Boynton. It's Halloween! What will little Pookie decide to be this year? Pookie tries on costumes one by one, but somehow can't find just the right thing. The resolution to Pookie's dilemma will delight toddlers and their caregivers alike.
Happy Halloween, Mittens
By: Lola M. Schaefer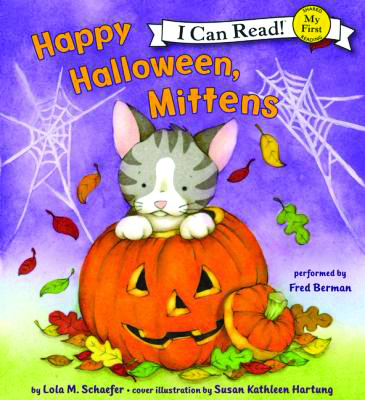 Mittens the kitten wants to help Nick get ready for Halloween! But when Mittens tries to paint spooky faces, put up spooky cobwebs, and make orange cookies, he makes a mess instead! Halloween activities take center stage in this sweet beginning reader about Mittens. This My First I Can Read Book is perfect for shared reading with toddlers and very young children. Basic language, word repetition, and whimsical illustrations make this book just right for the emergent reader.
Llama Llama: Trick or Treat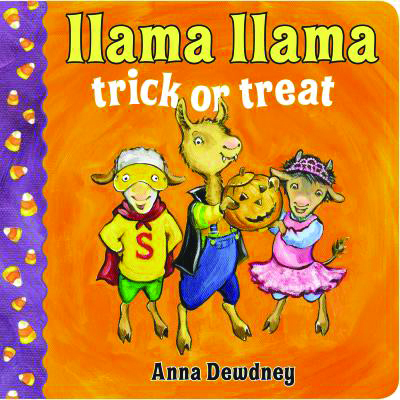 By: Anna Dewdney
Llama Llama picks out the perfect Halloween costume and goes trick-or-treating with Mama and his friends.
Hedgehug's Halloween
By: Benn Sutton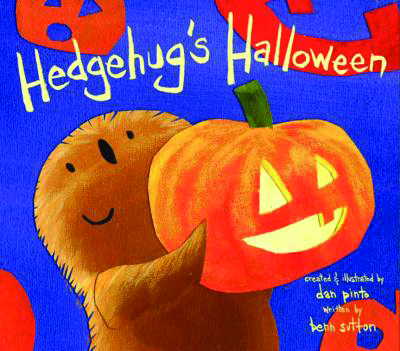 Hedgehug's Halloween, with its delightful illustrations, is the perfect picture book for children who don't love the spooky side of the holiday. Hedgehug the hedgehog has been invited to a Halloween party! He's so excited. All his friends will be there. He's sure there will be pumpkins and treats and all kinds of Halloween fun. But Hedgehug has a big problem. The holiday party is only hours away, and he hasn't found a Halloween costume. His friends are there to help. Will they figure out a costume for Hedgehug in time? Or will he have to stay home and miss the best party ever?
Join our list
Subscribe to our mailing list and get interesting stuff and updates to your email inbox.
Reader Interactions