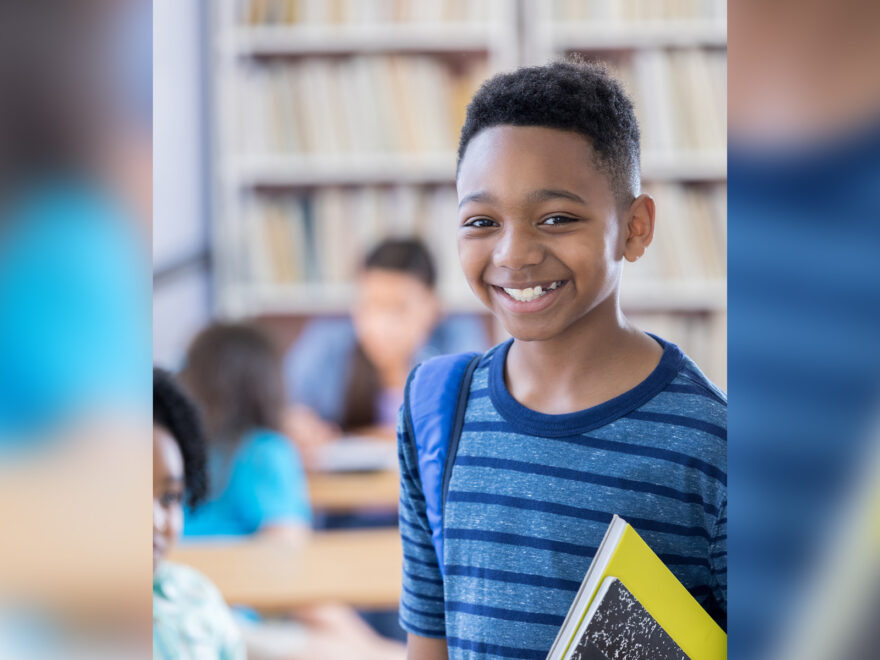 Are your kids in a summertime routine? Are they going to bed at 1 am? Eating junk food at all hours of the day? Out of the habit of doing any type of schoolwork? If your answer is yes to any of these questions, then it's time to get ready for back to school!
The back-to-school time of the year is upon us and this small section of August can be a stressful time for not only kids but parents as well. However, implementing routines can help ease the pressure of starting a new school year. Simple additions to a daily routine can help students of all ages get ready for the start of the school year!
Keep A Consistent Bedtime.
One of the biggest pieces of a school-ready routine is a consistent bedtime. Having a regular bedtime will help children get enough sleep to tackle the school day. If a student comes to school tired, they will have trouble focusing on learning. As adults, we need adequate amounts of sleep to have a productive day and it is even more true for children. Kids need to go to bed and wake up at a normal time so the first day of school isn't a shock!
Eat Three Meals A Day.
Eating at regular times of the day is also an essential part of the routine to get ready for school. Kids need to move away from the summertime diet of eating whenever and whatever they want to. They need to eat three healthy meals daily and get their bodies used to eating instead of constantly snacking. Bedtime and mealtime routines go hand in hand. If your child is on a regular sleep schedule, then they are more likely to be on a regular eating schedule too.
Mimic School Activities.
Something that most parents don't think about adding to a school-ready routine for their child is doing activities that mimic school work. These things can be simple as working a puzzle, coloring, or reading a book. These activities do not have to be complex. This addition to your child's routine allows them to get in the habit of sitting down and completing a task.
Overall, it is important to work on getting your child into a school-ready routine the day before school starts. Start a week or two before your child begins their new school year.
Your child will already be in a routine that will empower them to be successful!  
Join our list
Subscribe to our mailing list and get interesting stuff and updates to your email inbox.
Reader Interactions