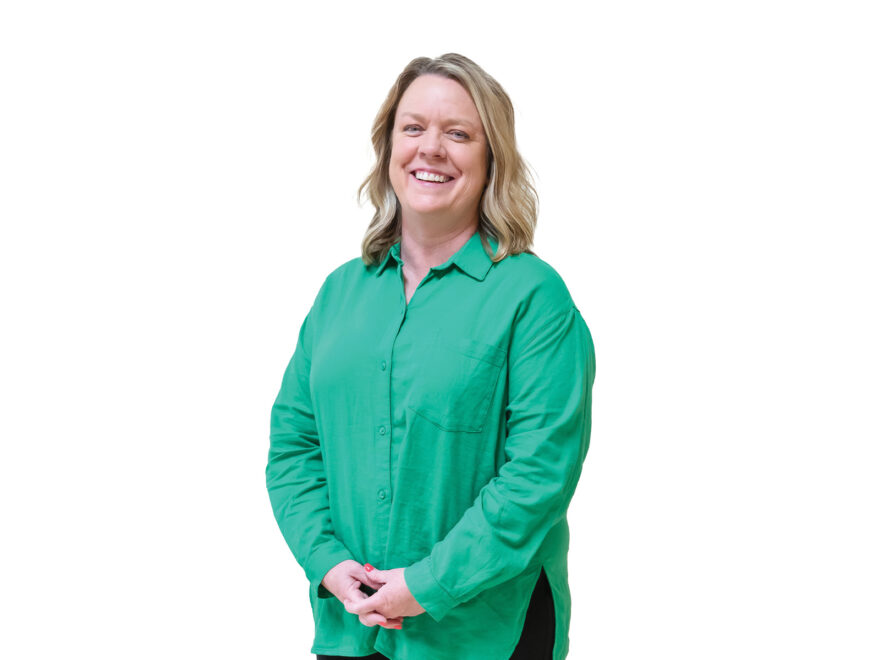 Tell us a little about yourself (Family, kids, pets, etc)
My husband Todd and I have a total of 5 children (4 boys and 1 girl), 1 grandson (who is the absolute best), a granddaughter (on the way), and 3 dogs ( I would totally have more dogs).  We also have the best extended family and friends.  We are truly blessed.  
What do you do for a living and how long have you been in that position? 
I am a Mental Health Support Specialist for Henderson County Schools.  I work at Spottsville Elementary (Go Panthers) and Jefferson Elementary (Go Jaguars).  This is my 6th year working for Henderson County Schools and my 27th year (I had to get my calculator out for this) working in Mental Health.
What do you enjoy most about your role in the school system? What is the most challenging? 
My days are spent with the most amazing kids, staff, and families!!  There is no other job I would rather be doing than working with children.  Each day is different, and everyone I work with makes me a better person.  Unfortunately, Mental Health comes with a stigma, and resources are often hard to find, but we have come a long way as a community and society.  Mental Health Awareness is something I strive for daily.   
What hobbies do you and your family enjoy when you aren't working at the school? 
In my "free time," I coach Henderson County High School's tennis team (Go Colonels), and I am an authorized Disney vacation planner for a travel agency called Mousing Around Travel.   My family and I love traveling (especially to Disney), playing tennis, watching sports together, being outside, and hanging out with friends and family.  
How do you find balance between the many hats you wear? 
My life can get pretty chaotic at times, but having a support system is key.  I lost my dad a few years ago to cancer, and that journey really opened my eyes to living life to the fullest and making the most of my time.  I hope that no matter what job I am doing, I am making someone's day a little brighter.
What advice would you give to someone interested in working as a mental health professional? 
There is no greater reward than seeing someone improve their quality of life and knowing you were a part of that.  Working in mental health can definitely have its hard days, and you definitely have to take care of yourself so you can take care of others.   The best days make the hard days all worth it.  
Join our list
Subscribe to our mailing list and get interesting stuff and updates to your email inbox.
Reader Interactions