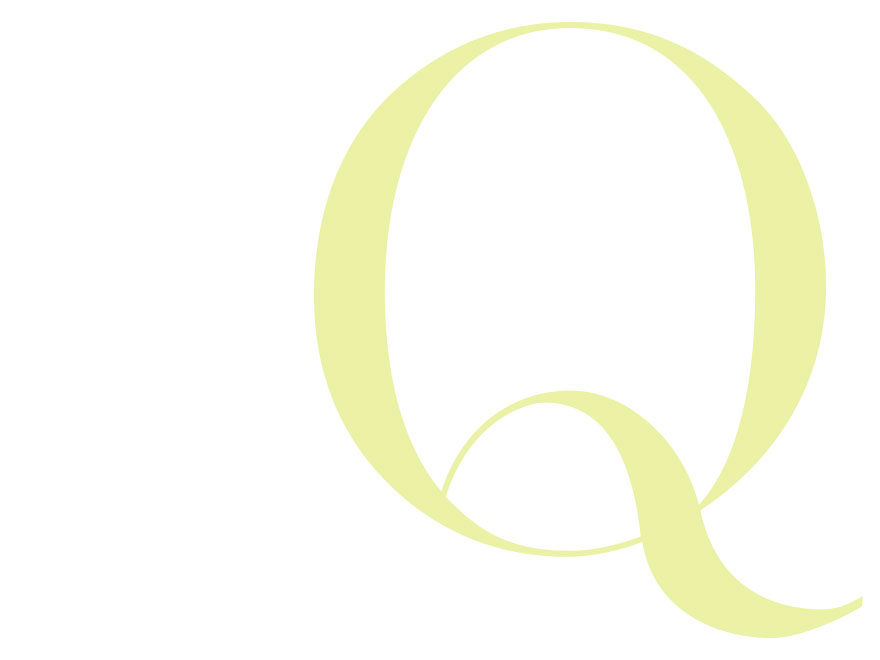 Q: I have four kids ranging in ages from 5 to 14. One of my biggest concerns during this pandemic is staying connected as a family. It feels like we are all stressed out with work, school and other activities and stuck behind our devices all the time. How can I connect with each of my children to help them to feel safe, heard, calm, and appreciated?
A: This is one of the most important questions I think I have ever received since I have been doing this work. Anxiety and stress can be so contagious, especially in our family unit. During this pandemic, I think that a sense of safety has never been more important to children and adults. The world does not look like it used to, even a mere eight months ago. Going to school or into a store looks different.
Different can create stress in all of us and, in children, can come out in a variety of ways. Children, depending on where they are developmentally, may not understand or be able to express those feelings. We see this expressed through fighting, arguing with siblings or other behaviors. One of the most important things we can do for our children is to try and provide a sense of safety, which can even make your home environment calmer in the process. 
When we see this stress in our children, a really important piece of advice is to empathize with them and listen. When we are heard, we are seen. When we show empathy with our children, we share in their feelings. Sometimes we think that certain ages are dramatic or exaggerate everything (insert middle school age children).  I challenge that type of thinking and I recommend that you try to replace it with listening. When you see that your children are stressed about something, you have to remember that what is happening to them is stressful in their world and you can relate more if you just listen. 
Another way to connect with our children is to play with them or simply watch them play. Get the LEGOs out, get a puzzle or play a card game. I am always preaching on the fact that children model what we do and we can connect and de-stress at the same time. 
I have to include in this answer the importance of self-care. When we take care of ourselves then we can take care of the ones we love with less stress. Never has self-care been more important. Our mental health depends on it. The mental health of our children depends on it. The good thing is, pandemics have an ending, but what we learn can last a lifetime.
Join our list
Subscribe to our mailing list and get interesting stuff and updates to your email inbox.
Reader Interactions