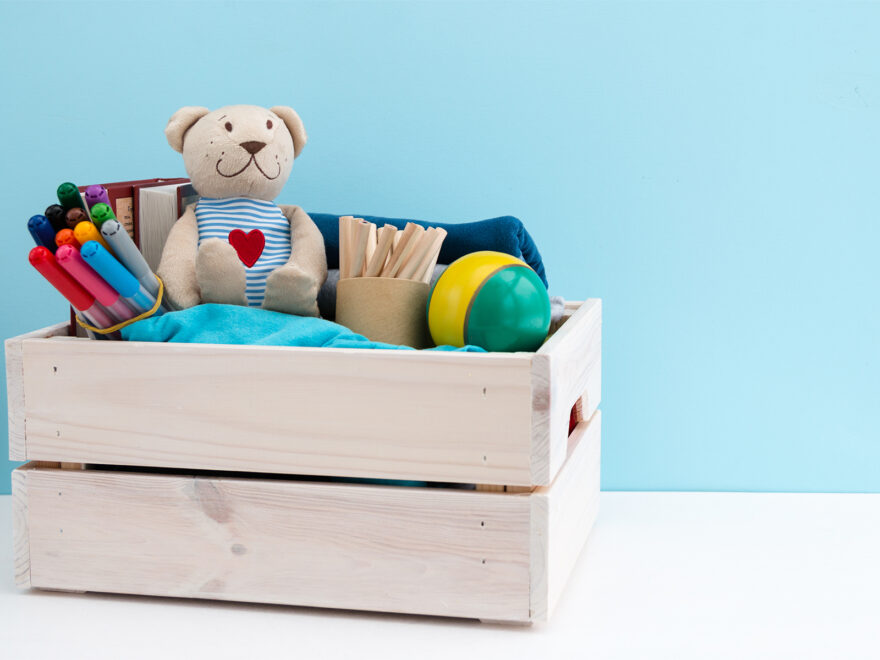 Giving to others is such an important part of growing as an individual. Providing your children opportunities to be on the side of giving, rather than receiving, builds character. It teaches the true meaning of humility, kindness and generosity.  Here is a list of ways you can help teach your children the importance of giving to others this holiday season and all throughout the year. 
1. Volunteer

Let your children volunteer their time assisting an organization within our community. They can pick an organization of interest, or maybe you can encourage them to step outside their comfort zone to learn more about an organization they are unfamiliar with. 

2. Donate

Have your children go through their own personal items to donate, or take them shopping for canned goods and toiletries for organizations that provide these items for those in need. 

3. Create

Let your children put on their creative hats and get crafty creating small gifts for others. It could be for those in nursing homes, veteran centers or hospitals. Whether it is an ornament, a picture, a knitted item, or jewelry, their thoughtful gift will be so appreciated. 

4. Shop

Allow your children to go shopping for items to put together for a Christmas charity such as Operation Christmas Child. No matter who they choose to shop for, it will offer them an opportunity to see the needs of others and give them the greatest feeling knowing they made a difference in that person's life.
Join our list
Subscribe to our mailing list and get interesting stuff and updates to your email inbox.
Reader Interactions