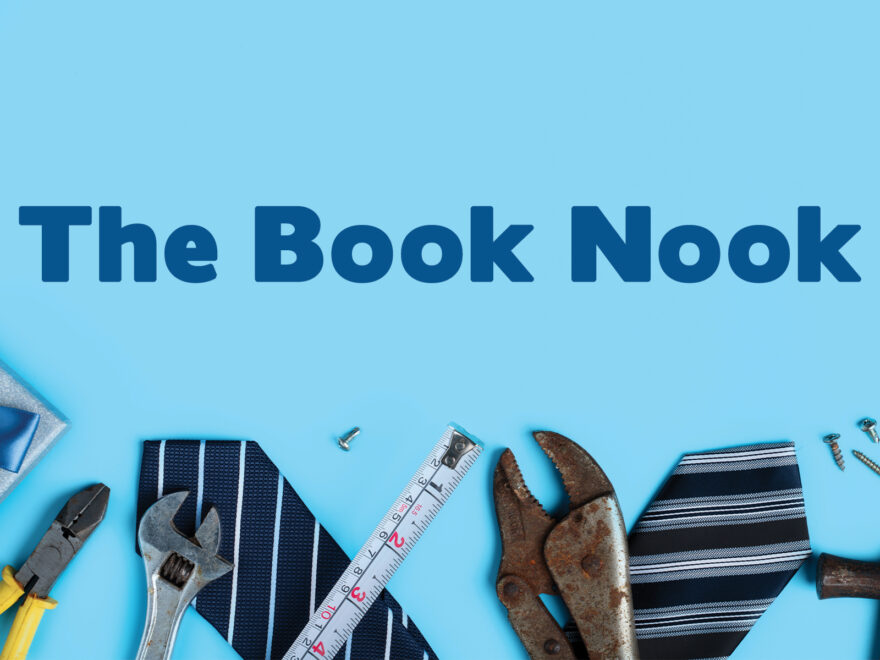 All of these books are available for check out at the Henderson County Public Library.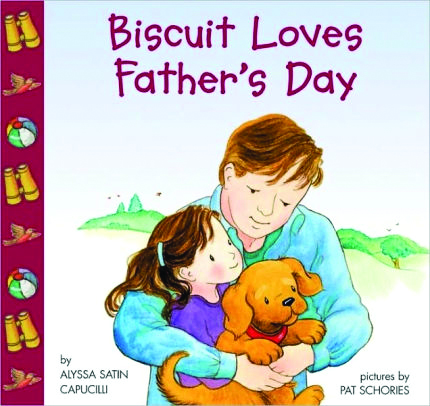 Biscuit Loves Father's Day
By: Alyssa Satin Capucilli
Celebrate Father's Day with Biscuit! Unfold the big flaps and join Biscuit for fun times with dad–exploring, playing, and sharing. Father's Day is a great time to show dad how much we love him. The gentle warmth and kindness make this book the right fit for Father's Day or any day a dad wants to cuddle up with his family.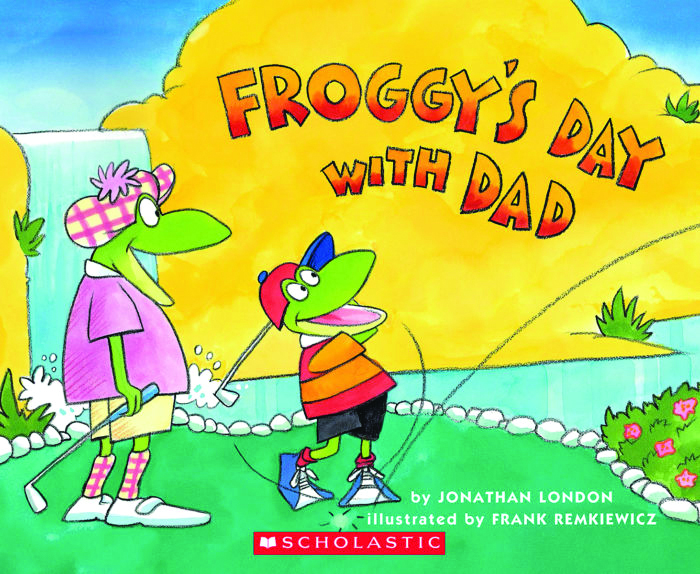 Froggy's Day with Dad
By: Jonathan London
It's Father's Day at last, and Froggy is so-o-o excited. "We're going to play golf!" he tells his dad. Oh no. Dad says Froggy's too little for golf. "But you're just the right size to play miniature golf!" he explains. At the fun park, Froggy discovers mini golf is fun–especially once he figures out how to face the right way. With his beginner's luck, Froggy makes a hole in one! But his next shot hits his dad on the head–bonk!–and that's only the beginning. All ends well, though, when Froggy presents his dad with a special coffee mug he decorated in school: To the Best Dad I Ever Had!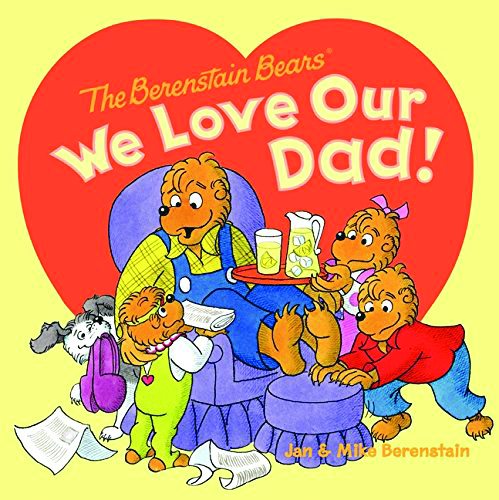 The Berenstain Bears: We Love Our Dad!
By: Jan & Mike Berenstain
In The Berenstain Bears: We Love Our Dad!, the cubs decide to spoil Papa Bear for Father's Day. Papa Bear is, after all, the best dad there is! Your cub will enjoy reading this celebration of goofy, lovable, caring papa bears. He's always there for his cubs, but will he let them treat him for a change, on his special day? This full-color storybook brings another delightful adventure with the Berenstain Bears.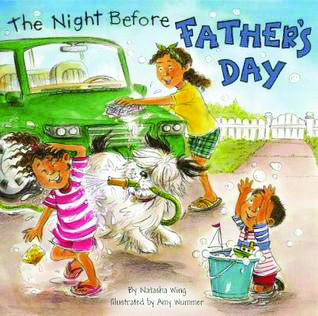 The Night Before Father's Day
By: Natasha Wing
It's the night before Father's Day, and Mom and the kids have a plan to surprise Dad with a special gift. When Dad goes for a bike ride, everyone gets to work. Dad wakes up the next day to find his garage newly organized and his car sparkly clean. So, of course, he celebrates by taking everyone for a spin!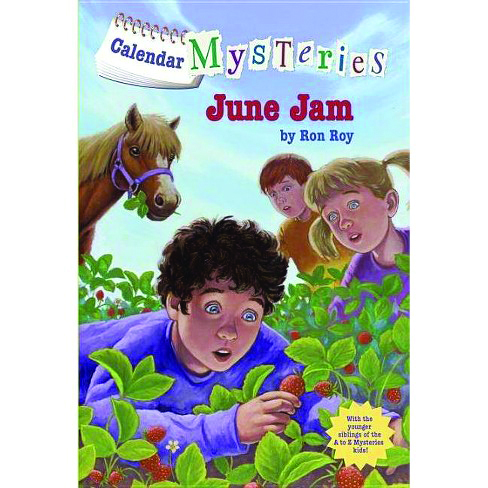 June Jam
By: Ron Roy
In the sixth book of the Calendar Mysteries – an early chapter book mystery series – Bradley, Brian, Nate, and Lucy want to make homemade strawberry jam for Father's Day. Unfortunately, it's not as simple as it first seems. Some sneaky creature is taking bites of their strawberries. Polly the pony, Pal the dog, and Josh the older brother are all suspects. If the kids can't protect the strawberry patch from the mystery chomper, they might be in a real jam!
Join our list
Subscribe to our mailing list and get interesting stuff and updates to your email inbox.
Reader Interactions