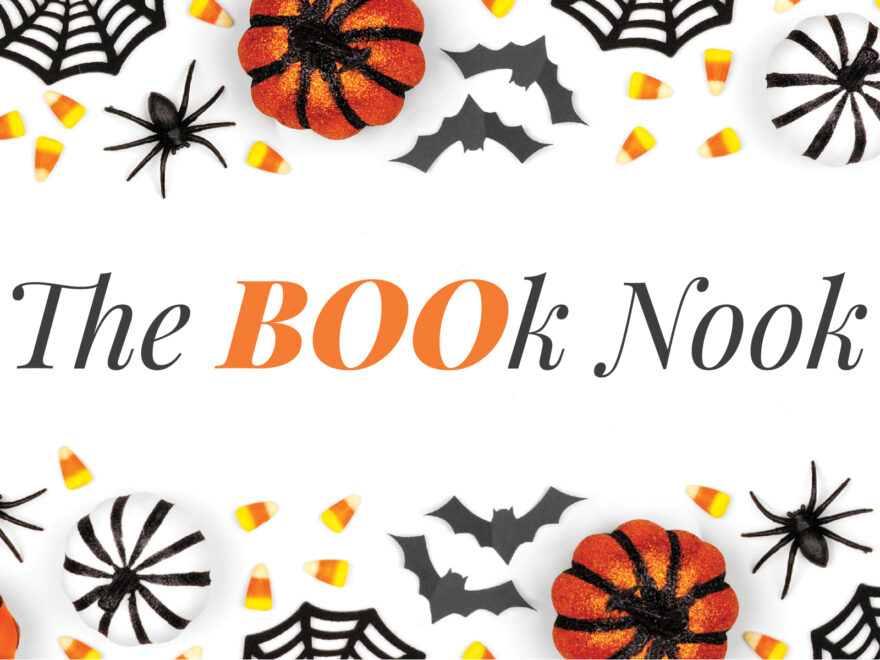 All of these books are available for check out at the Henderson County Public Library.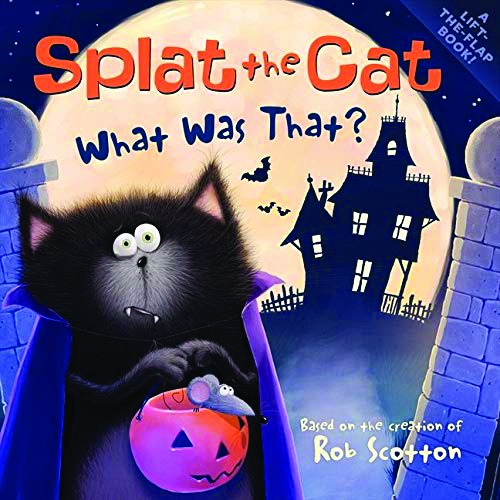 Splat the Cat: What was That? 
By: Rob Scotton 
Get spooked by a haunted Splat the Cat tale by New York Times bestselling author-artist Rob Scotton in Splat the Cat: What Was That?, a lift-the-flap Halloween adventure. It's Halloween, and Splat's friend Spike wants to trick-or-treat at the scariest house on the block. Splat doesn't want to–what if it's haunted? But when Splat's pet mouse, Seymour, runs through the house's spooky doors, our favorite kooky cat has no choice but to rescue him.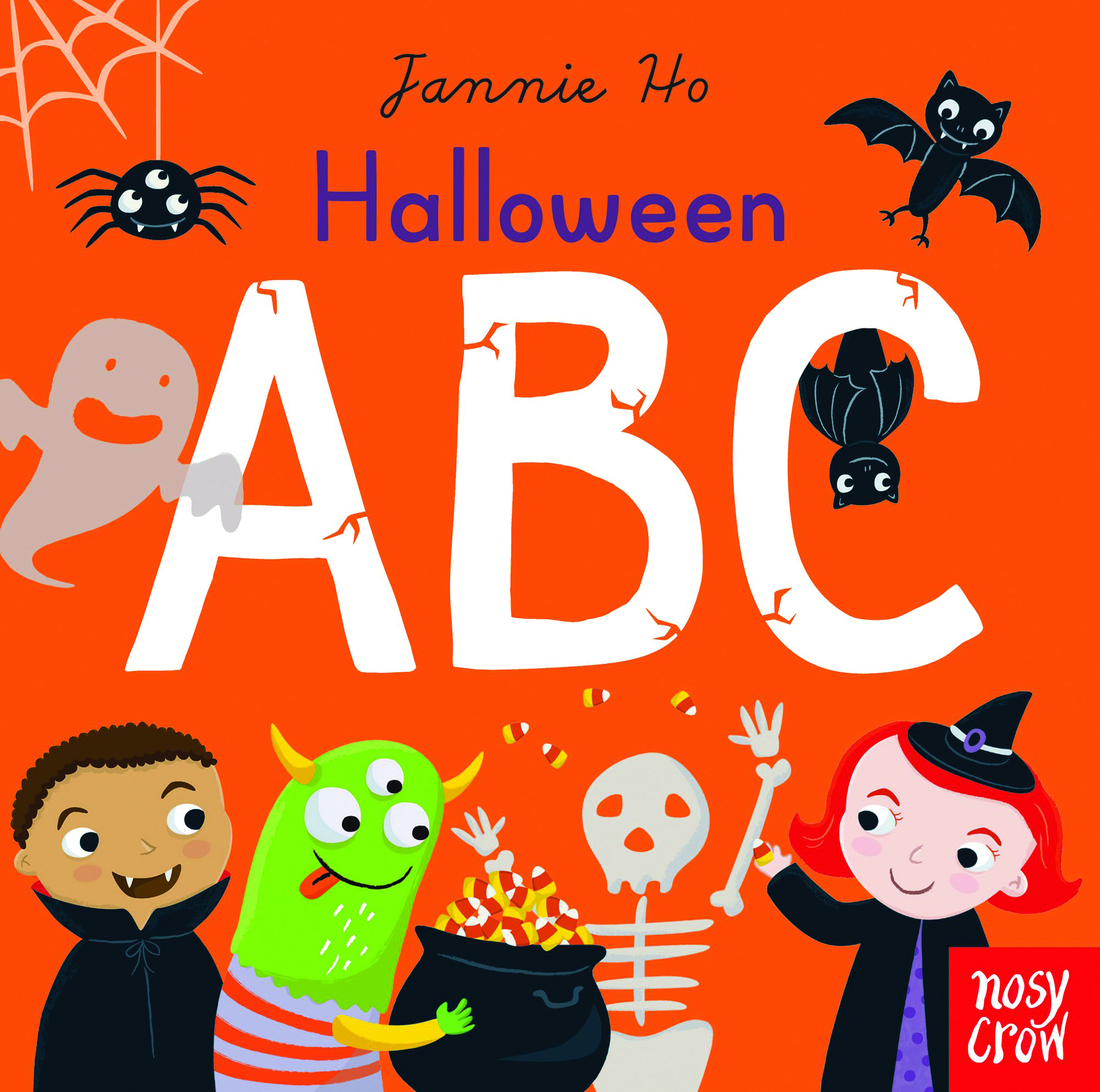 Halloween ABC
By: Jannie Ho
This sturdy alphabet board book introduces simple seasonal words to get toddlers excited about Halloween. Along with letters to say out loud, there are bright pictures featuring lots of happy faces and familiar spooky details to spot.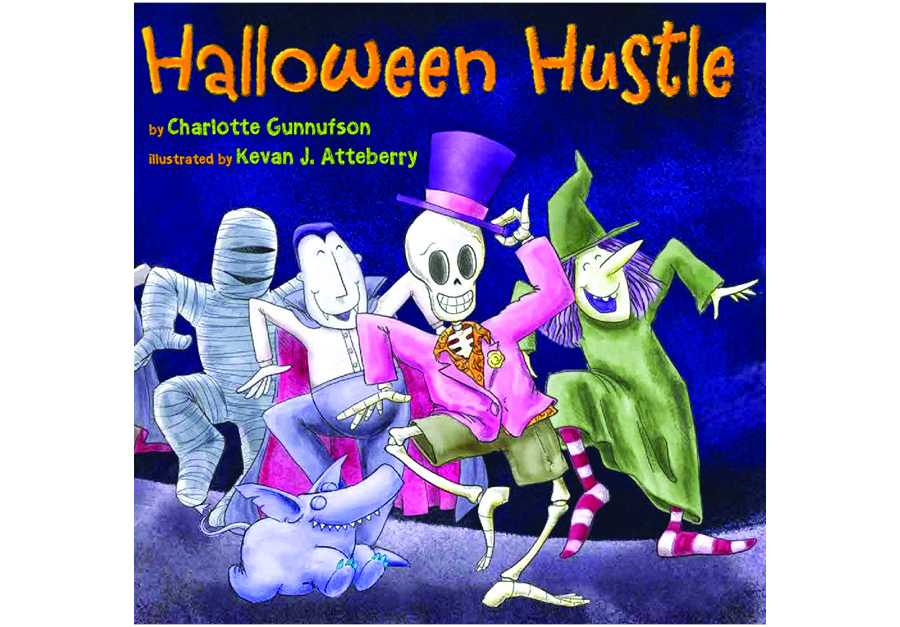 Halloween Hustle
By: Charlotte Gunnufson
In the dark, a funky beat. Something white with bony feet. Skeleton dancing up the street, Doing the Halloween Hustle. Skeleton is dancing his way to a Halloween party–but as he grooves across town, he keeps stumbling, tumbling, and falling apart! Can Skeleton stay in one piece long enough to make it to the party?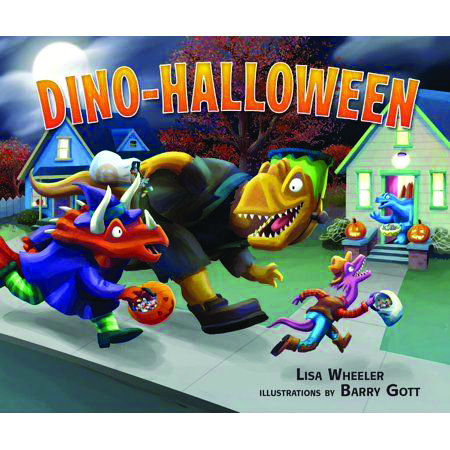 Dino-Halloween
By: Lisa Wheeler
Trick or treat! Join your favorite dinosaurs as they visit a haunted house, carve pumpkins, make costumes, do the monster mash, and more! Lisa Wheeler and Barry Gott, creators of the enormously popular Dino-Sports series, come together again to show how these fun-loving dinos celebrate Halloween.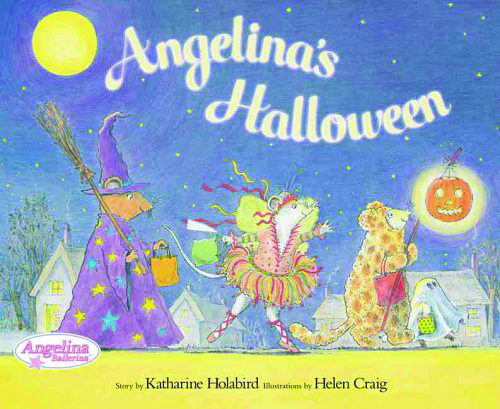 Angelina's Halloween
By: Katharine Holabird
Angelina and her best friend, Alice, make glorious firefly costumes for Halloween. Baby sister Polly wants one, too, but the floaty, ribbon-trimmed costumes are too delicate for her. Polly settles for being a ghost, and gives Angelina a surprise scare!
Join our list
Subscribe to our mailing list and get interesting stuff and updates to your email inbox.
Reader Interactions