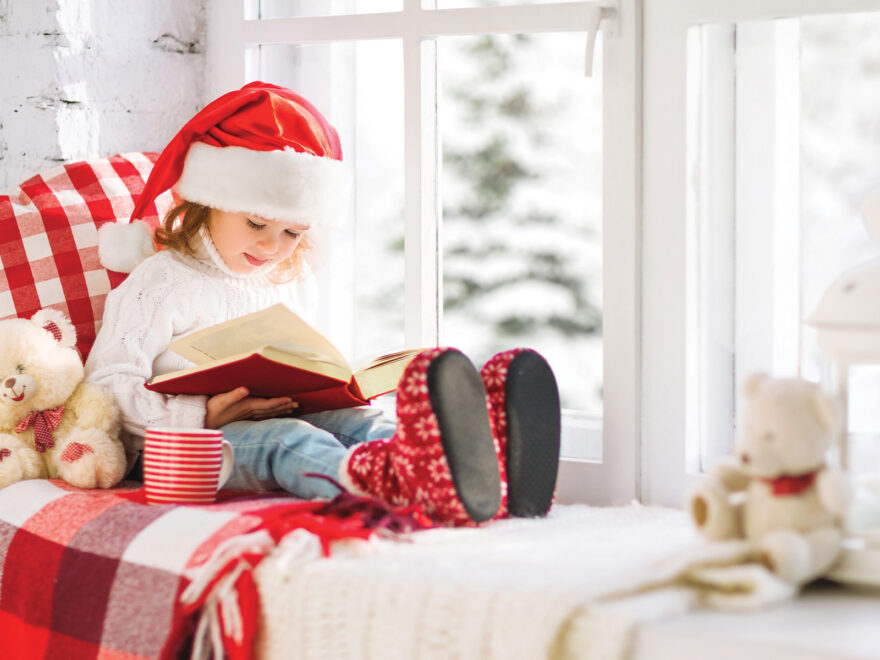 All of these books are available for check out at the Henderson County Public Library.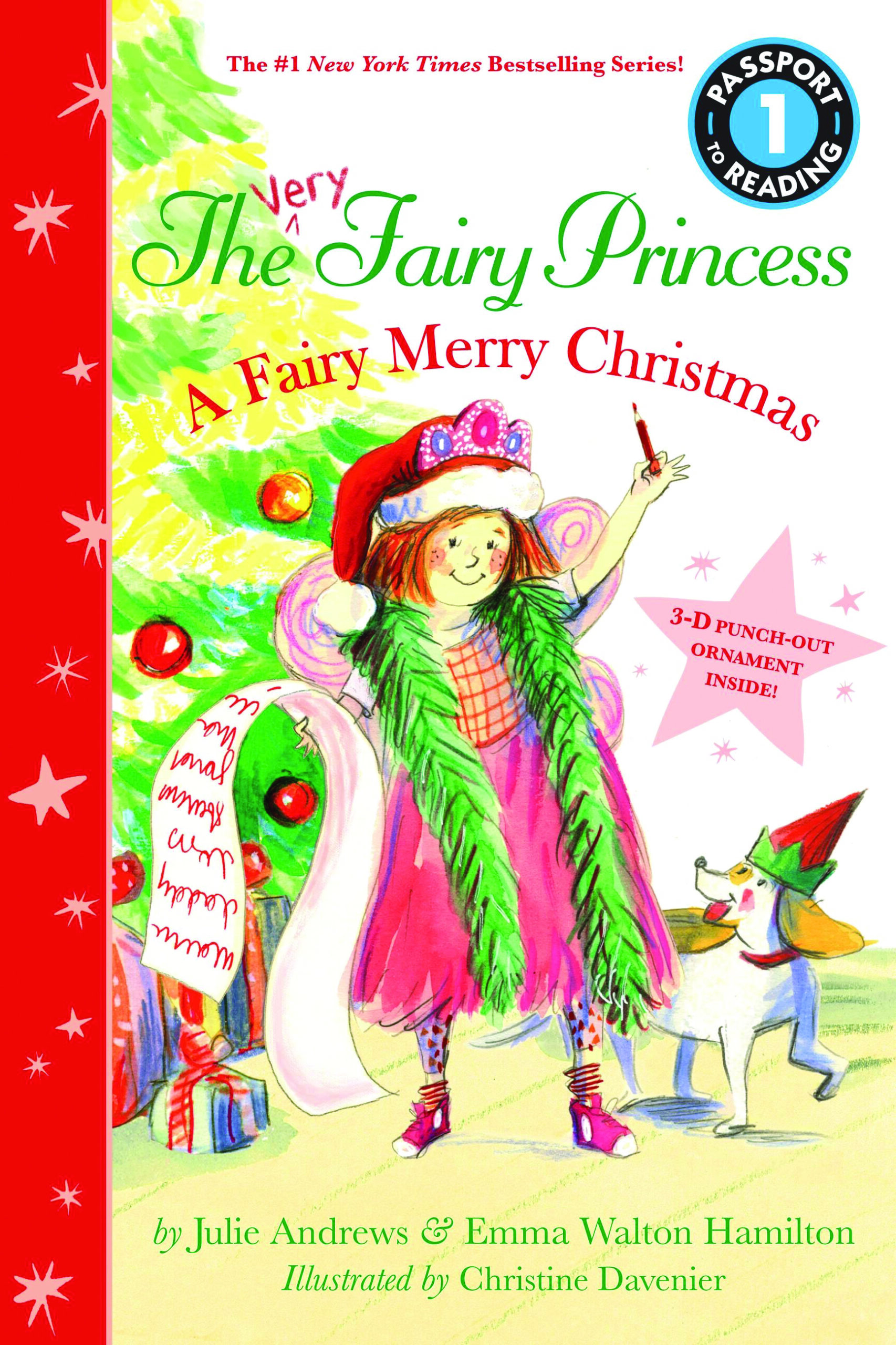 A Fairy Merry Christmas
By: Julie Andrews 
It's almost Christmas, and for Geraldine that means it's time for snowflakes, presents, and decorations galore. When her mom suggests that their family exchange homemade gifts this year, Gerry gets to work in her Very Fairy Princess Workshop crafting perfect presents that will show everyone how much she thinks they sparkle. With full-color illustrations throughout, this leveled reader is perfect for Very Fairy Princess fans who are ready to take the next step beyond picture books.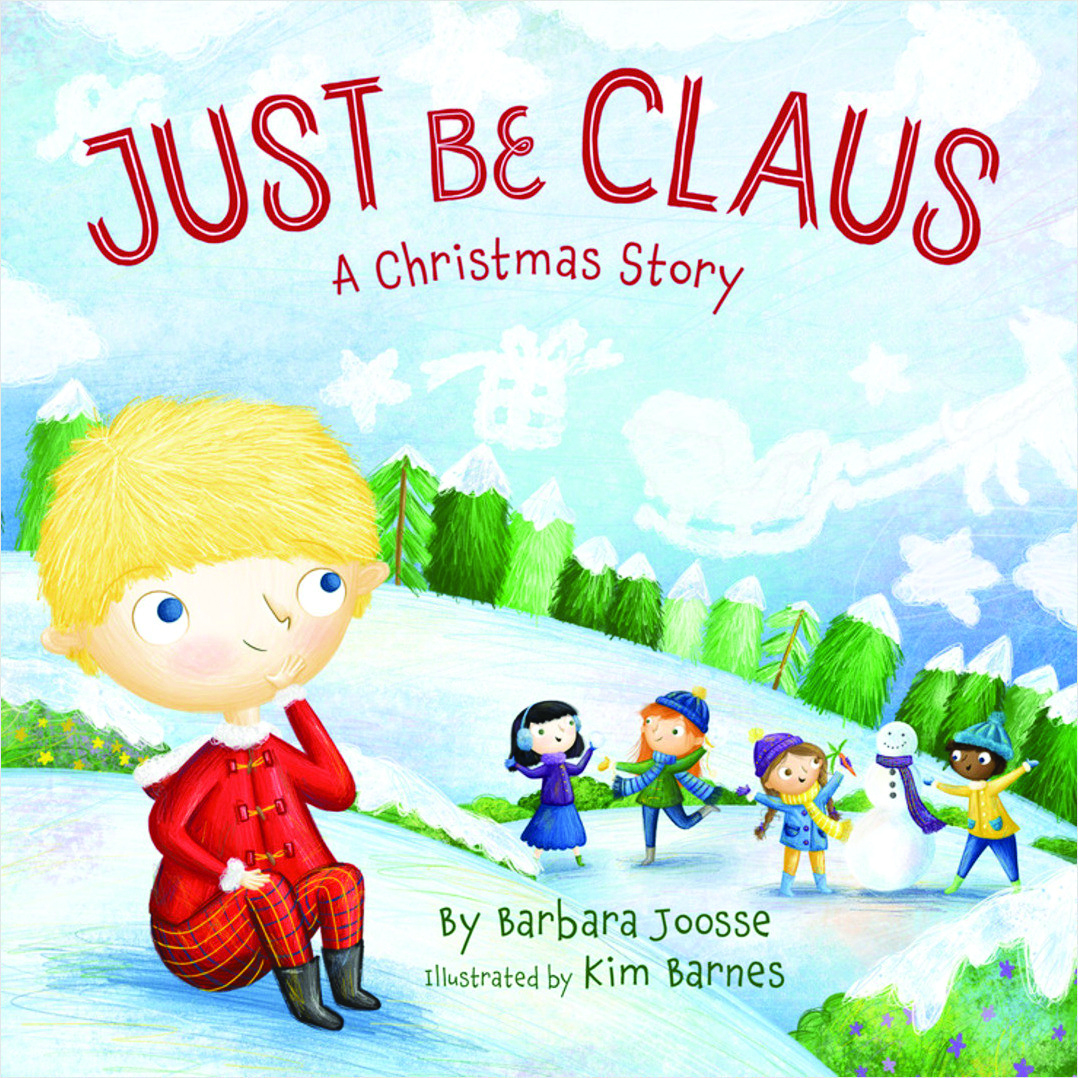 Just Be Claus: A Christmas Story 
By: Barbara M. Joosse
A little boy named Claus worries that he is different from other kids: he likes to wear red all the time and his favorite hangout is the workshop with his grandmother. His grandmother tells him his differences make him special and a Christmas snowstorm helps Claus appreciate his talents.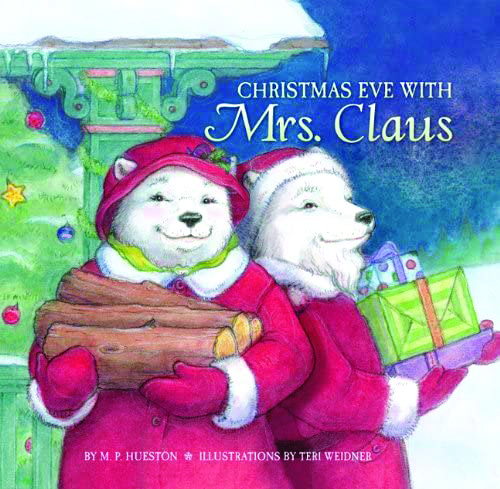 Christmas Eve with Mrs. Claus
By: Marie Proeller Hueston
Christmas Eve is a busy time in Santa's headquarters–for Mrs. Claus, too. She's baking treats for everyone in this merry, lift-the-flap picture book. Kids will have happy holiday fun helping her find missing items to make yummy biscuits, scrumptious gingerbread, and a tasty snack for Santa's trip around the world. At the end, a sweet surprise awaits Mrs. Claus! Each spread features four flaps with festive items to discover under each one.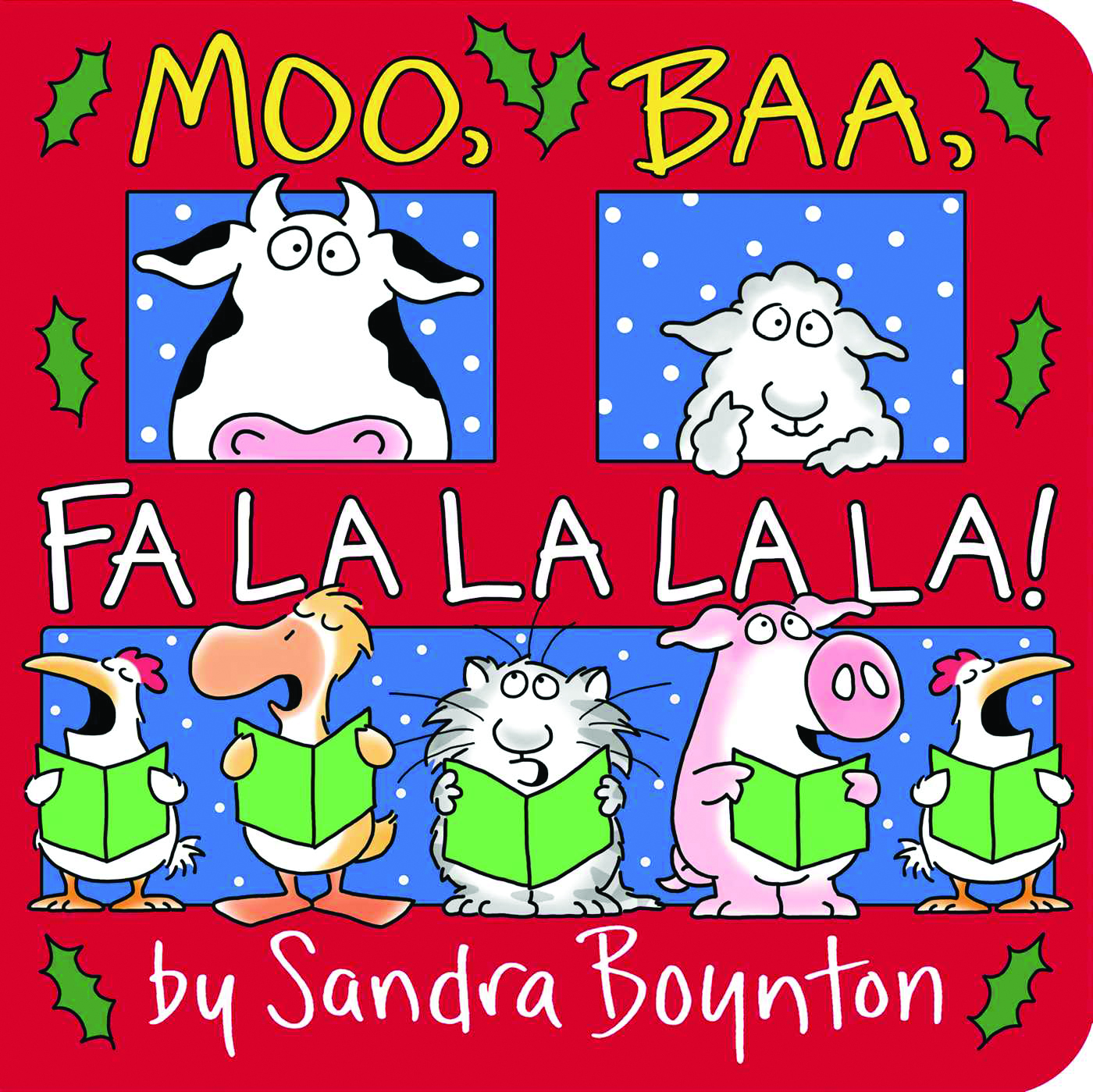 Moo, Baa, Fa La La La La!
By: Sandra Boynton
The cast from the bestselling Moo, Baa, La La La! has returned with a silly holiday twist! 'Tis the season to be jolly, so sing along with caroling sheep, giggling pigs, and dancing cows as they celebrate Christmas with this merry tune.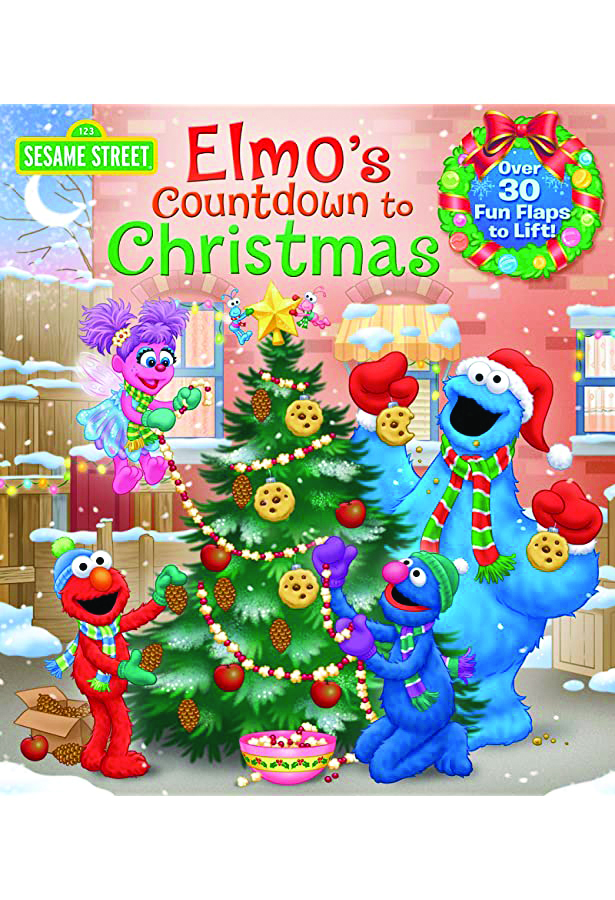 Elmo's Countdown to Christmas! 
By: Naomi Kleinberg
Girls and boys ages 2 to 5 will have great fun finding more than 30 flaps to lift in this sturdy board book as they count down the days to Christmas with Elmo and his Sesame Street friends. There are loads of fun surprises to peek at under the flaps in the scenes of Sesame Street, illustrated in all its holiday excitement and cheer. 
Join our list
Subscribe to our mailing list and get interesting stuff and updates to your email inbox.
Reader Interactions