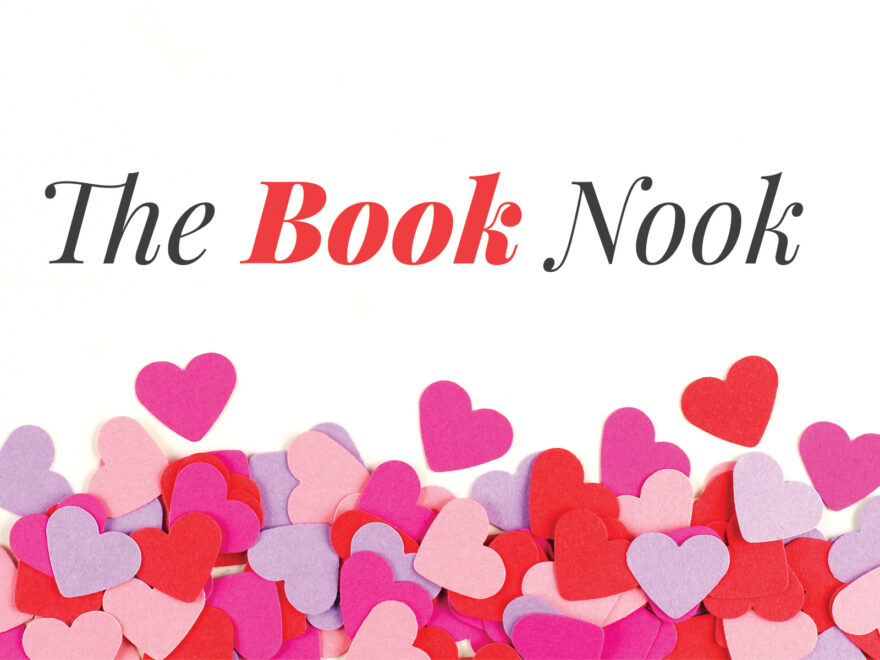 All of these books are available for check out at the Henderson County Public Library.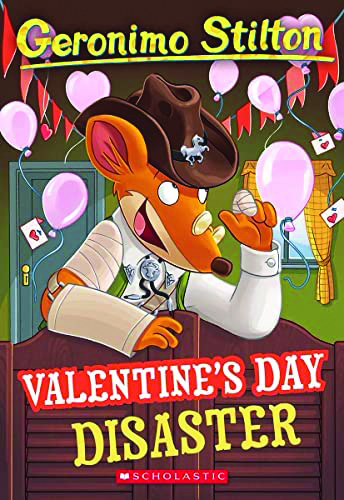 Valentine's Day Disaster
By: Geronimo Stilton 
Geronimo sends valentines to all his friends but seems destined to spend the day alone.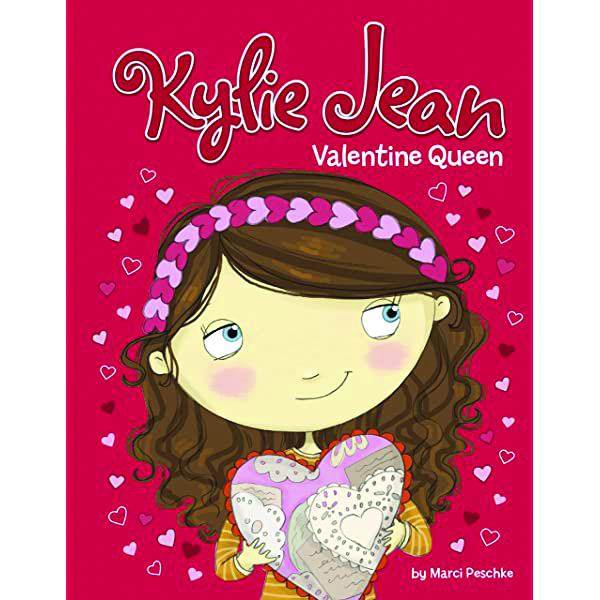 Kylie Jean: Valentine Queen
By: Marci Peschke
It's almost Valentine's Day, and Kylie Jean is helping her family throw a surprise anniversary party for her grandparents' fiftieth wedding anniversary. Between party planning and her school's new Be Sweet project, there's a lot happening, but Kylie Jean is still determined to be the valentine queen! From blueberries to beauty pageants, second grader Kylie Jean wants to be the queen of everything! But in her quest to be the best, this young southern belle learns a few lessons of her own. Mischievous, delightful, and fun, this series will be at the top of every young girl's list!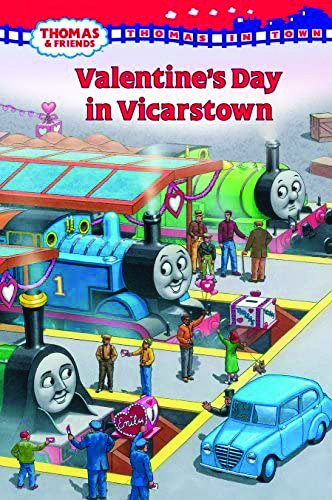 Thomas & Friends: Valentine's Day in Vicarstown
By: W. Awdry
Vicarstown is a big town with a big station and all the local children who love Thomas have arranged a Valentine's Day party for all the engines. Percy is very excited, but when a big blizzard hits Sodor, will they still have the party?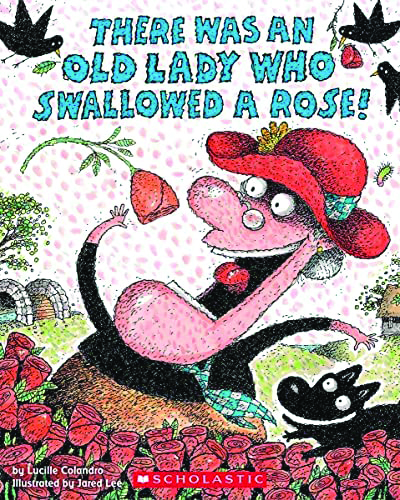 There Was an Old Lady Who Swallowed a Rose
By: Lucille Colandro
Our favorite lady is back and hungry for Valentine's Day treats! That lovely old lady has returned just in time for Valentine's Day. Now she's swallowing items to make a very special gift for her valentine! With rhyming text and hilarious illustrations, this wacky version of the classic song will appeal to young readers as they follow the Old Lady on a wild Valentine's Day adventure.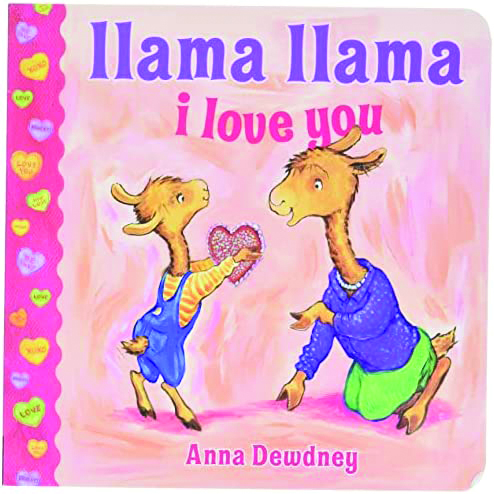 Llama Llama I Love You
By: Anna Dewdney
Little llama shows his friends and family how much he loves them with heart-shaped cards and lots of hugs. What could be sweeter than Llama Llama on Valentine's Day?
Join our list
Subscribe to our mailing list and get interesting stuff and updates to your email inbox.
Reader Interactions