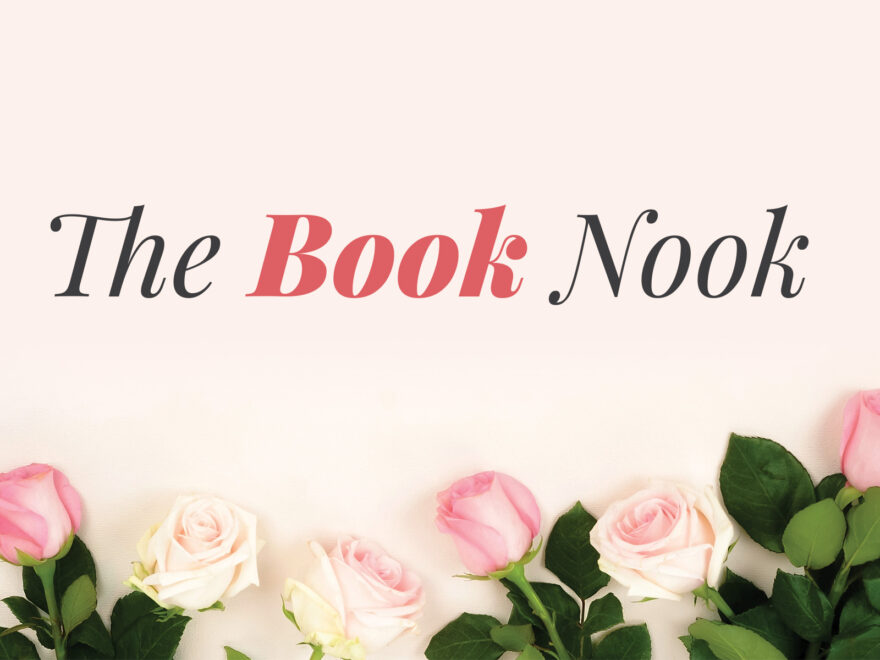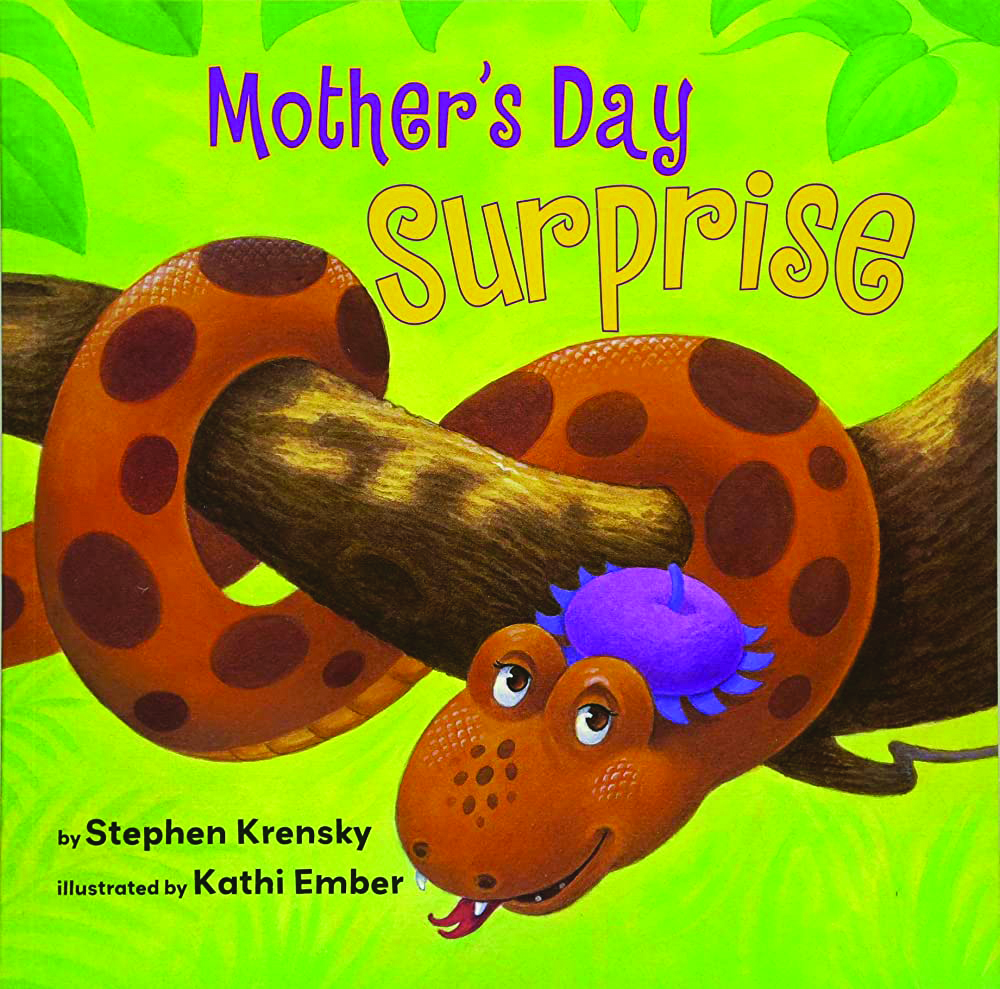 Mother's Day Surprise!
By: Stephen Krensky
Violet is a young snake who likes to play with the other animals in the forest. But when spring arrives, her friends get very busy making presents for Mother's Day. Violet is glad everyone's working so hard, but what can she do for her own mother? Without arms or legs or teeth, she can't make gifts as the other animals can. Then Violet discovers that there is one thing she can do that's different–and comes up with the most original gift of all!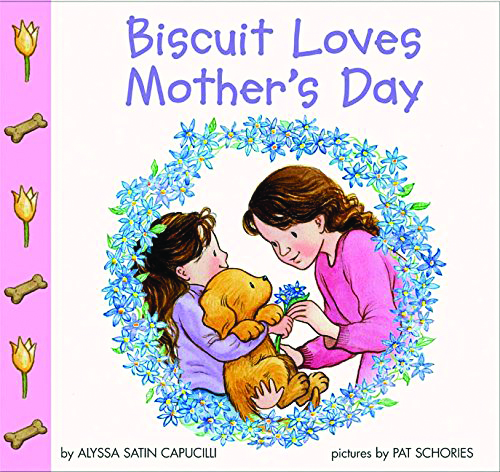 Biscuit Loves Mother's Day 
By: Alyssa Satin Capucili
There are so many ways to make Mom feel special. Pull back the big flaps to see the surprises Biscuit and the little girl have in store for Mom!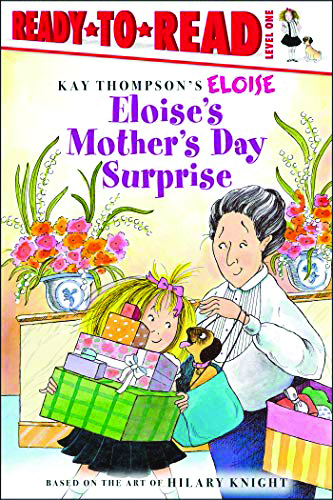 Eloise's Mother's Day Surprise! 
By: Lisa McClatchy
It is Mother's Day, and Eloise is in search of the perfect present for Mother, with help from Nanny and Weenie.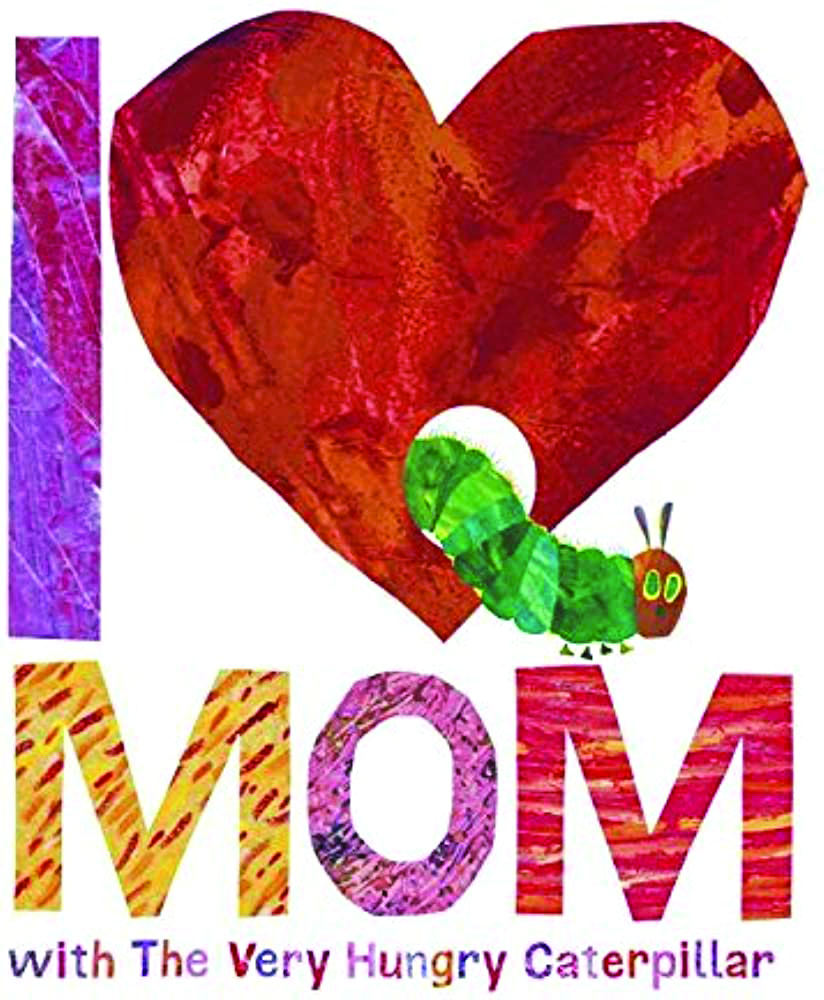 I Love Mom with the Very Hungry Caterpillar
By: Eric Carle 
Show Mom just how much she means with this colorful book from the World of Eric Carle. Join The Very Hungry Caterpillar as he honors Mother's Day and celebrates incredible parents everywhere. With joyful illustrations and colorful creatures, this charming keepsake is a great way to show parents, grandparents, soon-to-be mothers, aunts, friends, or whomever you call "Mom" just how much you care.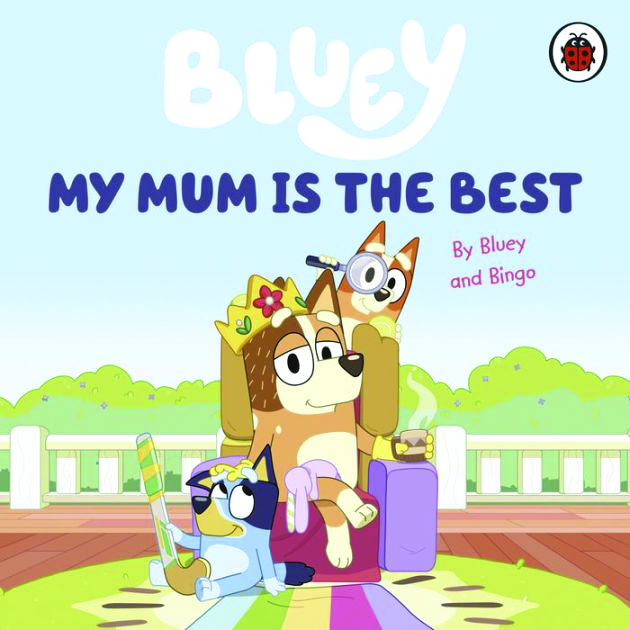 My Mum is the Best
By: Bluey and Bingo 
Discover all of Chilli's mum skills from playing Grannies, dancing, and taking care of Bluey and Bingo. She even makes brushing their teeth and fur fun in this adorable and hilarious book. And, most importantly, Mum teaches them that the world is a magical place. This is the perfect book to celebrate Mom on Mother's Day, or any day!  
Join our list
Subscribe to our mailing list and get interesting stuff and updates to your email inbox.
Reader Interactions