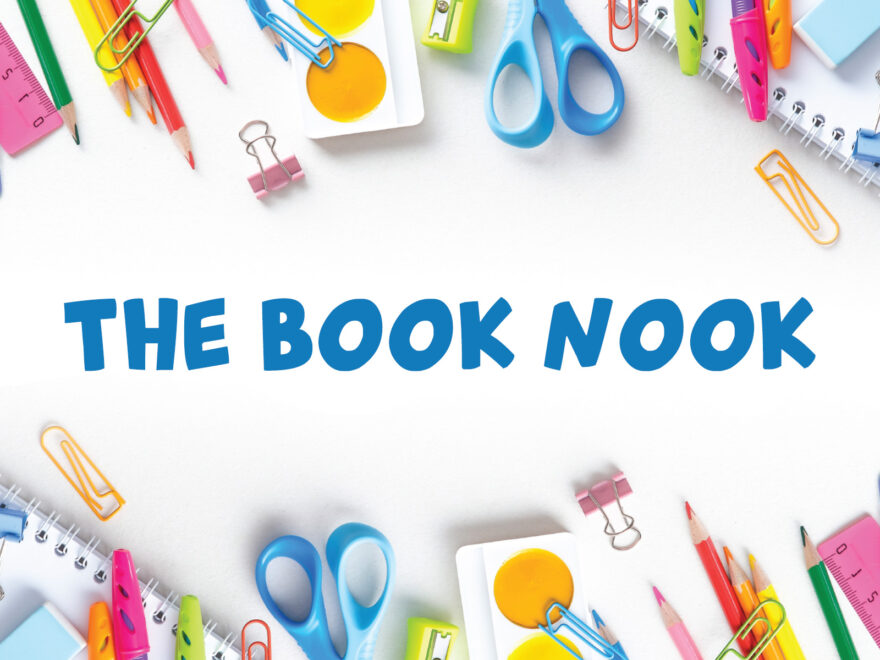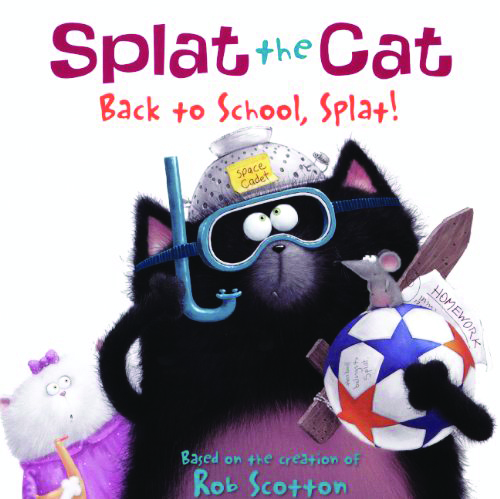 Back to School, Splat! 
By: Rob Scotton 
How can there be homework when it's only the first day of school? Splat must pick only "one" of all of his fun summer adventures to share with his classmates at show-and-tell. But in the end, Splat may find that the best part of his summer wasn't an adventure at all.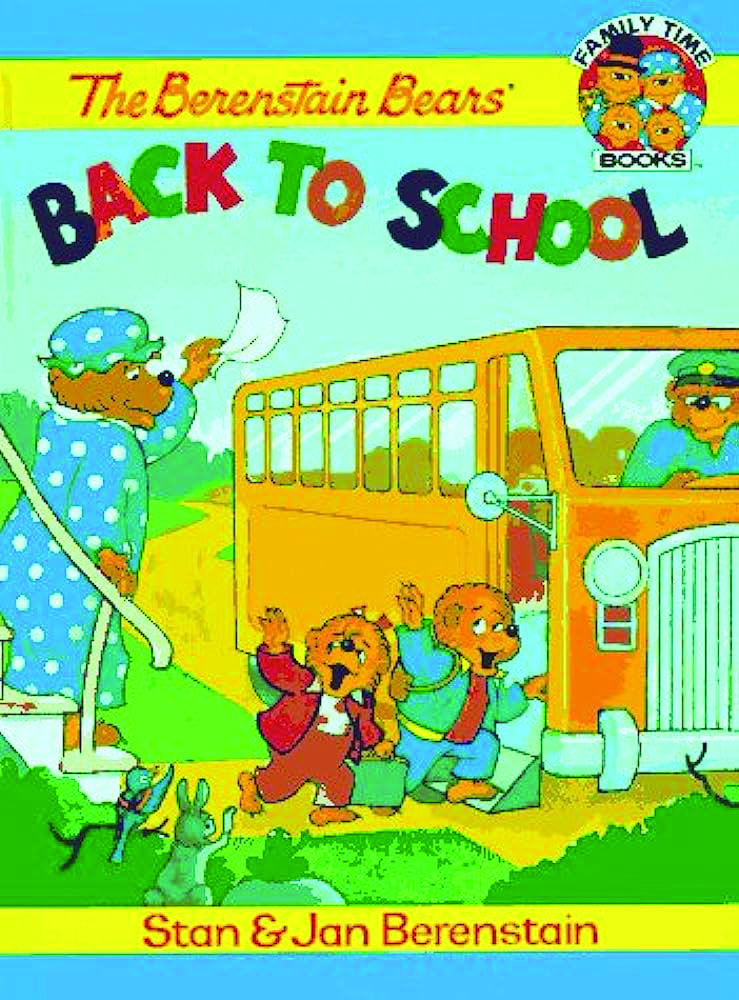 The Berenstain Bears
By: Jan Berenstain
It's back to school for the Berenstain Bears! After a summer of swimming, lazy days, and overnight camp-outs, it's back to school for Brother and Sister Bear. The cubs are nervous as they board the big yellow bus. What if their teacher doesn't like them? What if the homework is too hard? What if Brother Bear isn't chosen for the soccer team? Or what if he gets into trouble and is sent to the principal's office? With tons of interesting stuff to learn and explore, Brother and Sister barely have any time to worry. When the bell rings, they'll have made it through their first day of class. Will they be happy to see the day end or will they be excited about making new friends and the school year to come?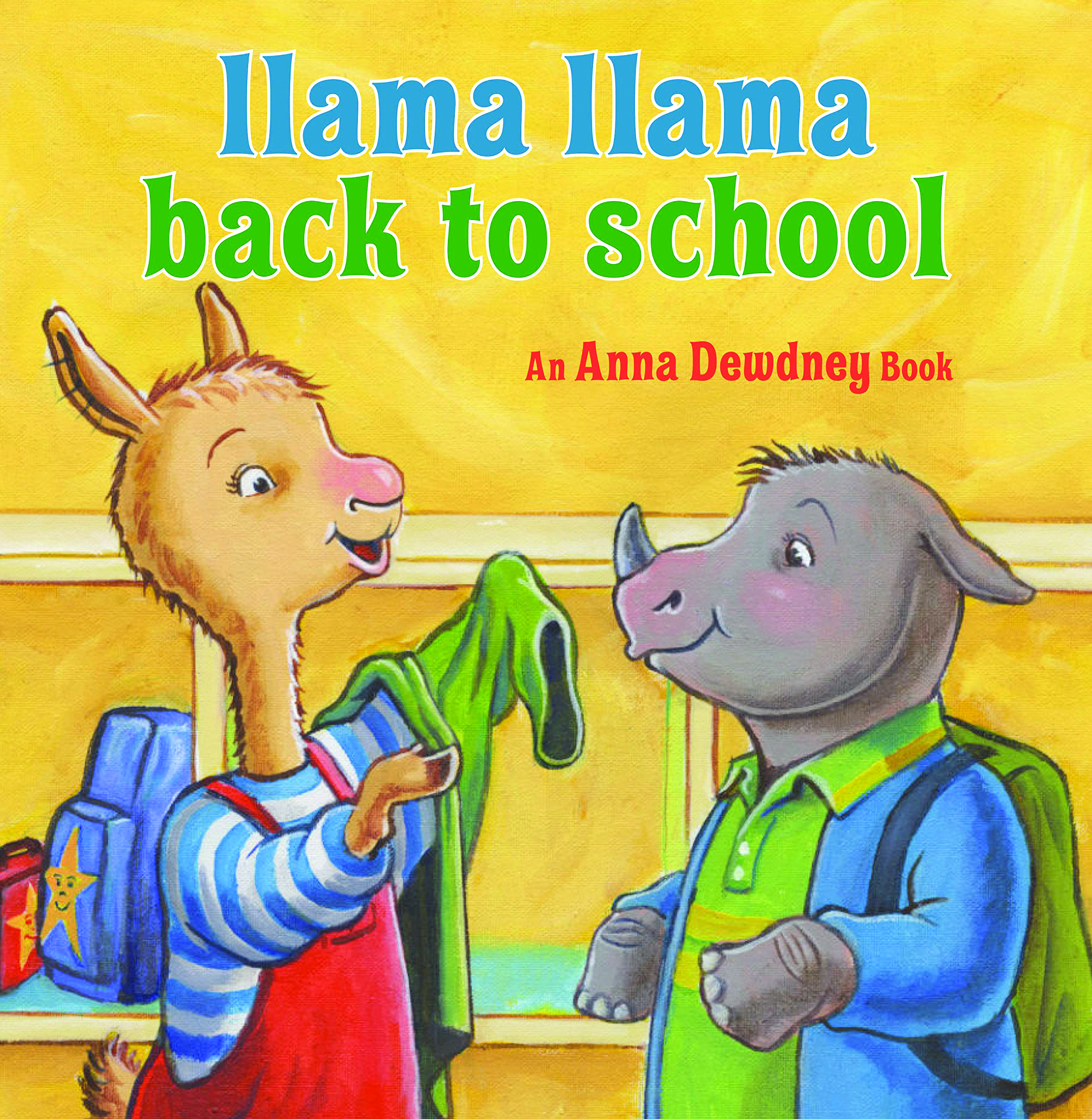 Llama Llama Back to School 
By: Anna Dewdney
Summer days are getting shorter and it's almost time for the first day of school for Llama! But Llama Llama isn't ready for summertime to end. It's been full of backyard camping, family picnics, and ice cream with friends. All he wants is for summer to go on forever! He's anxious about his first day back at school but maybe, with some help from his friends and Mama Llama, going back to school will be fun after all!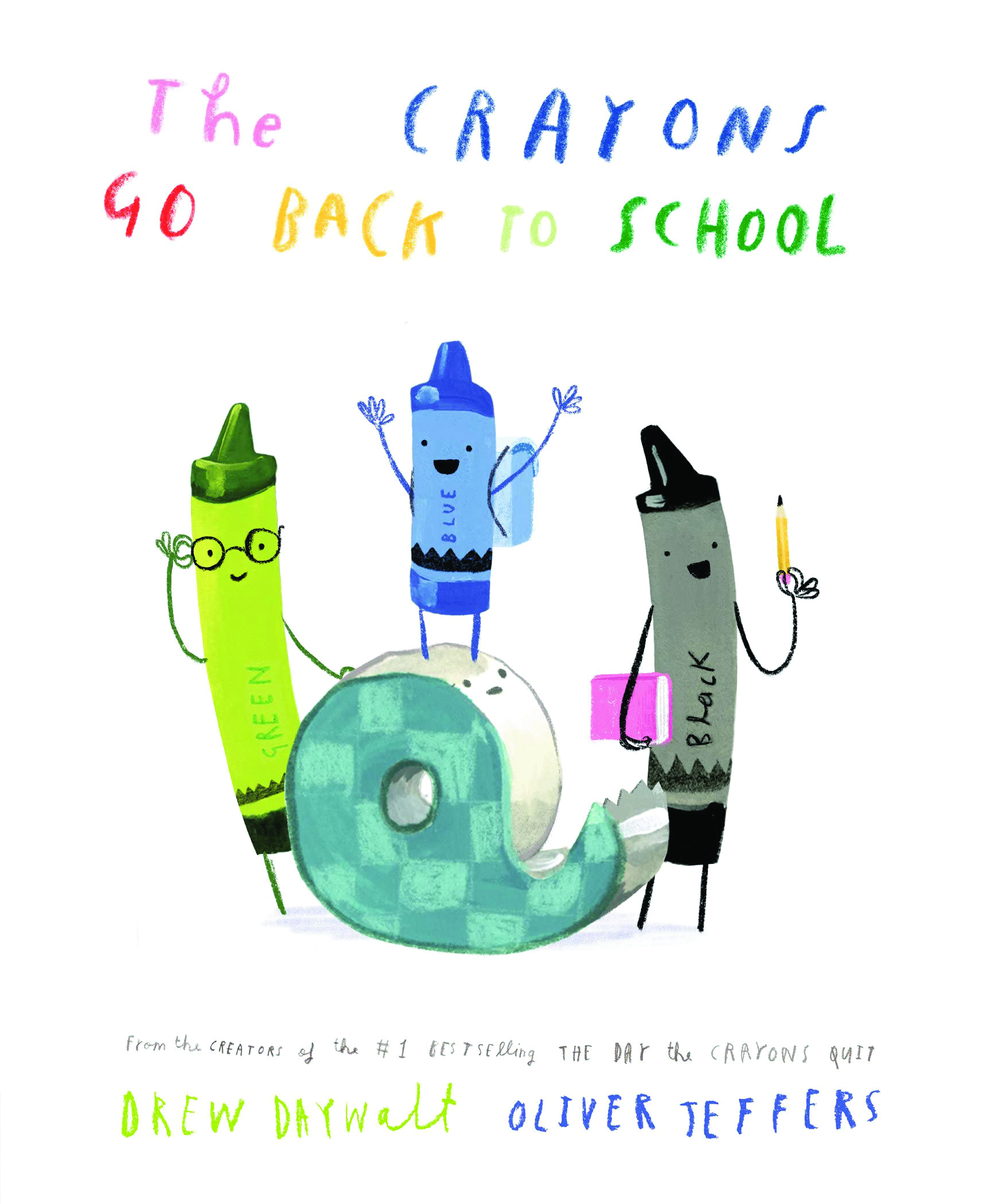 The Crayons Go Back to School
By: Drew Daywalt
The crayons are getting ready to go back to school, and each crayon has a subject they're looking forward to the most. They're also ready to meet new friends. . . and let loose during their very favorite time of day: art class. A humorous, small hardcover back-to-school story from everyone's favorite school supplies.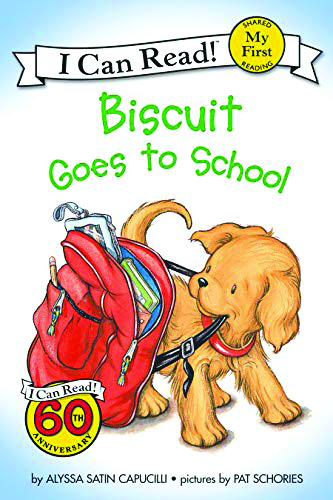 Biscuit Goes to School
By: Alyssa Satin Capucilli
Go back to school with Biscuit and share the love of reading with your beginner reader! Biscuit can't wait to go to school! Even though no dogs are allowed, he is determined to see and do everything that takes place at school. But what will happen when the teacher discovers a puppy in the classroom? Reassuring and sweet, Biscuit Goes to School is an excellent choice to share with little ones getting ready for preschool, kindergarten, or first grade.    
Join our list
Subscribe to our mailing list and get interesting stuff and updates to your email inbox.
Reader Interactions