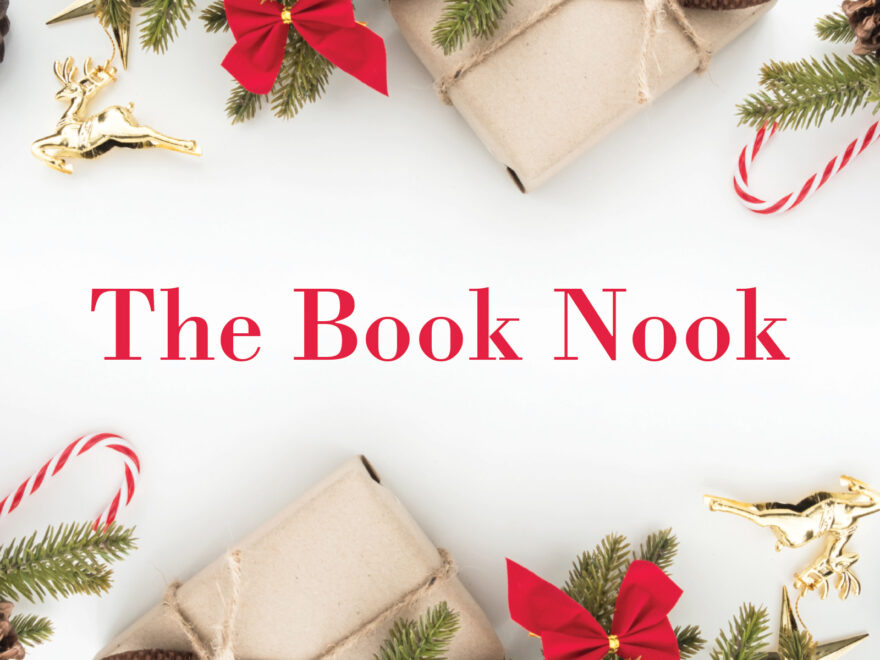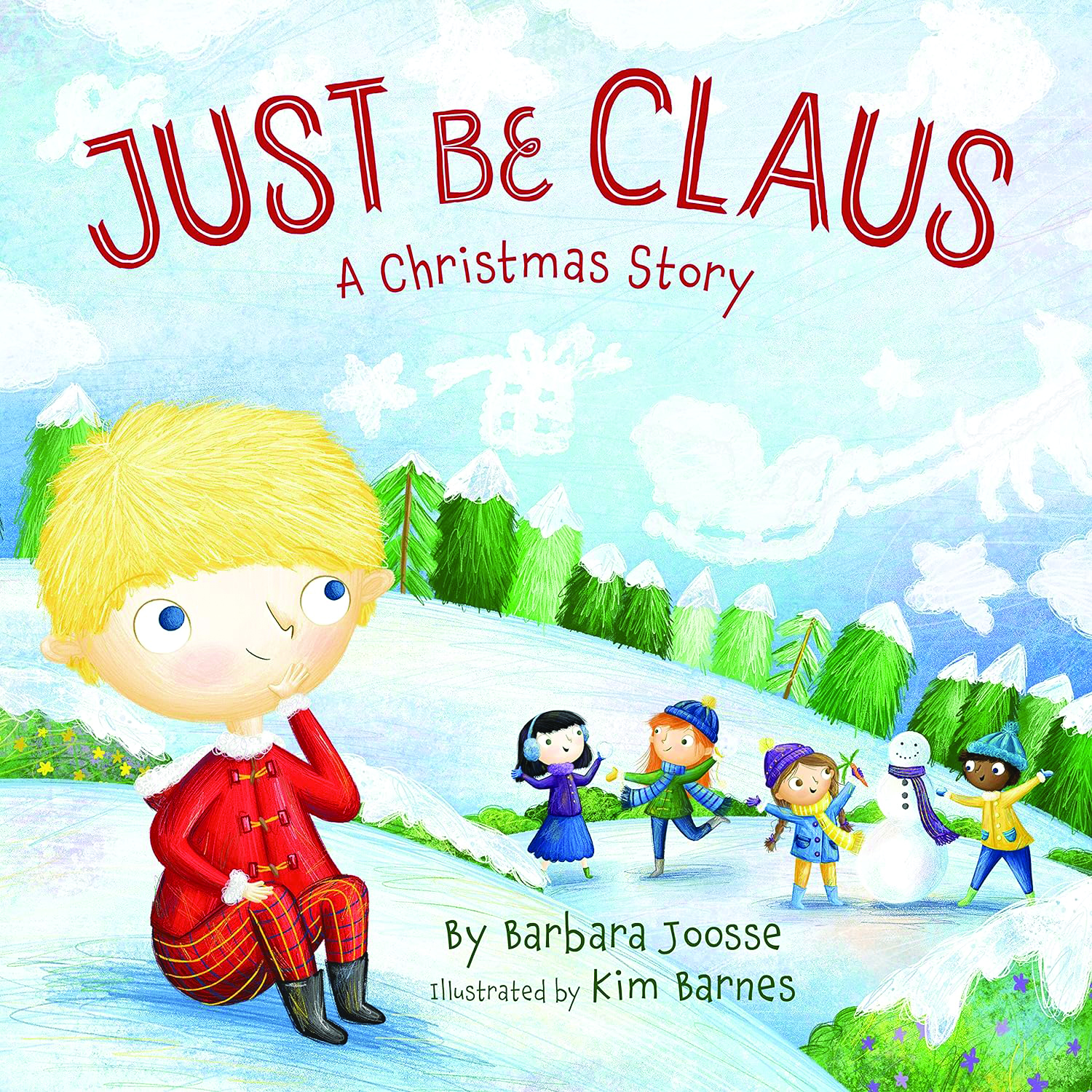 Just Be Claus: A Christmas Story
By: Barbara Joosse
Even as a baby, sweet little Claus seemed different. He didn't cry like the other babies and with his rosy cheeks and round little belly, he was a jolly soul. His grandmother declares he is precisely perfect! But as Claus grows, the little boy worries that he is different from other kids: he has a loud hearty laugh, he likes to wear red all the time, and his favorite hangout is the workshop with his grandmother. And at hockey, he helps the other team win because he doesn't want the players to feel bad. When Claus confides to Grannie that he'd rather be more like the other kids, she tells him his differences make him special. She tells him to be himself, "Just be Claus." Claus is sure Grannie is wrong. But then a snowstorm threatens to ruin Christmas. Can Claus figure out a way to use what makes him special to help save the holiday?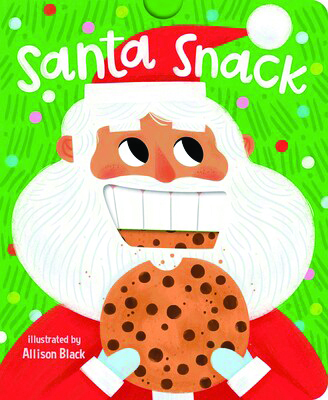 Santa Snack
By: Allison Black 
It's Christmas eve, and after a busy night of delivering presents, Santa is hungry! But will he be able to find the perfect snack before flying home to the North Pole? Kids will love making Santa take big bites of classic Christmas snacks in this interactive, yummy, adventure.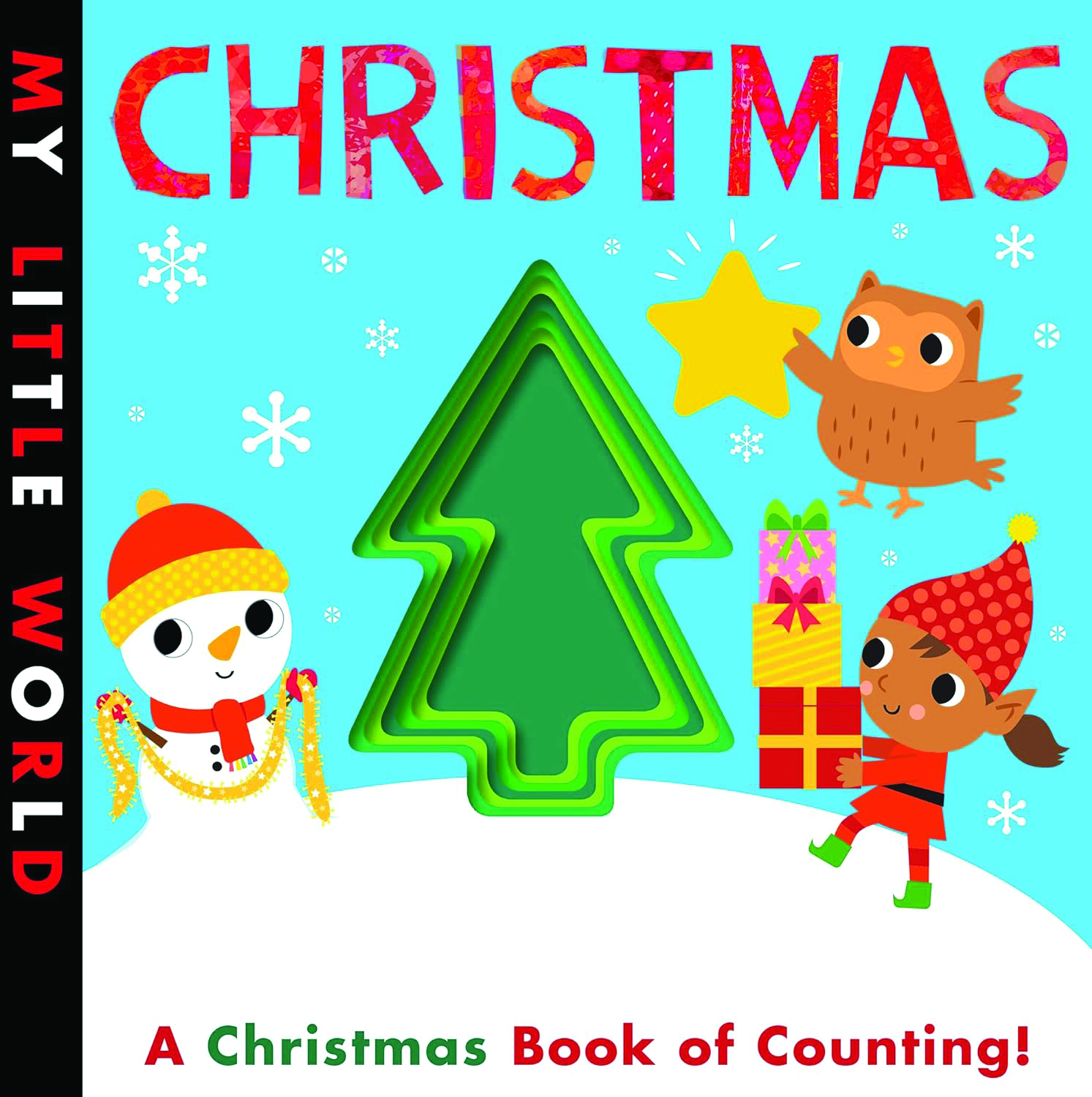 Christmas: A Christmas Book of Counting  
By: Patricia Hegarty
Children can learn to count from 1 to 10 with this adorable peek-through book of Christmas friends! Young readers will love to see the die-cut concentric Christmas tree on the cover decrease in size with each turn of the page. Meet a host of festive friends, including two polar bears, three bunnies, four owls, and more as they all prepare their forest home for Christmas. With bright artwork, die-cut pages, and a fun rhyming story, learning is brought to life!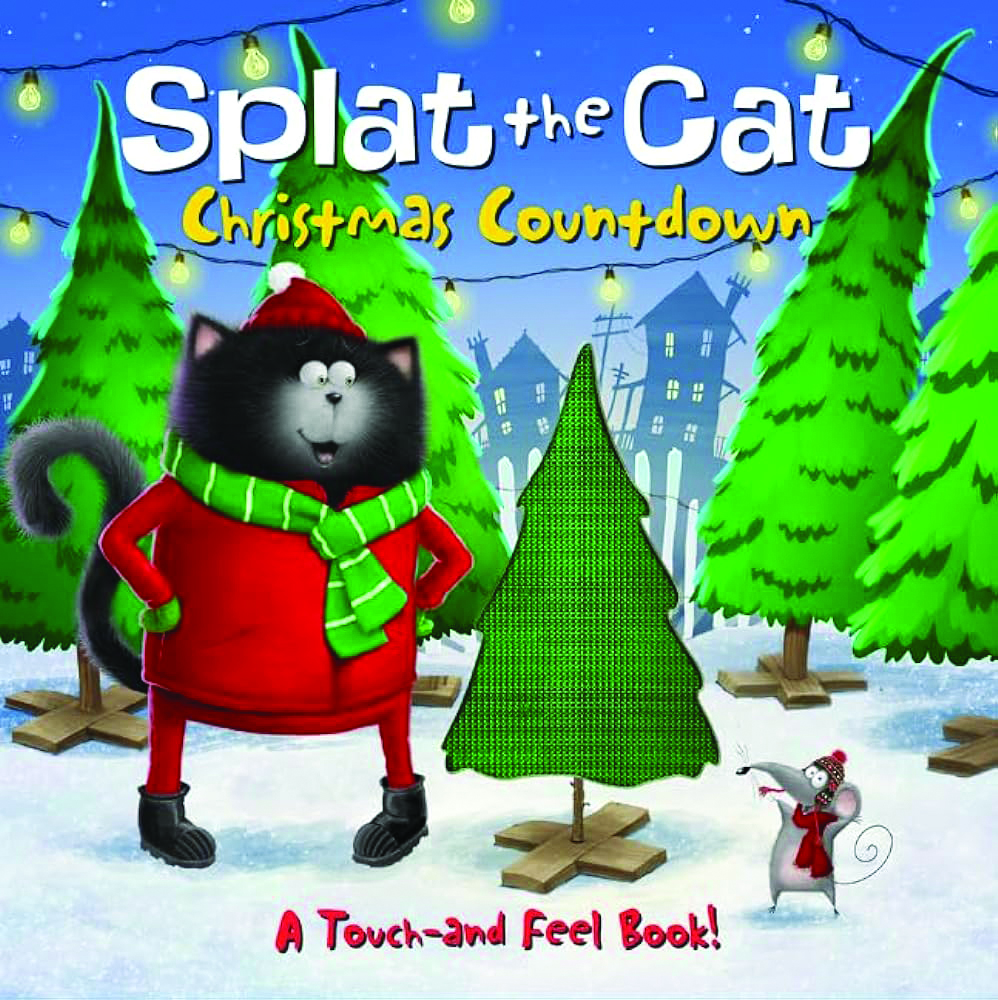 Splat the Cat: Christmas Countdown
By: Rob Scotton 
Splat the Cat is so excited for Christmas! Join him and his family as they decorate their tree, wrap presents, and find out what makes a holiday extra warm and fuzzy in this special touch-and-feel book.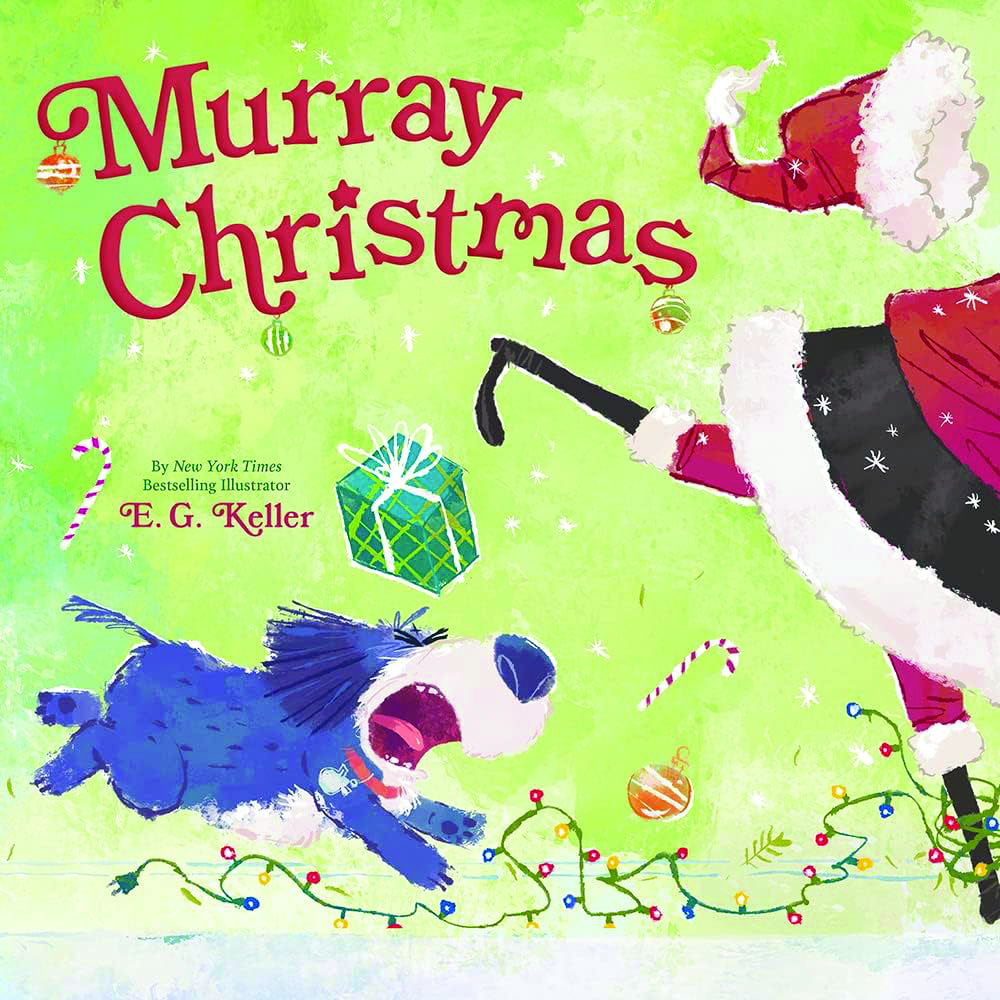 Murray Christmas
By: E.G. Keller
In this laugh-out-loud funny and charming holiday tale, lovable "patrol dog" Murray is put on high alert by all of the sudden changes around the holidays–from the tree in the living room to the laundry mistakenly hung by the fireplace, threats lurk everywhere! And worst of all? Some random guy in a red suit keeps showing up everywhere–and Murray is not impressed. Can he learn to embrace the festivities, or will Murray's misguided attempts to protect his family ruin Christmas?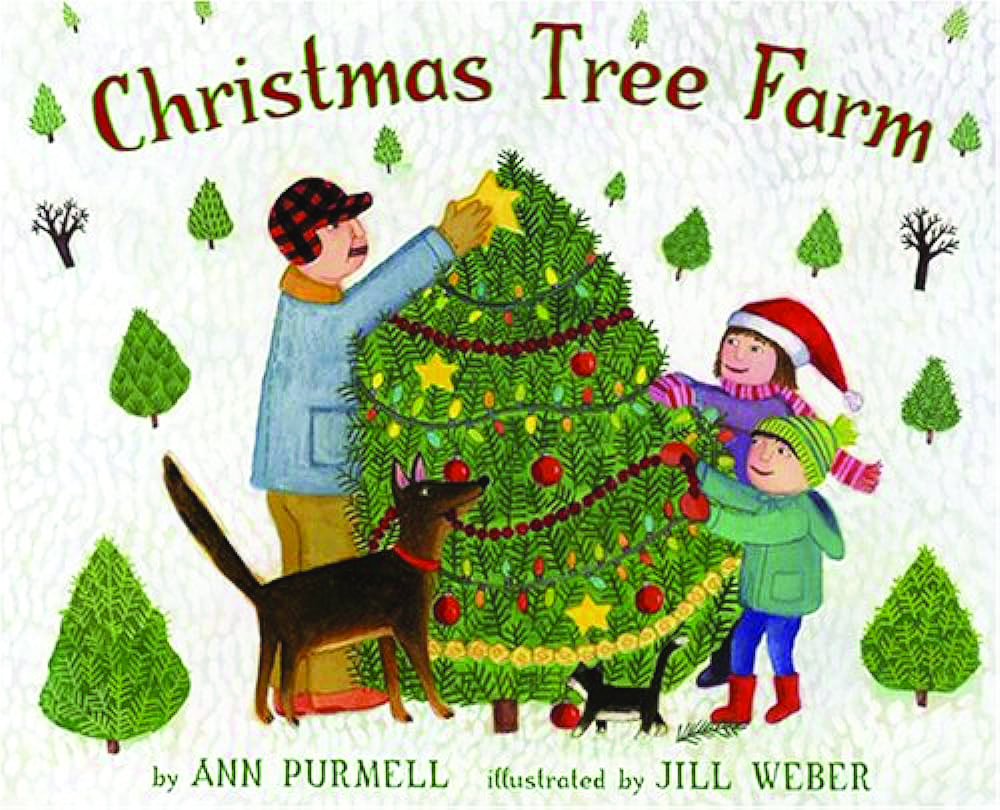 Christmas Tree Farm
By: Ann Purmell
Most shoppers don't know that a family has worked all year long planting, pruning, measuring, and tagging trees. This vibrantly illustrated book shows the entire process from seedling to decorated tree as a warm-spirited family carries on a holiday tradition. 
Join our list
Subscribe to our mailing list and get interesting stuff and updates to your email inbox.
Reader Interactions