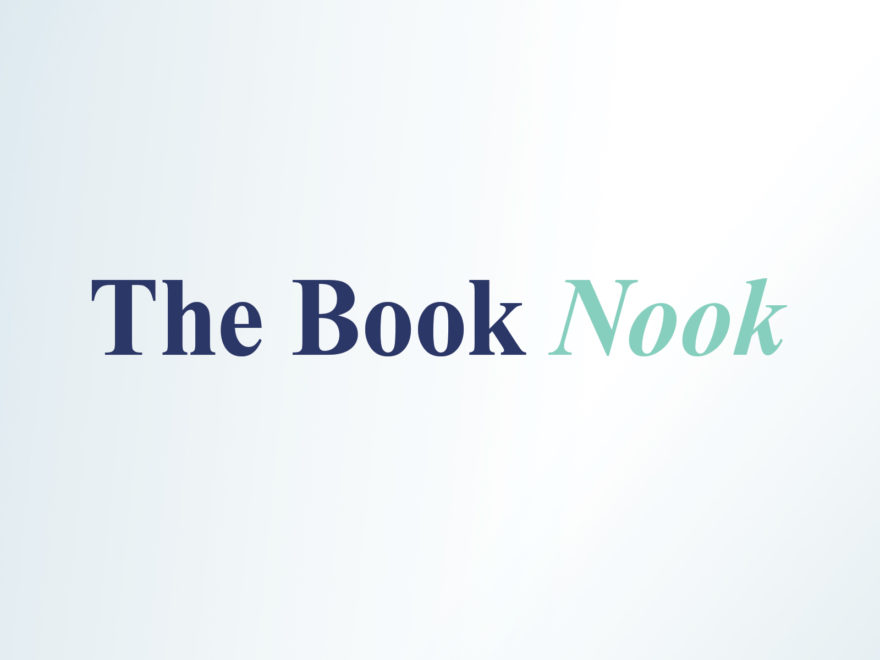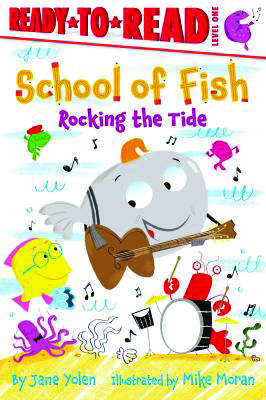 School of Fish Rocking the Tide
By: Jane Yolen
Starting at a new school is never easy, but it can also be really exciting. Beginning readers can follow along as one intrepid little fish goes through the many emotions associated with a new school experience!
The Little School Bus
By: Margery Cuyler
Join Driver Bob the school bus driver and his little school bus as they wake early, pick up the children, and drop them off at school. Then it's off to the garage to fix a tail light. All in a day's work for this trusty team. The lyrical text, catchy rhyme, and bright pictures make this a perfect choice for preschoolers who are soon to be school bus riders!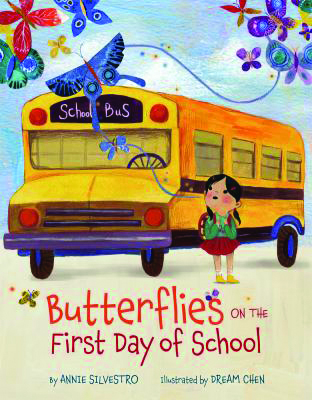 Butterflies on the First Day of School
By: Annie Silvestro
Rosie can't wait to start kindergarten–she's had her pencils sharpened and her backpack ready for weeks. But suddenly, on the night before the big day, her tummy hurts. Rosie's mom reassures her that it's just butterflies in her belly, and she'll feel better soon. Much to Rosie's surprise, when she says hello to a new friend on the bus, a butterfly flies out of her mouth! As the day goes on, Rosie frees all her butterflies, and even helps another shy student let go of hers, too.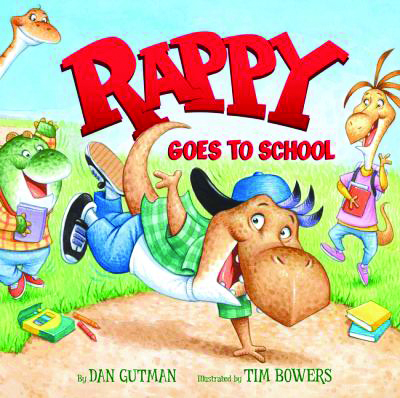 Rappy Goes to School
By: Dan Gutman
It's Rappy the Raptor's first day of school, and he's having a hard time keeping his cool! But when Rappy spots a classmate being bullied, he finds the nerve to speak up–in rhyme, of course! Parents and kids will snap, tap, and dance first-day jitters away with this funny school story with dino-size heart.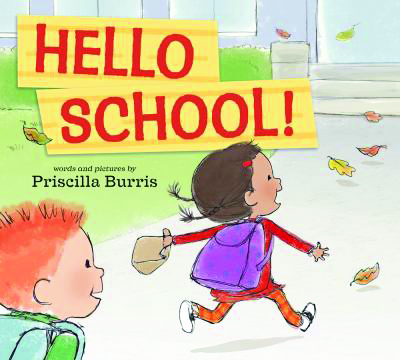 Hello School!
By: Priscilla Burris
A diverse class of excited youngsters are about to start school and experience all its wonders! Small moments like discovering one's own cubby space and big moments like a first nature walk are all brought to life with inviting artwork. This is a great book to help familiarize children with all the activities they can expect at school, from circle time to snack time to goodbye time, all the while sharing the experiences with lots of great new friends. 
Join our list
Subscribe to our mailing list and get interesting stuff and updates to your email inbox.
Reader Interactions