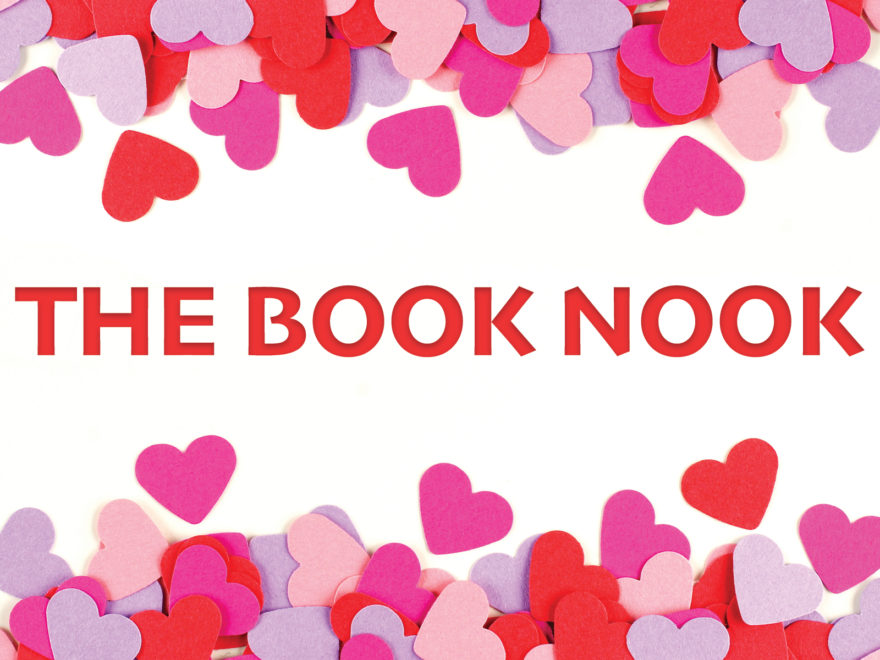 All of these books are available for check out at the Henderson County Public Library.
Ruby Valentine Saves the Day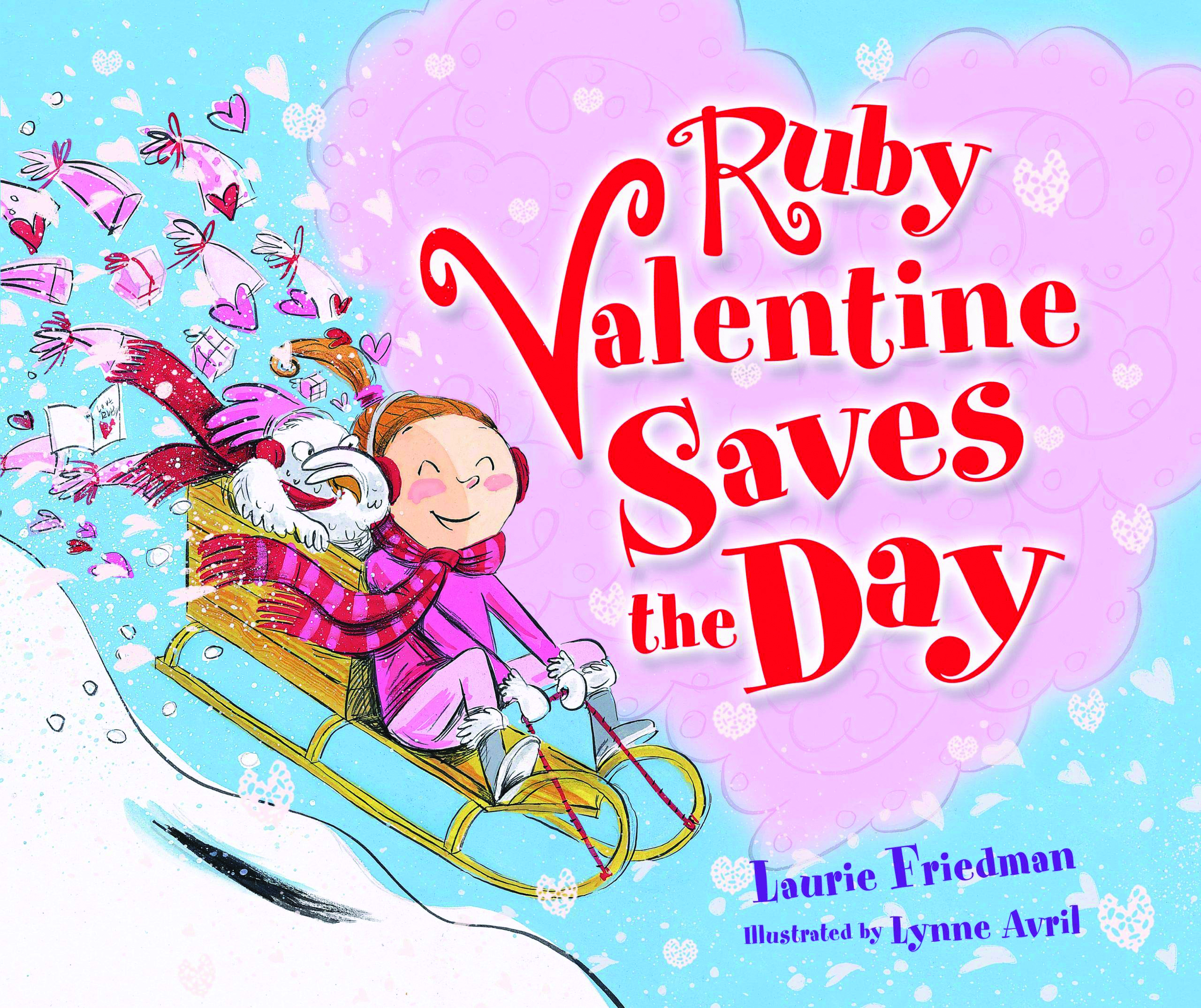 By: Laurie Friedman
Ruby invites everyone to a grand Valentine's Day party at her mountaintop home, but when a blizzard keeps her guests away, she decides to take the carefully planned party into town.
Little Blue Truck's Valentine
By: Alice Schertle
Join Little Blue Truck as he delivers Valentine's Day cards to all his farm animal friends. But as Blue beeps along, he starts to wonder: will he get any cards of his own?
Mr. Goat's Valentine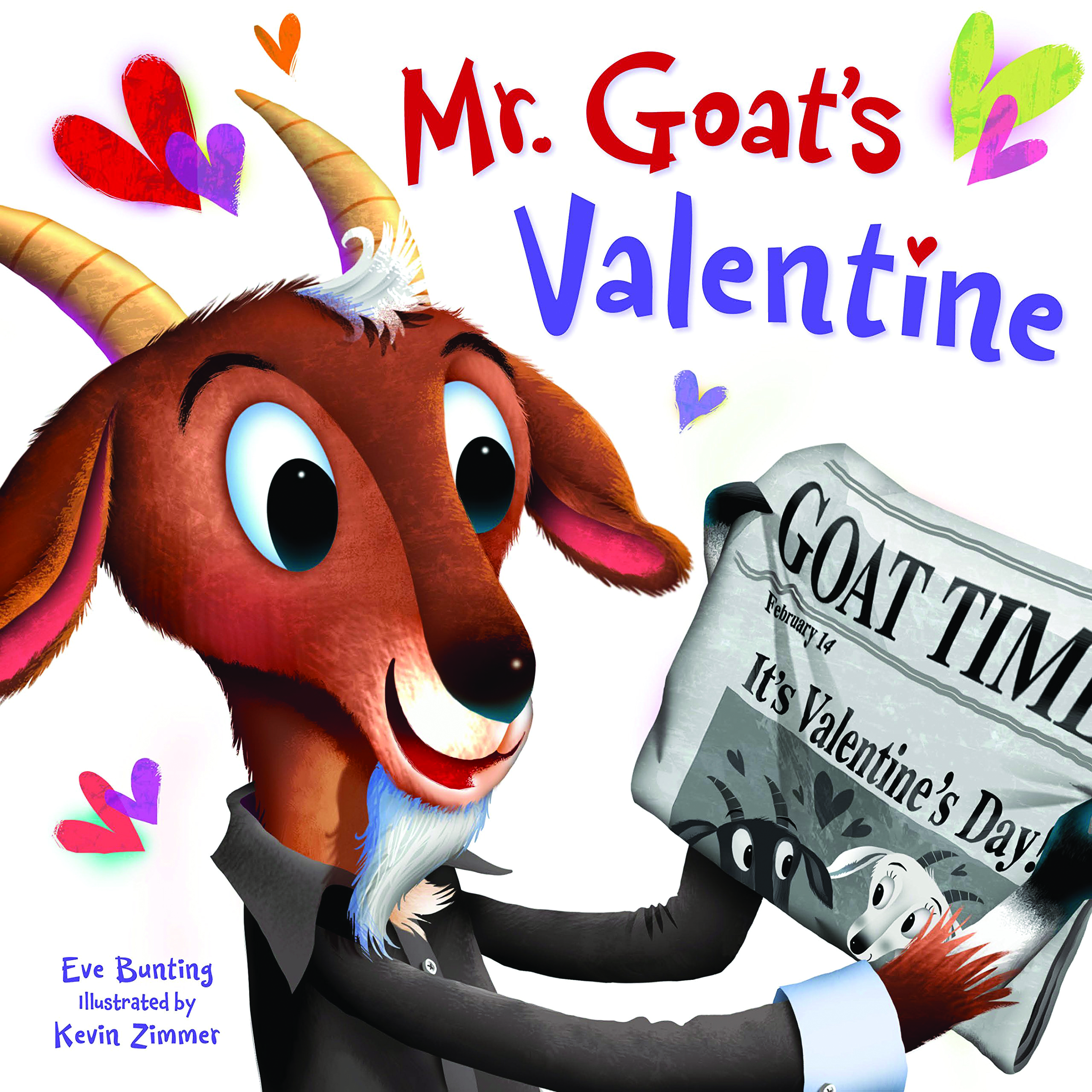 By: Eve Bunting 
After reading in the newspaper that it's Valentine's Day, Mr. Goat sets out in search of very special gifts for his first love. But just what would a goat choose as the perfect gifts to show how he feels? Readers will be in for a surprise at Mr. Goat's nontraditional selections.
Happy Love Day, Daniel Tiger!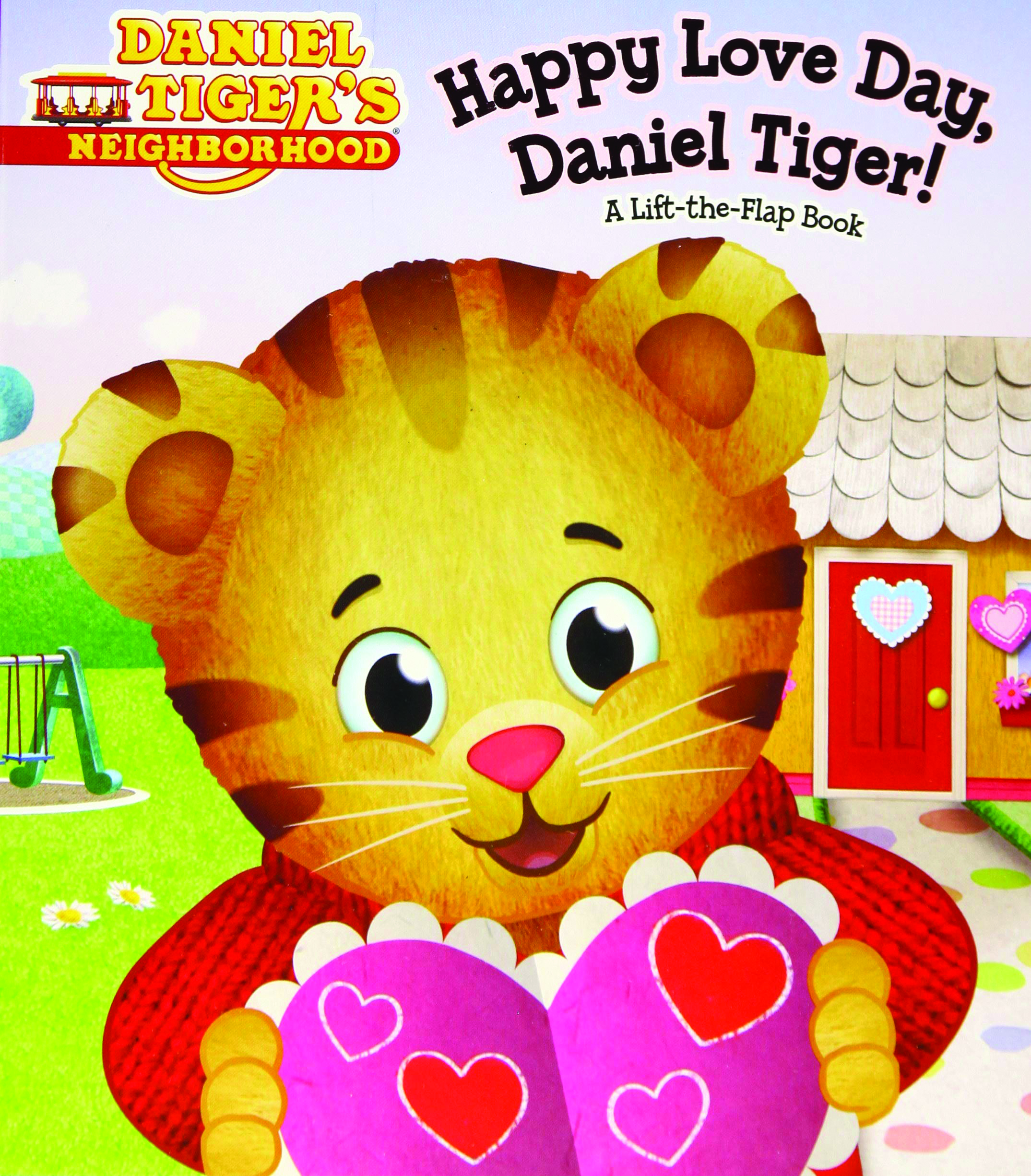 By: Becky Friedman
It's Love Day in the Neighborhood of Make-Believe. Daniel and his family find all kinds of ways to say "I love you" and show that they care. Daniel makes paper hearts for everyone he loves and Mom Tiger makes a heart-shaped pizza for everyone to share! This board book features red foil on the cover and flaps on each spread. Lift the flaps to see how Daniel and his family and friends show their love!
The Very Fairy Princess Follows Her Heart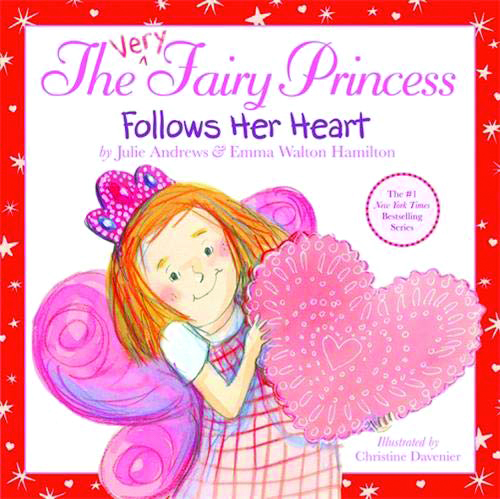 By: Julie Andrews & Emma Walton Hamilton
Gerry makes beautiful cards for her friends at school, showcasing their special qualities. But when she forgets her folder at home, she needs to think of a new way to celebrate their inner sparkle!
Join our list
Subscribe to our mailing list and get interesting stuff and updates to your email inbox.
Reader Interactions