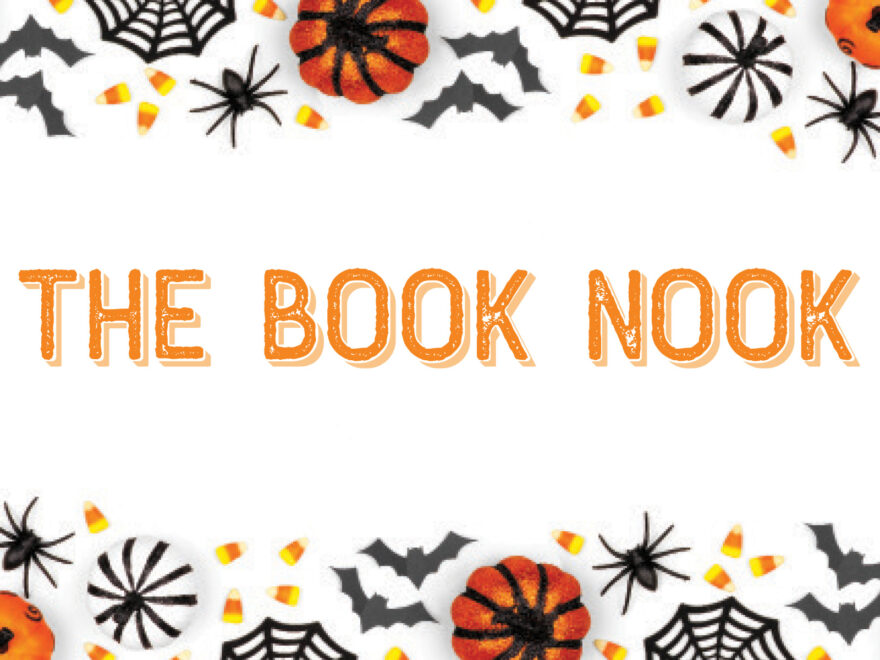 All of these books are available for check out at the Henderson County Public Library.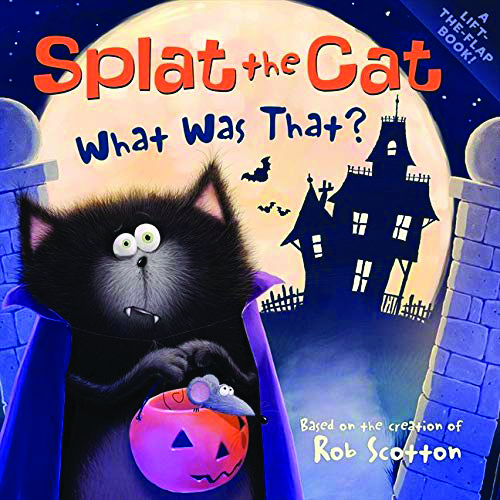 Splat the Cat: What was That? 
By: Rob Scotton 
It's Halloween, and Splat's friend Spike wants to trick-or-treat at the scariest house on the block. Splat doesn't want to–what if it's haunted? But when Splat's pet mouse, Seymour, runs through the house's spooky doors, our favorite kooky cat has no choice but to rescue him.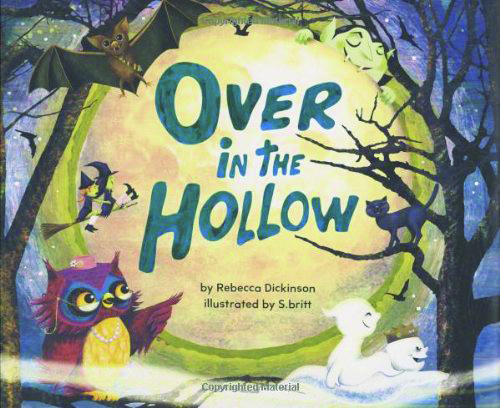 Over in the Hollow
By: Rebecca Dickinson 
Over in the hollow, where the cobwebs are spun, lives a giant mother spider and her little spidey one. Who else lives over in the hollow? A papa mummy and his little mummies two, a mama owl and her little owlets three…and more! And they all have something to say, whether it's to hoot, to howl, to hiss, or to yowl. A wonderful read-aloud, the playful rhyme and repetition will delight readers of all ages who enjoy a fun–not scary–approach to the world of ghosts, werewolves, and the like.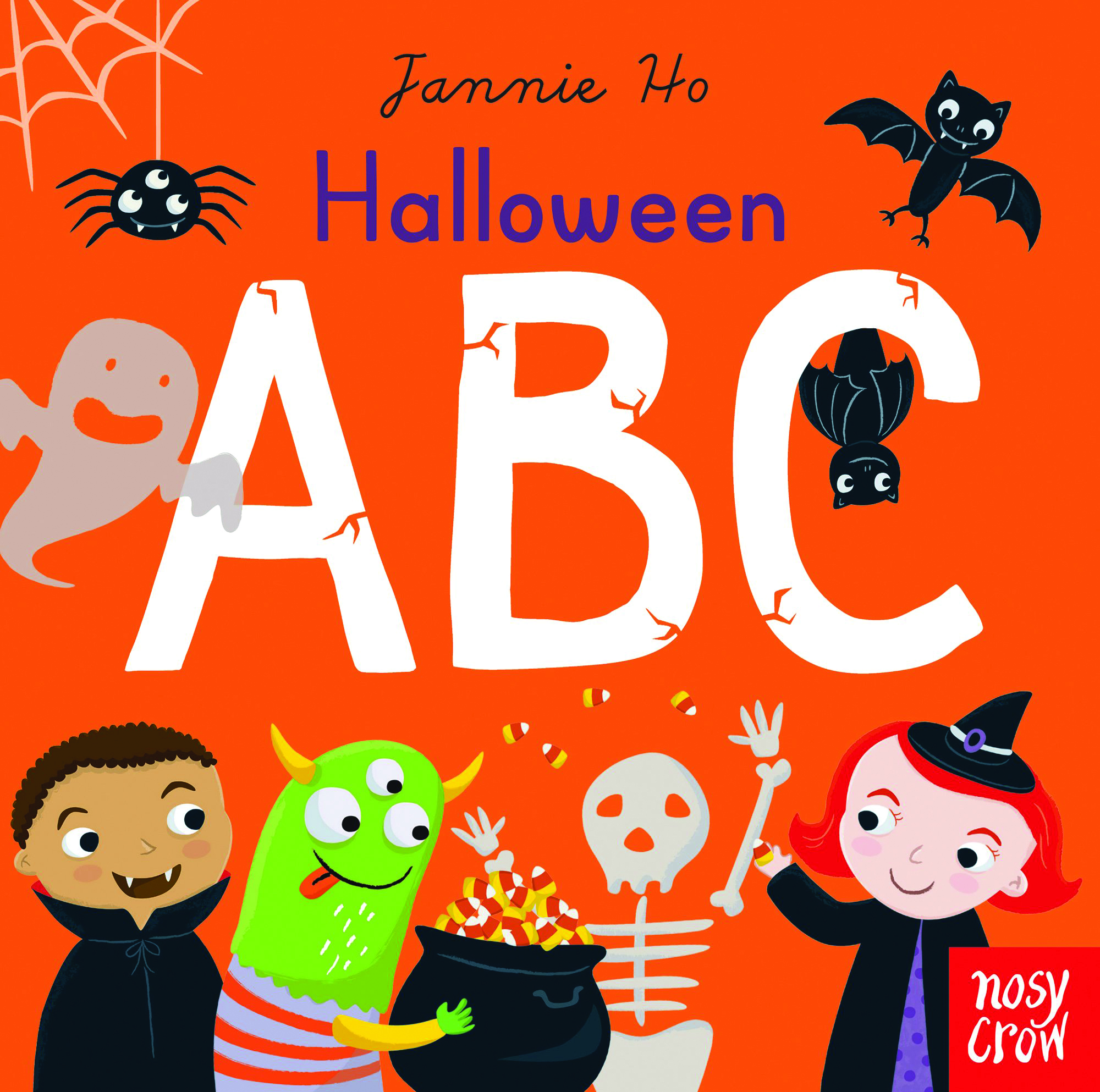 Halloween ABC
By: Jannie Ho
This sturdy alphabet board book introduces simple seasonal words to get toddlers excited about Halloween. Along with letters to say out loud, there are bright pictures featuring lots of happy faces and familiar spooky details to spot.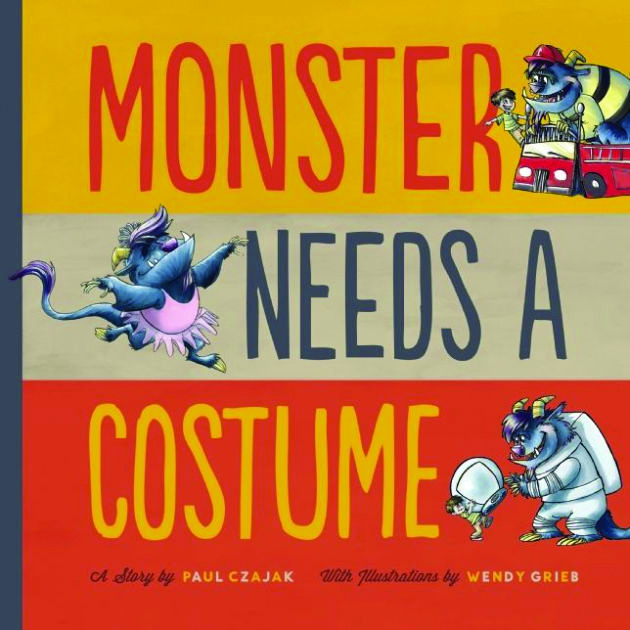 Monster Needs a Costume
By: Paul Czajak
As Halloween nears, Monster tries out a variety of costumes, including a cowboy, a ballerina, and a ninja, but finally comes up with the perfect idea.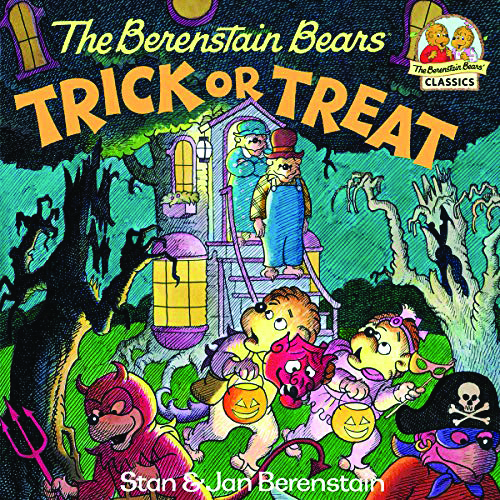 The Berenstain Bears Trick or Treat
By: Stan Berenstain
It's Halloween and Brother and Sister can't wait to go trick-or-treating with all of their friends, but when someone in the group encourages the kids to play a trick, things don't go as planned. This beloved story is a perfect way to celebrate Halloween, all the while teaching children about the difference between right and wrong.  
Join our list
Subscribe to our mailing list and get interesting stuff and updates to your email inbox.
Reader Interactions