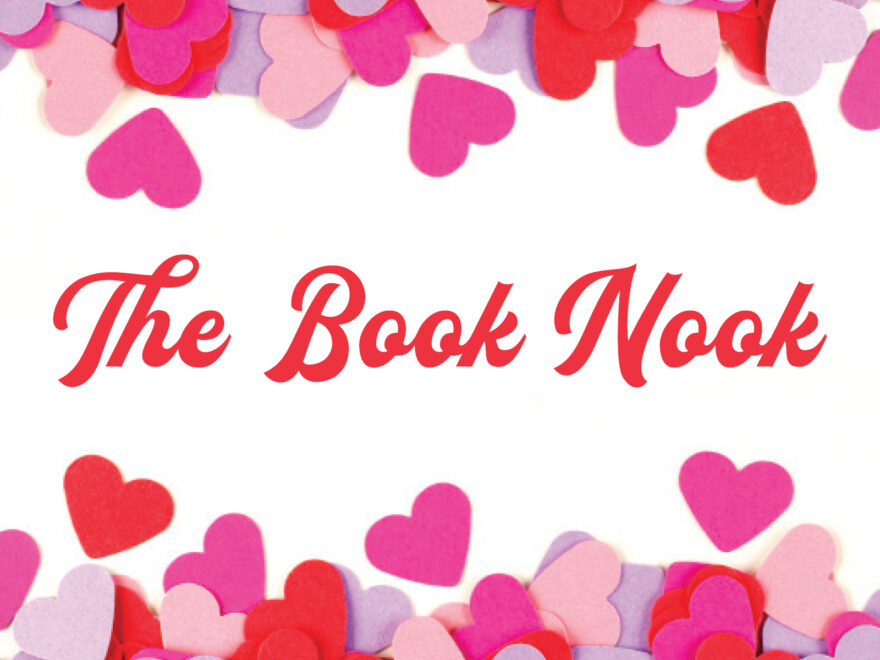 All of these books are available for check out at the Henderson County Public Library.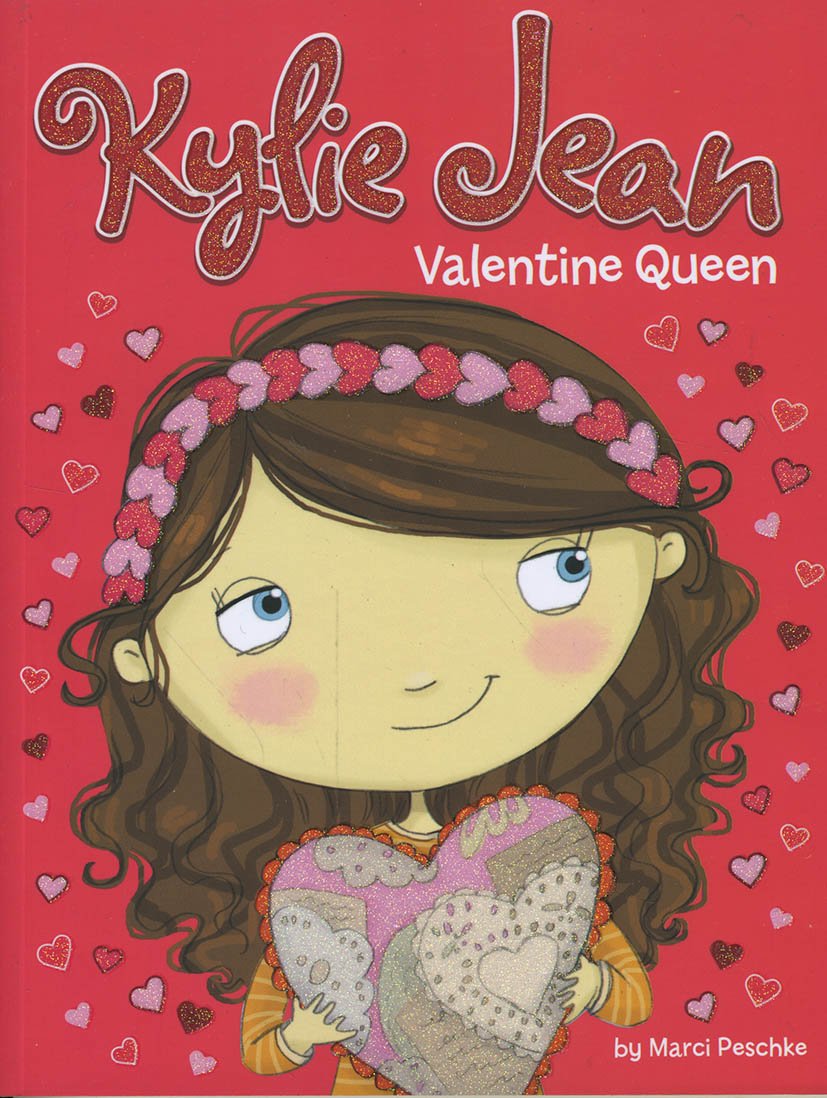 Kylie Jean Valentine Queen 
By: Marci Peschke
It's almost Valentine's Day, and Kylie Jean is helping her family throw a surprise anniversary party for her grandparents' fiftieth wedding anniversary. Between party planning and her school's new Be Sweet project, there's a lot happening, but Kylie Jean is still determined to be the valentine queen! From blueberries to beauty pageants, second grader Kylie Jean wants to be the queen of everything! But in her quest to be the best, this young southern belle learns a few lessons of her own. Mischievous, delightful, and fun, this series will be at the top of every young girl's list!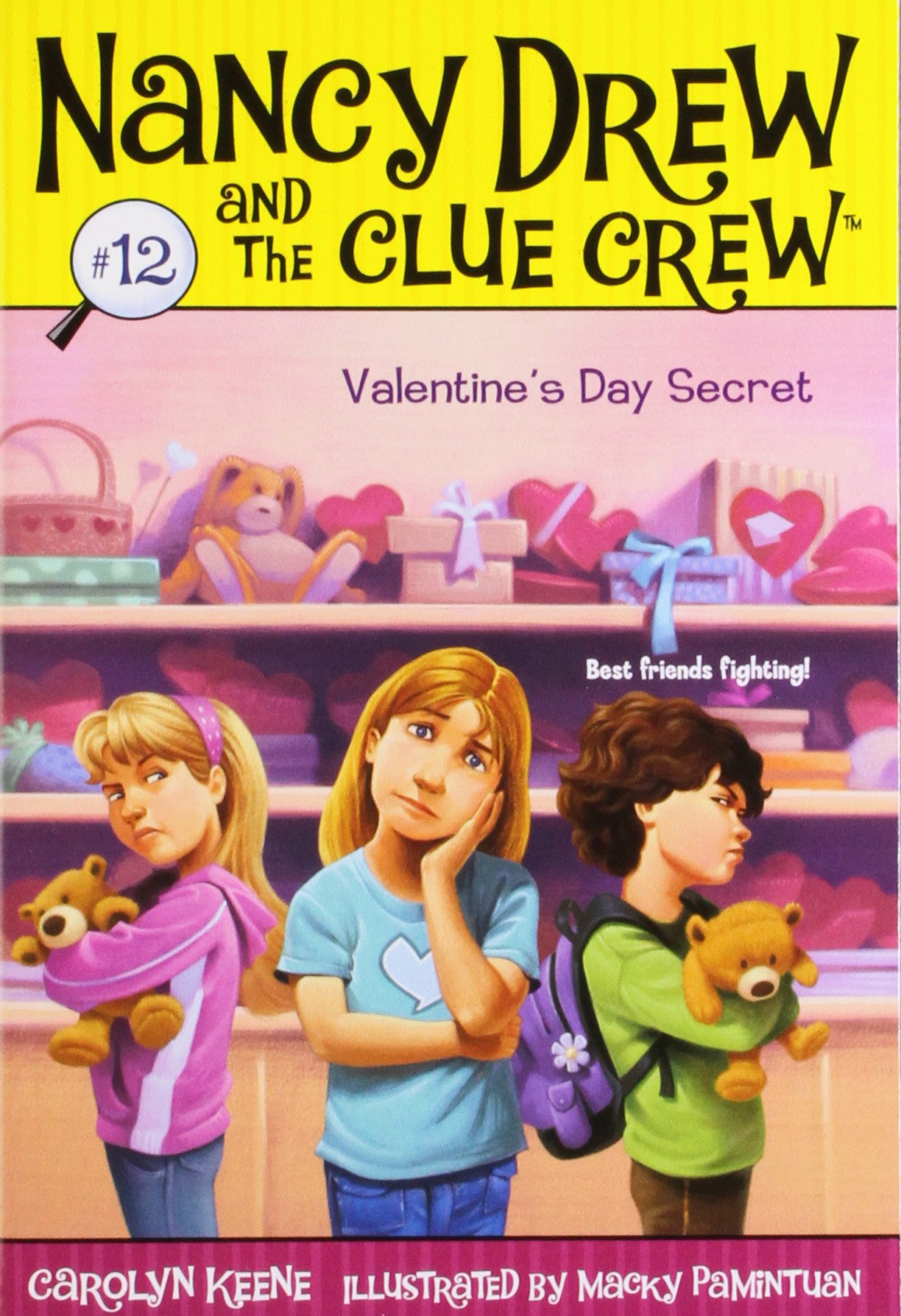 Nancy Drew and the Clue Crew Valentine's Day Secret
By: Carolyn Keene
It's Valentine's Day, but things are not all hearts and flowers for Nancy! While she and her best friends, Bess and George, are making their own stuffed animals at Farmer Fran's Barnyard Buddies, someone slips a mean valentine into Bess' animal's pocket. What's worse than a mean valentine? Bess thinks it came from George! Now the two are in their worst fight ever – and Nancy's caught in the middle! How can she sew Bess and George's friendship – not to mention the Clue Crew – back together?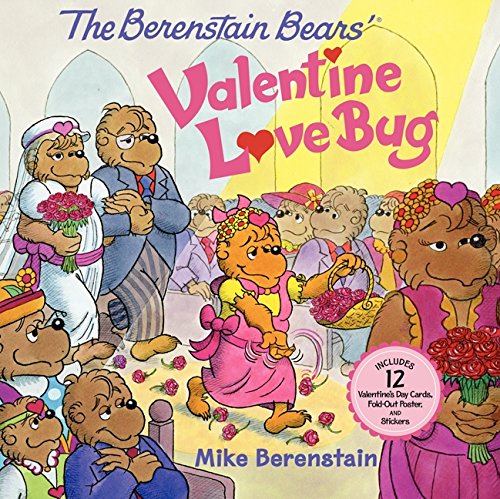 The Berenstain Bears Valentine's Love Bug
By: Mike Berenstain
Celebrate Valentine's Day with the Berenstain Bears in this exciting addition to this classic New York Times bestselling series. When Sister Bear is asked to be the flower girl at a Valentine's Day wedding, she is over the moon with joy. But when she gets carried away with the dresses, flowers, and cake, things begin to go awry.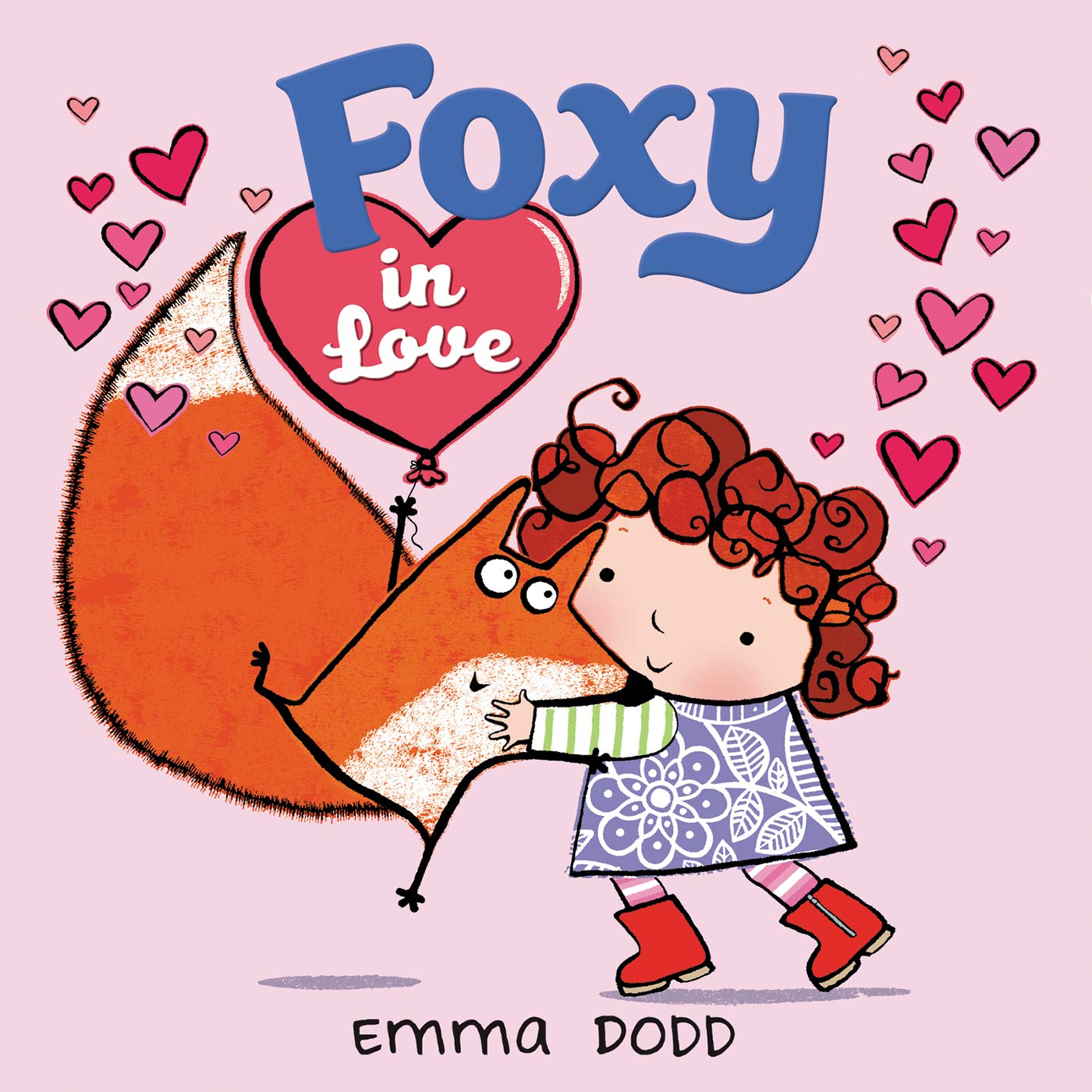 Foxy in Love
By: Emma Dodd
Once again Foxy's friend Emily needs his help, big-time! Emily is trying to make a Valentine's Day card, and she needs Foxy to remind her of all the things that she loves most. From birthday cakes to gardens with rainbows, Foxy is able to make everything Emily loves magically appear–but sometimes he makes a mistake (Emily loves balloons, not raccoons!)
Luckily Foxy can always find a good solution when things go wrong . . . and he knows just the right way to make Emily's Valentine's Day card complete!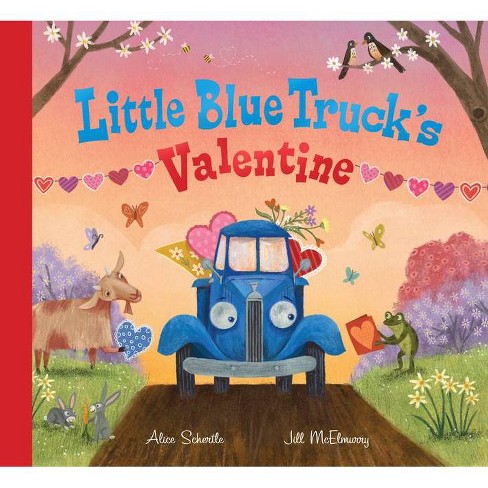 Little Blue Truck's Valentine
By: Alice Schertle 
Join Little Blue Truck as he delivers Valentine's Day cards to all his farm animal friends. But as Blue beeps along, he starts to wonder: will he get any cards of his own? 
Join our list
Subscribe to our mailing list and get interesting stuff and updates to your email inbox.
Reader Interactions