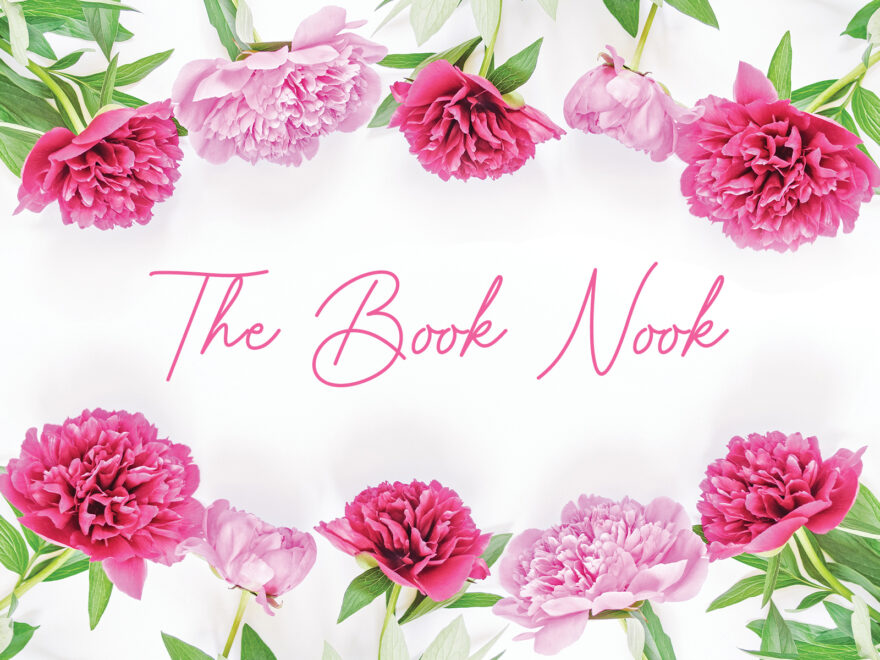 All of these books are available for check out at the Henderson County Public Library. 
What Not to Give Your Mom on Mother's Day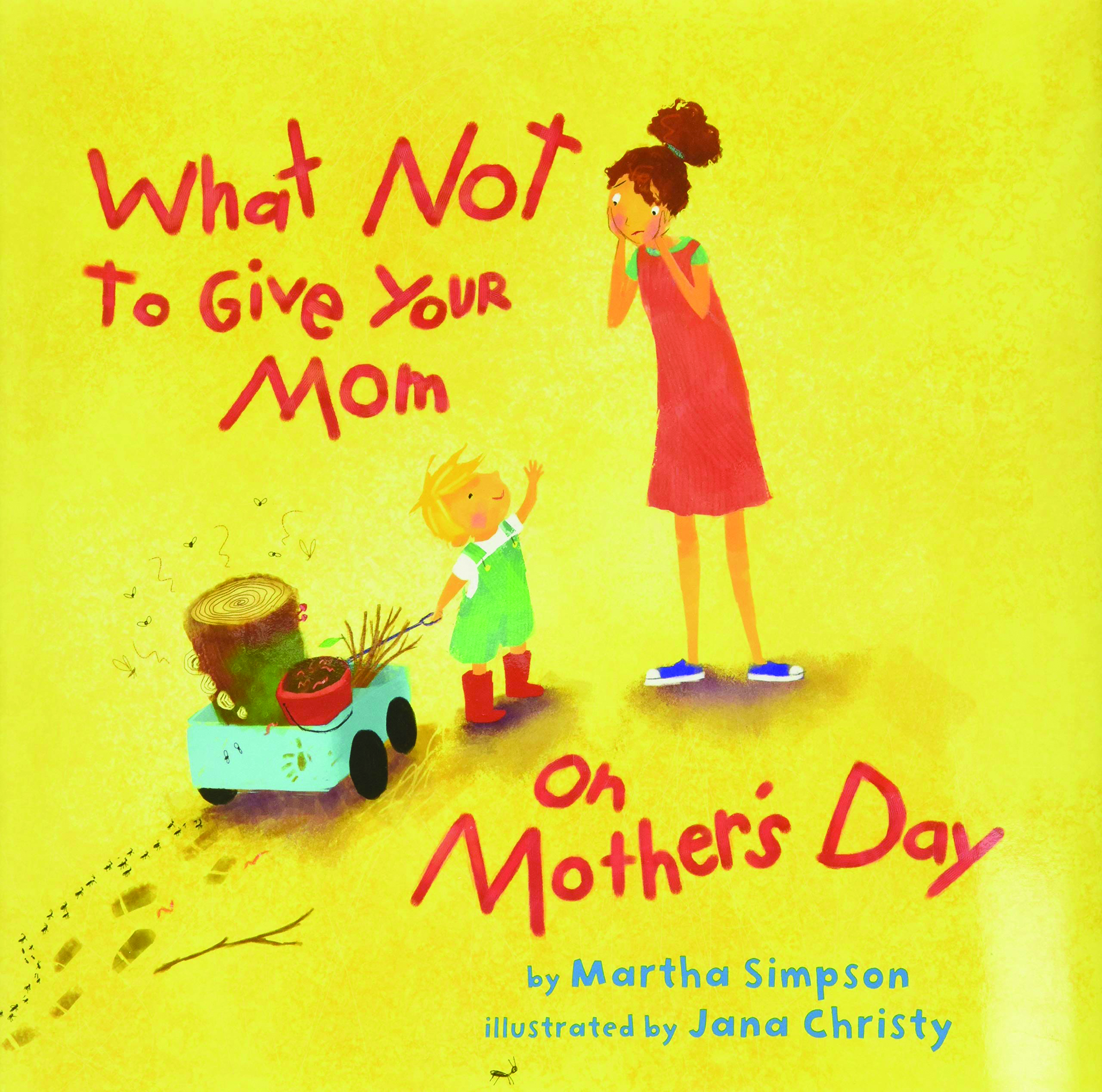 By: Martha Simpson 
A little boy offers advice on what NOT to give your mom on Mother's Day, unless she's an animal. For example, don't give her a rotting log unless she's a salamander, or a bunch of flies unless she's a spider! What would Mom like best?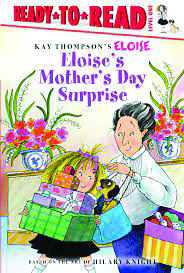 Eloise's Mother's Day Surprise
By: Lisa McClatchy 
It is Mother's Day, and Eloise is in search of the perfect present for Mother, with help from Nanny and Weenie.
Mother's Day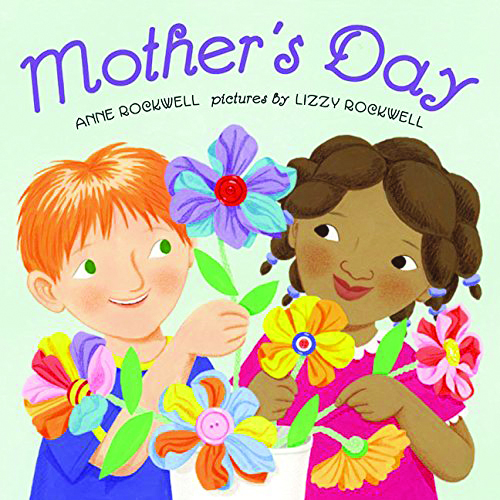 By: Anna Rockwell
Each child in Mrs. Madoff's class knows just how to celebrate Mother's Day. Jessica and her mom go hiking together. Sam helps pick out a new kitchen table. Sarah and her dad take Grandma to her favorite restaurant. And when a surprise visitor comes to class, the kids learn how to make a handmade gift that's straight from the heart. Here's a loving tribute to all the mothers, grandmothers, and mothers-to-be everywhere, perfect for sharing any day of the year.
The Night Before Mother's Day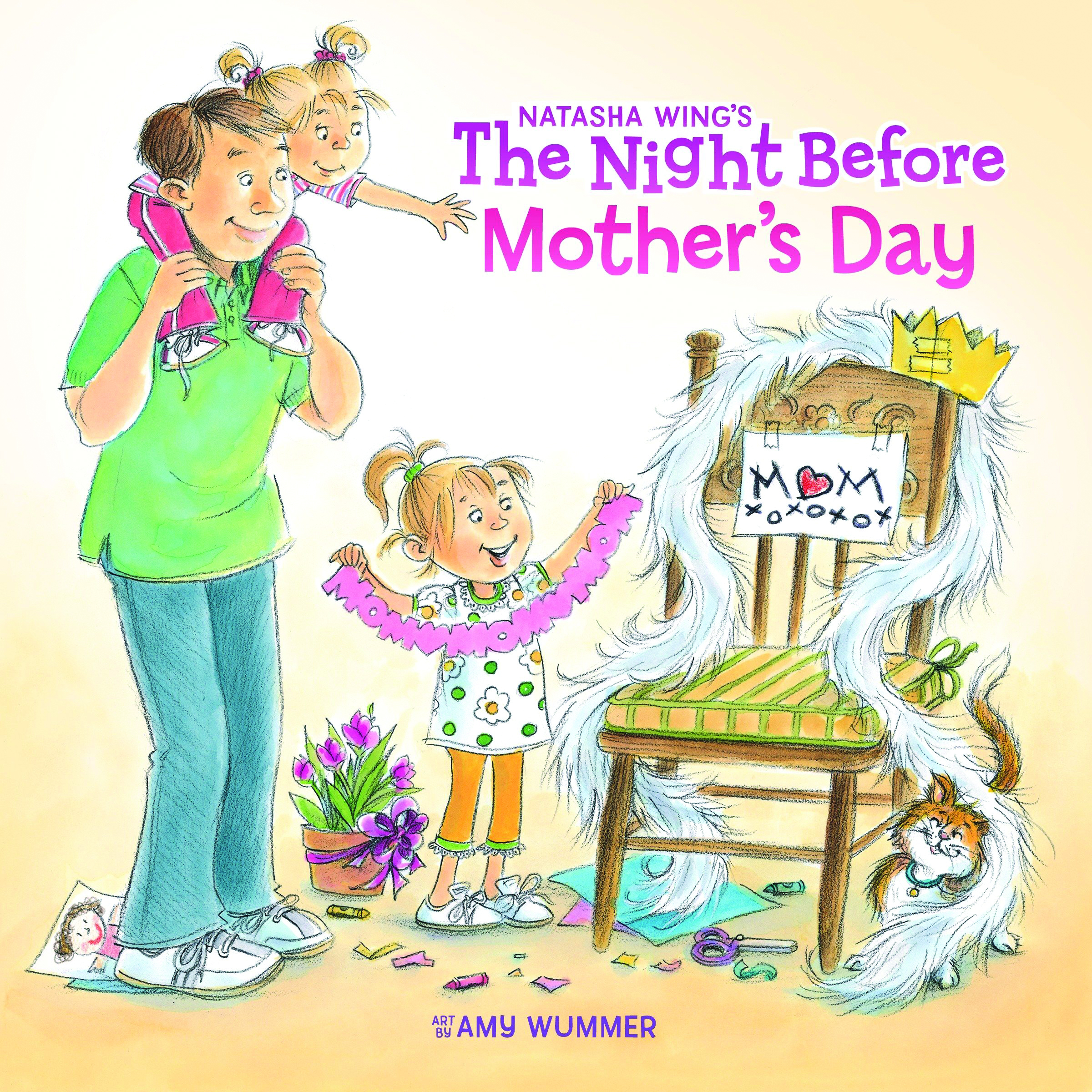 By: Natasha Wing
It's the night before Mother's Day, and Dad and the kids are determined to show Mom just how much they love her. They whip up a cake from scratch, and offer a special coupon for a day at the spa, right in their own kitchen! Kids and moms will love reading this sweet story aloud together for a fun way to celebrate Mother's Day.
Happy Mother's Day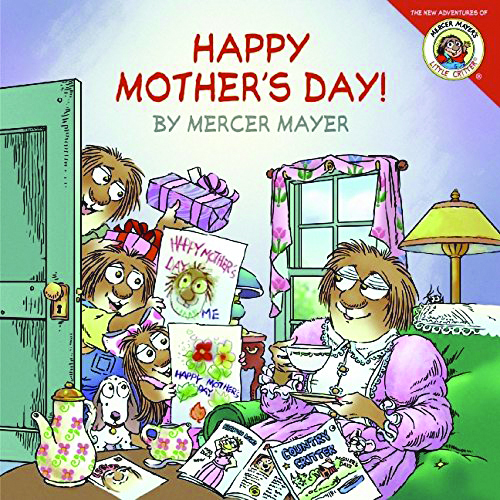 By: Mercer Mayer
Mother's Day is almost here, and Little Critter has a special surprise in store for Mom. Join in the fun as he plans the big day. Lift the flaps and discover what Mother's Day wonders are in store! 
Join our list
Subscribe to our mailing list and get interesting stuff and updates to your email inbox.
Reader Interactions