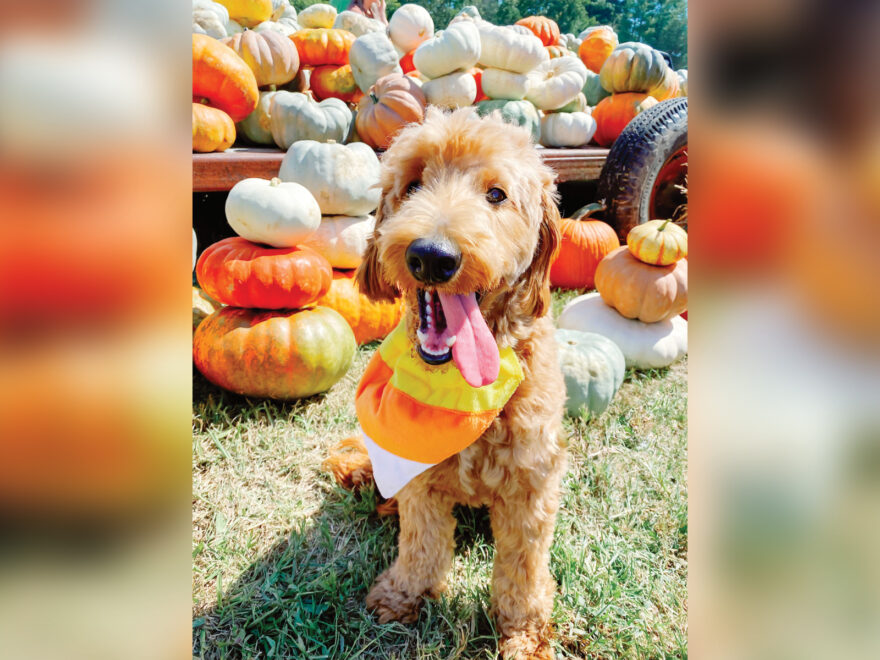 After a sweltering summer, fall is finally here! Autumn weather and holidays give the opportunity for lots of memory making with family and friends, but if you're short on ideas for things to do, this fall bucket list is sure to inspire! 
Indoor Fall Activities:
›› Carve pumpkins 
›› Make homemade caramel apples 
›› Host a fall movie night 
›› Make apple or pumpkin baked goods 
›› Perfect your soup or chili recipe
›› Make a fall bouquet from sunflowers, mums and leaves
›› Decorate your home for fall 
›› Open your windows and let the crisp fall air in
›› Light fall candles 
›› Create a fall wreath 
›› Enjoy warm apple cider 
›› Roast pumpkin seeds 
›› Bake cookies
›› Enjoy a pumpkin spice latte 
›› Eat candy corn
›› Collect and press fall leaves
›› Host or attend a chili cook-off
›› Have a game night and play Clue
›› Attend or host a mystery dinner theater 
›› Visit a spooky escape room 
Outdoor Fall Activities:
›› Visit a pumpkin patch 
›› Plant fall flowers like mums, or tulip bulbs that will bloom in the spring
›› Have a bonfire  (complete with s'mores) 
›› Take a drive to look at the changing leaves
›› Walk in the woods 
›› Attend a football game or tailgate
›› Go apple picking 
›› Attend a fall festival
›› Go on a hayride 
›› Explore a corn maze 
›› Decorate your front porch with bales of hay, corn stalks, pumpkins and mums.
›› Have a fall photo shoot with your loved ones
›› Rake leaves and jump in 
›› Play touch football 
›› Make a scarecrow 
›› Go canoeing or kayaking in the cooler weather
›› Bike ride on a scenic trail like the Greenbelt
›› Go on a picnic 
›› Go stargazing and enjoy the earlier sunsets 
Halloween Bucket List:
›› Learn the Thriller dance moves
›› Create and listen to a Halloween playlist
›› Go trick-or-treating or hand out treats on Halloween 
›› Host a Halloween scavenger hunt 
›› Build a Halloween gingerbread house
Thanksgiving Bucket List:
›› Send "thankful for you' cards to important people in your life
›› Celebrate friendsgiving 
›› Watch Macy's Thanksgiving Day parade 
›› Create a Thanksgiving craft 
›› Black Friday shop 
›› Volunteer 
Join our list
Subscribe to our mailing list and get interesting stuff and updates to your email inbox.
Reader Interactions