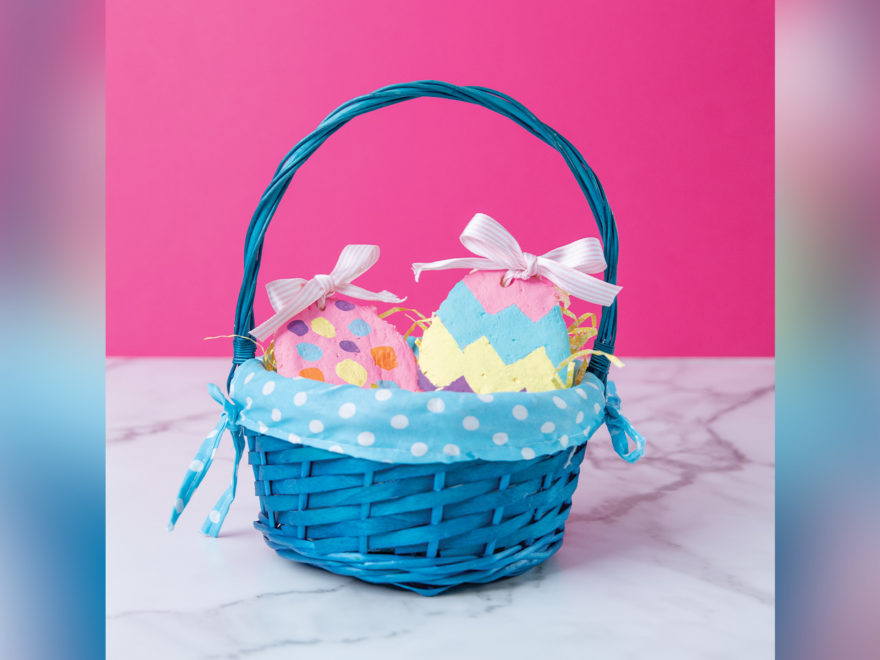 WHAT YOU'll NEED:
›› 1 cup of all-purpose flour
›› ½ cup of salt
›› ½ cup of water 
›› Cookie sheet
›› Easter egg cookie cutter
›› Mixing bowl
›› Roller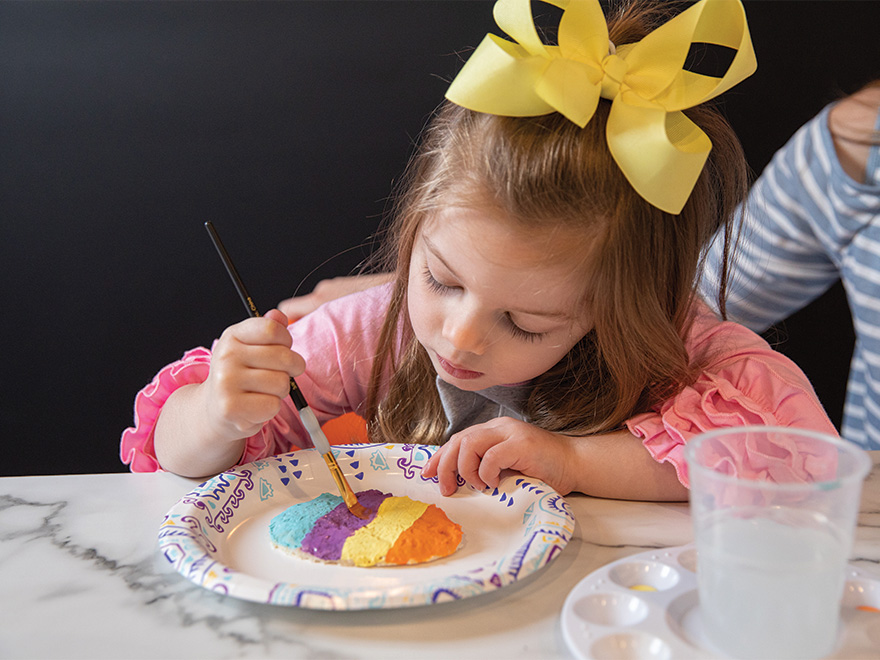 ›› Spatula
›› Parchment paper (optional)
›› Acrylic Paint
›› Paint Brush
›› Plastic straw
›› Ribbon/Twine
›› Glue/Sparkles (optional)
Instructions:
›› Combine flour, salt and water in a bowl and mix
›› Pour dough onto pan and roll flat (parchment paper first if desired before transferring to cookie sheet)
›› Use cookie cutter to make desired number of eggs 
›› Make holes at the top of each egg with plastic straw
›› Bake at 250 for 2 hours
›› Cool
›› Use acrylic paint, glue and sparkles to decorate as desired
›› Pull string through holes to tie and hang
*Don't have an Easter egg tree? No problem. Avoid making holes to use as an ornament and sit out as Easter décor within your home.
*Parents do the baking and let the kids help decorate. Make sure to keep away from pets, too.  
Join our list
Subscribe to our mailing list and get interesting stuff and updates to your email inbox.
Reader Interactions