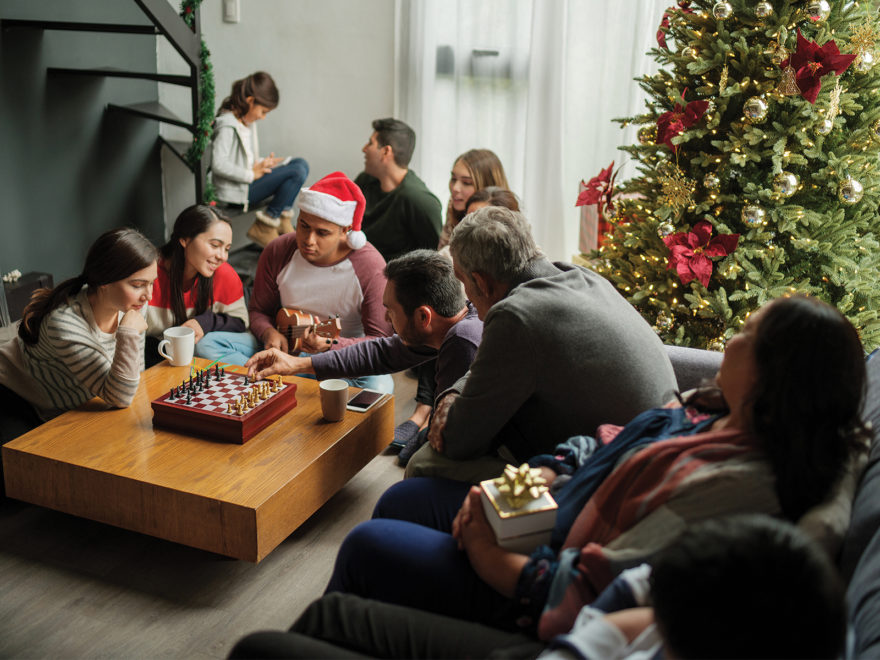 Have a Family Game Night
With fewer events taking place due to the pandemic, many families are finding themselves at home more often, but especially during this holiday season. The colder months do not give us much of a choice but to stay inside. However, there are plenty of fun ways to keep your kids entertained. One way is having a family game night. Let each member of the household pick out one game, or look through your game closet together and choose your favorites. Order a pizza, or make your own, and let the games begin!
Look at Christmas Lights
What better way to enjoy the holiday season than to have your family load up in your vehicle and drive around looking at Christmas lights. Put on your favorite Christmas songs while sipping on some hot chocolate and viewing the awesome Christmas lights and décor members of our community have worked hard to display for the season. You can still get out and have fun while keeping yourself socially distanced in the comfort of your own vehicle.
Deck the Downtown
December 13-20, 2020  |  Downtown Henderson
The Downtown Henderson Partnership is excited to be hosting the 2020 Deck the Downtown contest!
Businesses and residents alike are encouraged to transform our downtown into a festive wonderland this holiday with creative, whimsical, and even snow-covered windows and displays on their exterior and/or interior. Voting takes place from December 13 through December 20. There will be three lucky winners in two categories, exterior and interior decorating, as well as a People's Choice Award. Judges will select our 1st, 2nd, and 3rd Place Award winners; for the People's Choice, you can pick up a voting form at 101 N. Water St.
Chamber of Commerce Winter Blues 5K Run/Walk
Saturday, December 12 @ 9am  |  Sandy Lee Watkins Park
Shake off the Winter Blues! Join us for a 5K Run/Walk. Registrants will receive a neck gaiter and a participation bag. The first 100 paid registrants will also receive a t-shirt. The race will be chip timed and awards will be presented for overall male, female and youth winner. There will be a discount for Chamber members at $35/person, an early bird discount at $5/person through December 1 and registration is $40/person.
Make a Community Giving Jar
Let your kids make a list of 12 ways they can give back to their community. Place each individual idea in a mason jar. Starting in January, let your child draw one idea out of the mason jar. Each month they will focus on that particular idea. Whether it be taking food to the animal shelters or donating items in the house to Habitat, they will learn each month the importance of helping those in their community. It will make them feel good but also be a wonderful year of learning, too. Don't forget to let the kids show their crafty side and decorate the jar, too.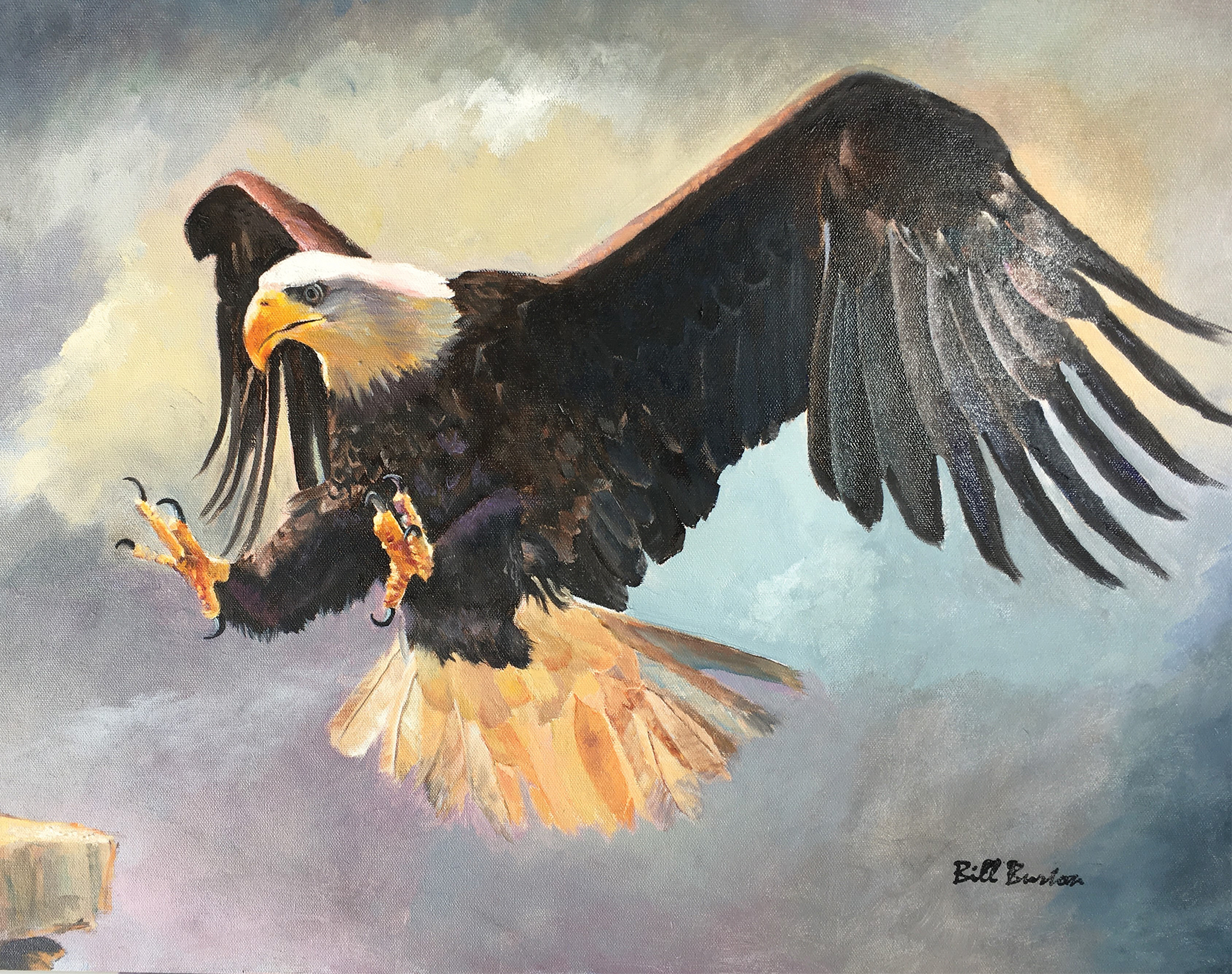 "A World of Its Own, 2020"
Exhibit dates: November 12 – February 2021 |   John James Audubon Museum
2020 has been a strange, unsettling year for many people. Our lives went from constant activity to a slow pace, offering a chance to think about what's really important. These seven artists will display an array of different mediums and styles of paintings that express their own feelings and emotions during 2020. The exhibiting artists are: Bill Burton, Katie Lowing, Iris Gentry, Susie Rideout, Terry Rone, and Cathe and Alan Hedgespeth. The exhibit is free on Museum Mondays. Hours are 10am-5pm (closed from 1 – 2pm daily). Winter hours (January-February) the museum will be closed on Mondays and Tuesdays. For more information, contact Kim McGrew-Liggett at 270- 823-2761.
Join our list
Subscribe to our mailing list and get interesting stuff and updates to your email inbox.
Reader Interactions