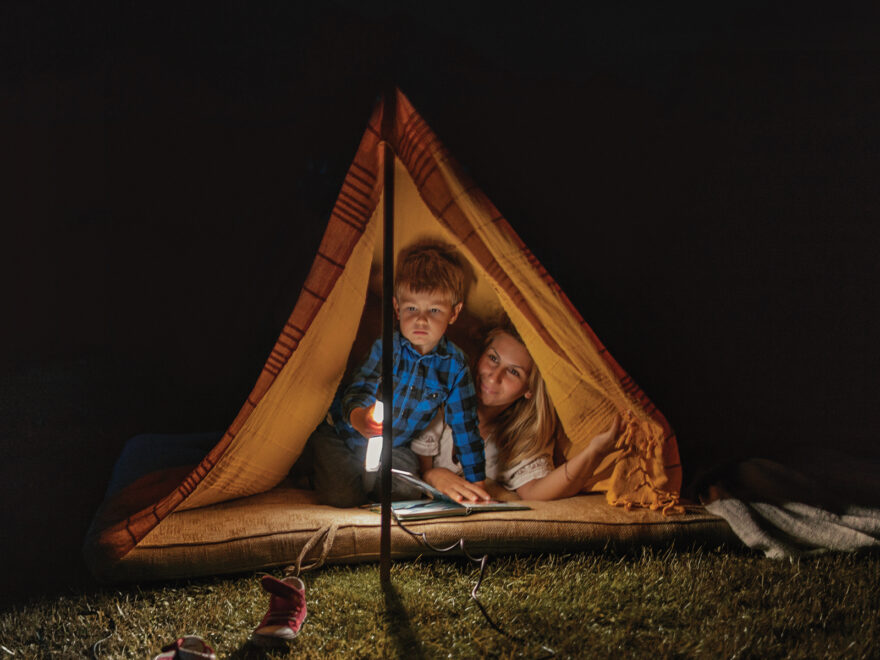 Family Tent Camping Night
Friday, August 5 – Saturday, August 6 @ 4pm – 1pm  |  John James Audubon Park 
Grab the kids, tent, and camping gear because it's time for one final hoorah before summer ends and the school year begins again! Join the John James Audubon State Park naturalists in an exciting evening packed full of fun, camping, and games. Camping activities will include camp set-up and safety seminars, open-fire cooking tutorials with dinner, dessert, and breakfast provided, an exclusive night-hike, overnight tent camping, and much more! General campground check-in starts at 2:00pm, and activities start at 4:00pm. Camp activities will end at 11:00am the next morning, followed by campground check-out at 1:00pm. Registration cost is $25 per person, with a bulk price of $85 for groups of four (8 people allowed per site, with a maximum of 2 tents per site). For registration or further inquiry, please contact Lisa Hoffman by phone at 502-782-9727 or by email at [email protected]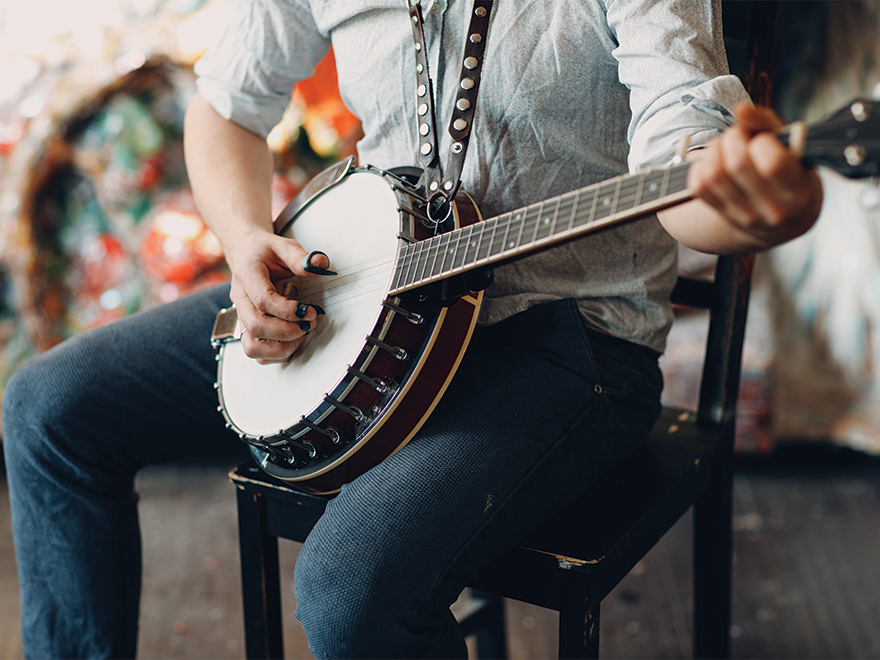 Bluegrass in the Park Folklife Festival 
Friday, August 12 @ 10am – 10pm & Saturday, August 13 @ 7am – 10pm
Audubon Mill Park 
Don't miss this free two-day event enjoyable for the entire family. In addition to music, the festival offers food vendors, an artisan festival and a 5K run.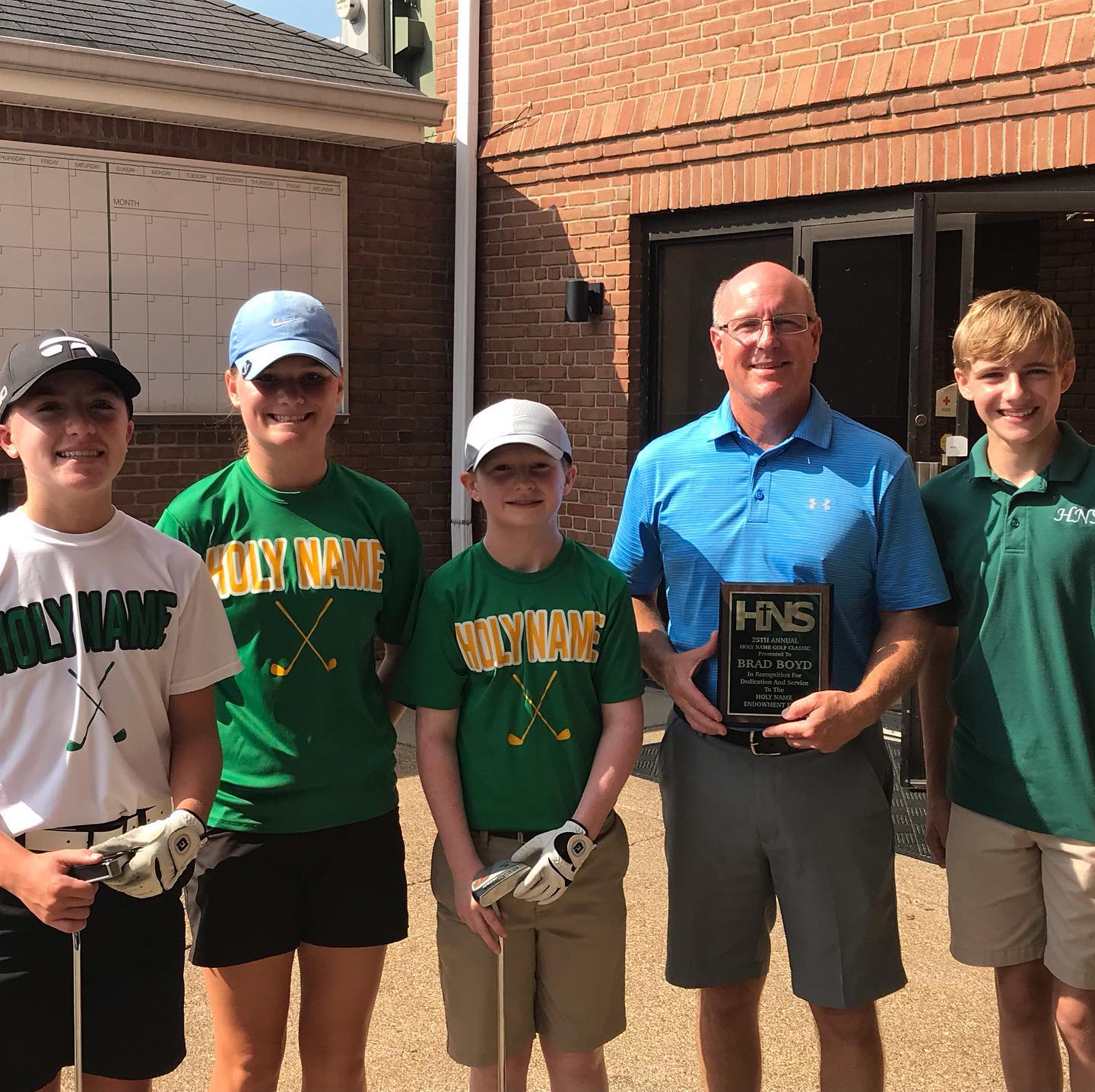 26th Annual Holy Name School Golf Classic 
Monday, August 22 @ 10am  |  Henderson Country Club
It's time for the 26th Annual Golf Classic, organized by Brad Boyd. Proceeds go to the HNS Endowment Fund and the future success of HNS. Contact the school to register at 270-827-3425.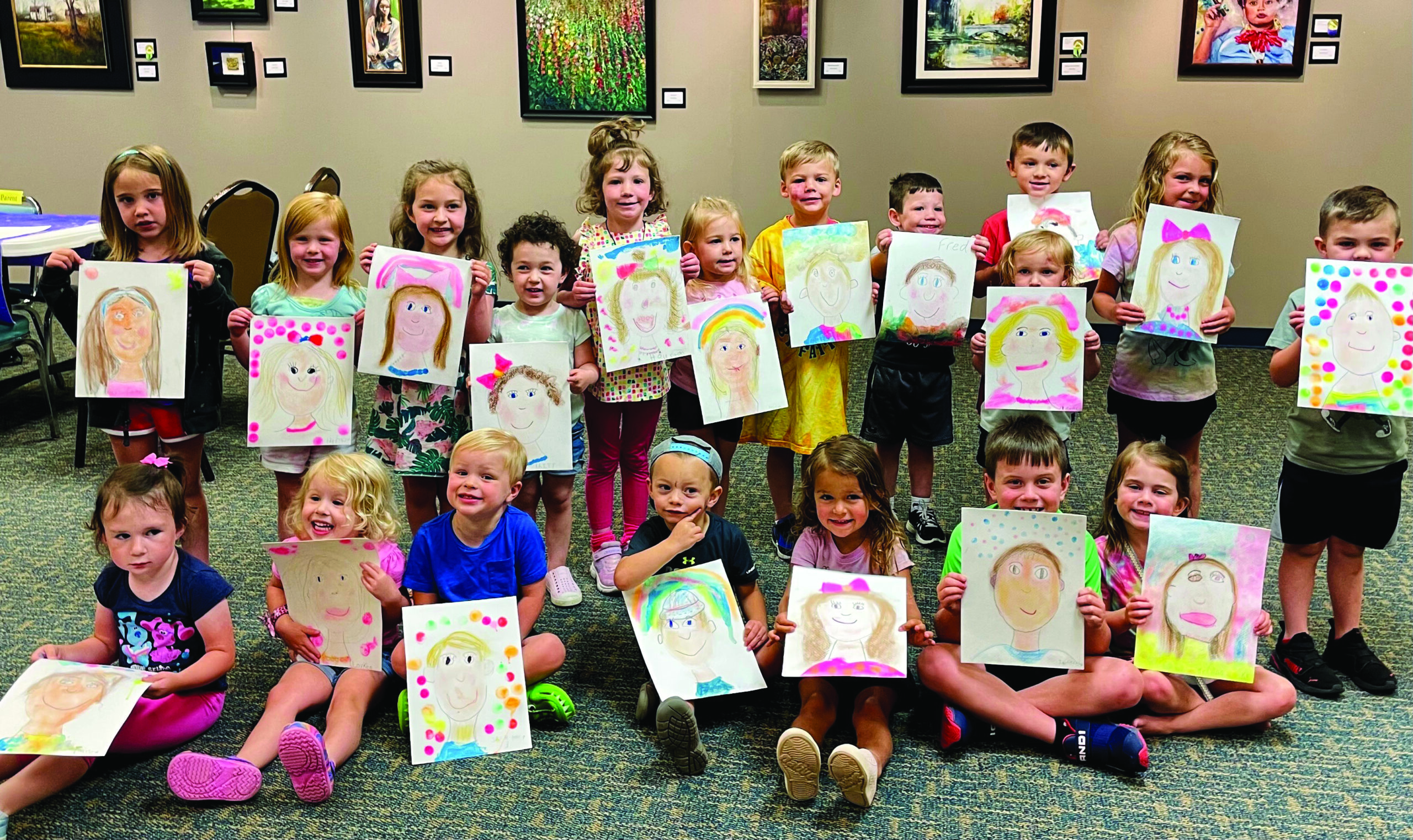 Little Rembrandts, Ages 3-5
Fridays, August 5 & September 2  |  John James Audubon State Park Museum
Bring your little Rembrandts for a morning of creative fun as they explore art. They will be drawing, painting and discussing lines, shapes and color. Dress for a mess. Students must be accompanied by an adult. Cost is $7. Please sign-up to reserve your spot at 502-782-7918. For further questions contact Arts Administrator: Kim McGrew-Liggett at [email protected]
Family Game Night: Social Summer Series
Sunday, August 14 @ 4 – 8pm  |  Audubon Mill Park 
What's better than hanging with your people and playing games? (Nothing, we know!) The whole family will have a blast at this game night on the riverfront, sponsored by One Life KIDS! There will be food trucks available for dinner, and we will have several fun board games, card games, and yard games, or…bring your favorite to play! For more information, please call 270-952-7311.
Highway 60 Yard Sale 
Thursday, September 29 – Saturday, October 1 
The Highway 60 Yard Sale–running 200 miles through Livingston, Crittenden, Union, Henderson, Daviess, Hancock, Breckinridge and Meade counties in western Kentucky. The sale is held annually along US 60 from near Muldraugh, KY west to near Paducah, KY, along US 60. There are 200 miles of bargains and one-of-a kind finds. Plenty of restaurants and hotels to meet your needs, along with gas stations and convenience markets.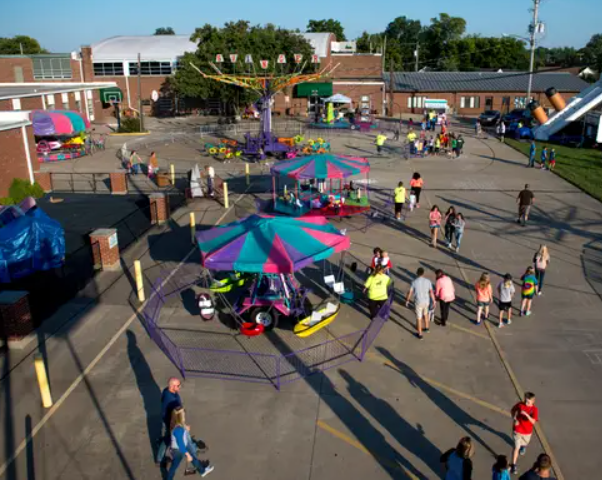 Holy Name School Fall Festival 
Friday, September 16 @ 5:30 – 8:30pm & Saturday, September 17 @ 11am – 10pm 
Holy Name School 
You don't want to miss Holy Name's annual festival including carnival rides, food booths, games, haunted house, and auctions. For more information, please call 270-827-3425.
Join our list
Subscribe to our mailing list and get interesting stuff and updates to your email inbox.
Reader Interactions