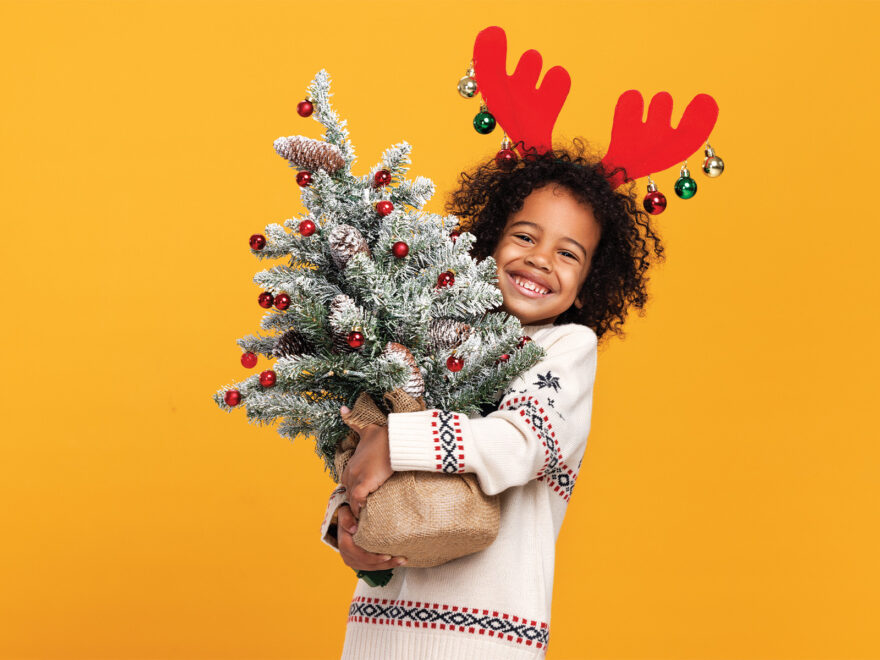 Make and Take Fresh Wreath Class
Saturday, November 26 @ 10:30am
Henderson Extension Expo Center
Don't miss the Henderson County Master Gardeners wreath event this holiday season. Class cost is $20 (including an 8" wreath), $25 (including a 12" wreath) or $30 (including a 16" wreath). All materials are included in the cost. For more information or to sign up for a class, you may call 270-826-8387.
Happy Holiday Charcuterie with Amanda Hardy
Tuesday, December 6 @ 5:30 – 7:30pm
Henderson County Public Library
Are you ready to take your holiday party snack game to the next level? Come to the Henderson County Public Library and learn how to make a festive holiday tray to impress all of the guests at your next holiday gathering. For more information, please call 270-826-3712.
DRUMline Live Holiday Spectacular
Wednesday, December 7 @ 7:30 – 10:00pm
Preston Arts Center
The DRUMline Live Holiday Spectacular takes you on an unforgettable musical journey through the most beloved chart-topping holiday classics. Enjoy the festive sounds of holiday cheer combining Gospel, Jazz, Soul, Motown rhythms, and the Nutcracker Suite mixed with a hip-hop beat! For tickets, please call or visit 270-826-5916 or haaa.org. 
Holiday Art (Ages 3-6)
Friday, December 9 @ 10:30 – 11:30am
John James Audubon State Park Museum 
Join Miss Kim and dive into the holiday spirit creating all sorts of holiday art. They will discuss lines, shapes and color and design Christmas decorations just in time for decorating the Christmas tree. Pre-registration is required and students must attend with an adult. The cost is $7. Register today by calling 502-782-7918.
Ornament Making 
Saturday, December 10 @ 12 – 1pm
Gallery 101
Bring your families for an hour of fun making ornaments for the Christmas season. Enjoy some DIY crafting while enjoying the company of family and community members. For more information, please call 270-826-3128
Photos with Santa Holiday Event 
Saturday, December 10 @ 12 – 2pm
Henderson County Family YMCA 
Recreation Center
Join in on the YMCA's first "Making Memories" event. Everyone is welcome, and there is no fee. Just lots of fun! Families will have the opportunity to take their photos with Santa between 12 – 1pm and then enjoy yummy snacks and making Christmas crafts from 1 -2pm. Children will be able to decorate their own Christmas cookies, make a Christmas photo frame and participate in other fun activities. For more information, please call 270-827-9622.
Ugly Sweater Party
Tuesday, December 13 @ 5:30 – 7:30pm
Henderson County Public Library
Do you absolutely LOVE Christmas? How about ugly Christmas sweaters? Top that off with a hot chocolate bar and some yummy cookies, and you have the perfect recipe for a load of Holiday fun!  Come join us at the HCPL to make some wonderful holiday memories. Please bring your own sweatshirt or t-shirt to decorate.  All other materials will be provided. This program is for teens and adults only. For more information, please call 270-826-3712.
Join our list
Subscribe to our mailing list and get interesting stuff and updates to your email inbox.
Reader Interactions