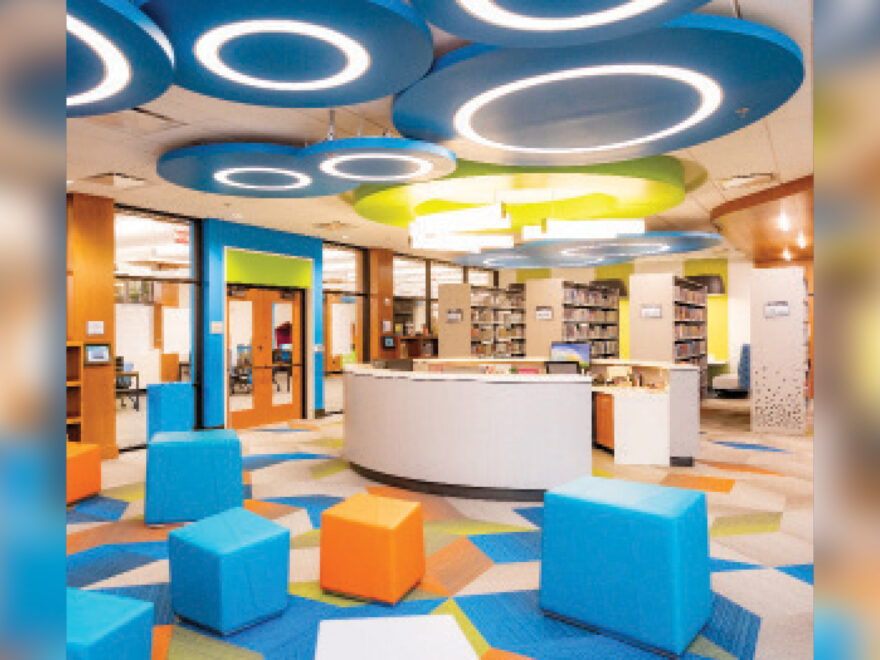 Crazy Crafting
Tuesdays, August 3 & September 7 @ 5:30 – 7:30pm
Henderson County Public Library
Head over to the library the first Tuesday of each month for a fun and creative craft. You can get your crafting fix while visiting with other crafting addicts. For more information, please call 270-826-3712.
Anime Club 
Saturdays, August 21 & September 18 @ 3 – 4pm
Henderson County Public Library
Want to meet fellow anime and manga fans? Head over to the HCPL for activities, manga drawing & watching anime! The club is for grades 6-12, and no registration is required. For more information, please call 270-826-3712.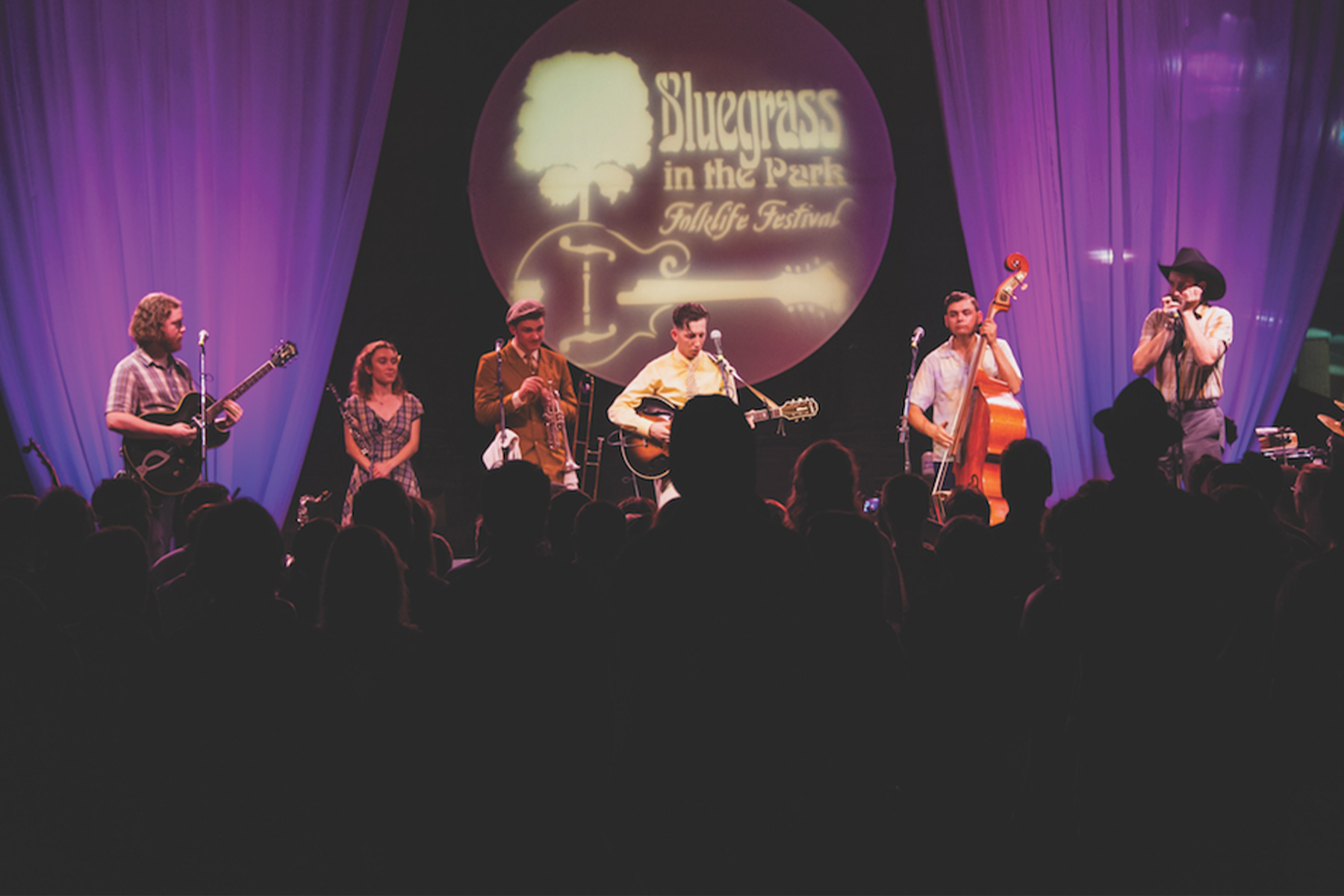 Bluegrass in the Park Folklife Festival 
Friday, August 13 – Saturday, August 14
Audubon Mill Park
Bring your family and friends downtown to celebrate 35 years of the Bluegrass Festival with a free event full of music and fun. 
Jammin' and Jumpin' Street Vault
Friday, August 13 & Saturday, August 14 
Riverfront Ampitheater in Downtown Henderson
The 2021 Jammin' and Jumpin' Street Vault will be conducted this year in conjunction with Bluegrass in the Park Festival, with activities during the day which includes food booths & live Bluegrass Music. Not sure what a street vault is? It is an exciting USATF-sanctioned pole vaulting competition of men and women held on the street during a community festival/event. The pole vaulters competing in our event will be jumping heights up to 19+ feet & will be coming in from around the country to compete. Youth through college participants will compete during the day, followed by the Pro-Elites at night; several of the Pro-Elite vaulters are past & future Olympians as well as being Nationally & Globally Ranked.
Pathways to Heaven: A Bob Park Play
Saturday, August 21 @ 7 – 9pm
Preston Arts Center
Local playwright/storyteller/musician and retired educator, Bob Park, has created a new story about the people of Taffy, Kentucky. "Pathways to Heaven: The Taffy Opry" finds the good people of Taffy sharing some of their life lessons … and a song or two. Warm up your voice before show time and be prepared to sing along!
In partnership with Henderson Christian Community Outreach. "Tune Up" your pipes and bring a can of "Tuna" to the show to help restock their food pantry. Tickets are $20; free for age 12 and younger. For more information, please contact 270-831-9800.
HABOR Kicking for a Cause
Satuday, August 14 @ 8am-5pm
Henderson County Fairgrounds
Join the Henderson Audubon Board of Realtors as they host a kick ball tournament to support the local nonprofit organizations in our community. This will be a single elimination tournament, with an 8 person team. For more information, or to register, please call
270-827-4505.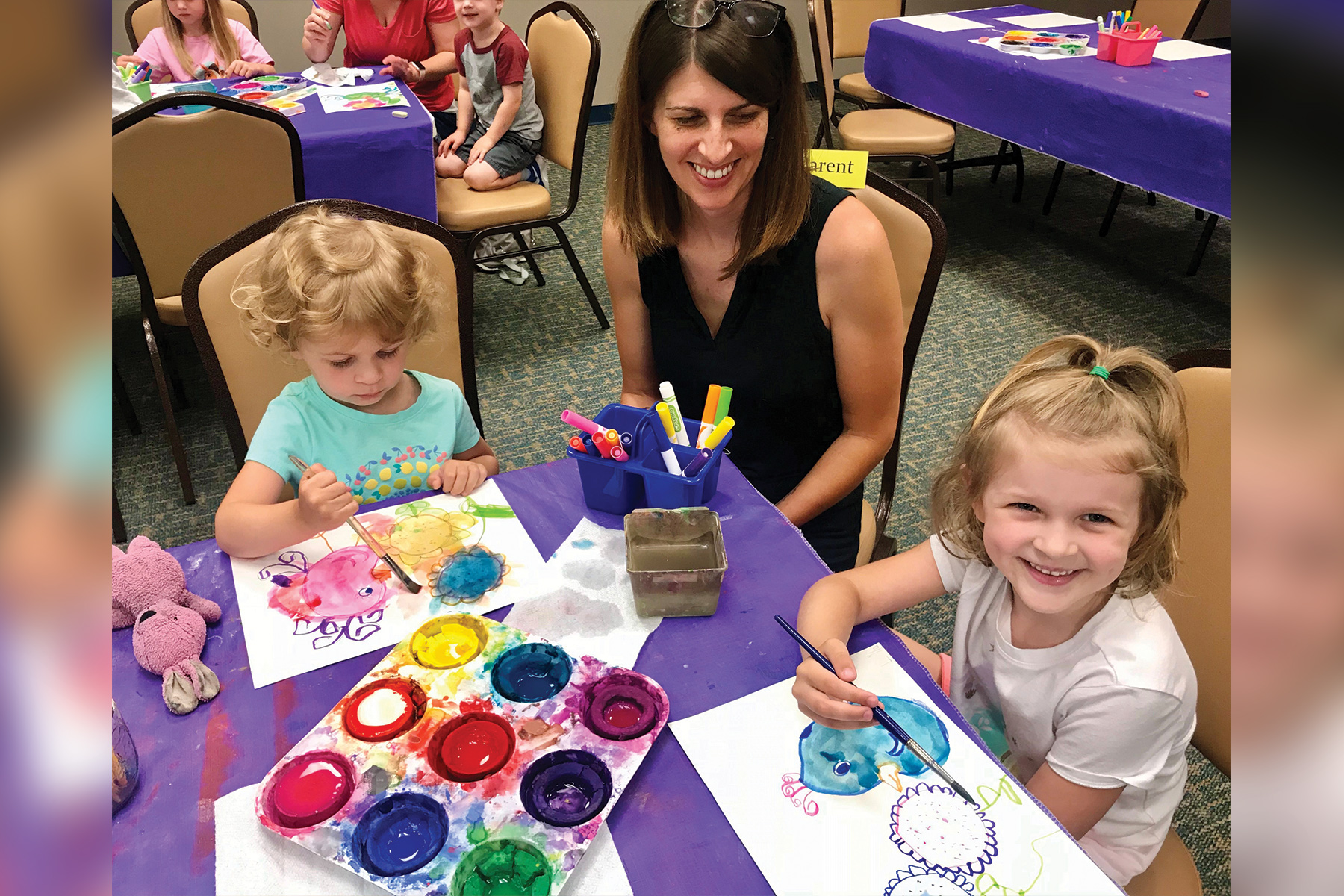 Little Rembrandts Art (ages 3-6)
Fridays, August 6 & September 10 @ 10:30 – 11:30am 
John James Audubon Museum
Bring your kids for a fun-filled morning of art. Kids will get creative with lines, shapes and colors. Dress for a mess. Cost is $5. Classes are limited, so register today. To register, please call 270-826-2247.
Join our list
Subscribe to our mailing list and get interesting stuff and updates to your email inbox.
Reader Interactions