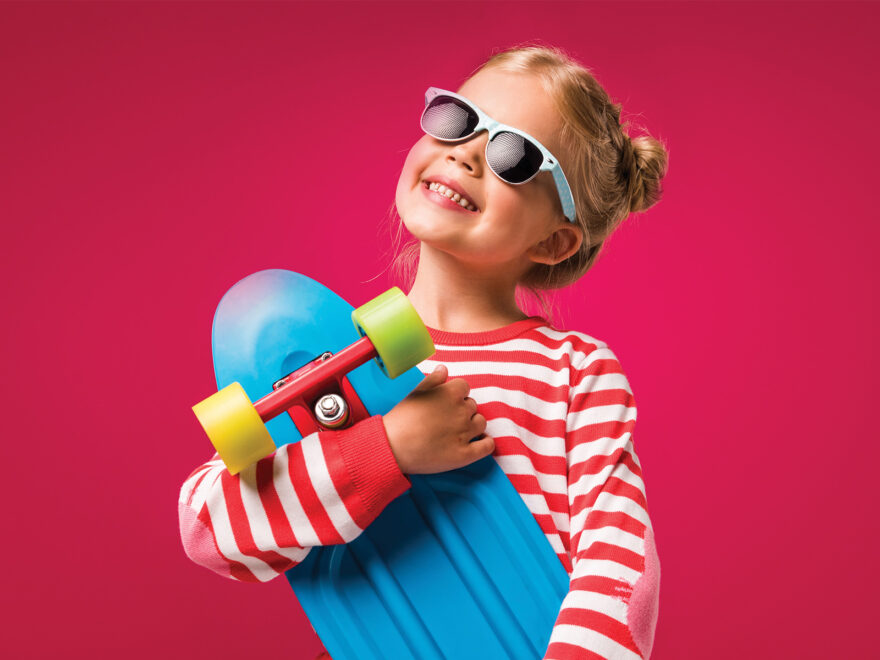 Free Group Learn & Skate
Every Saturday in April & May @ 10am – 12pm
Gift Skateboarding Indoor Skate Park
Head over to Gift Skateboarding for skate lessons. All participants must have a valid waiver on file. Waivers are done electronically at giftskateboarding.com. Helmets are required for 12 and under. Gift has a few available for use. If you need one, reach out early to let them know. They are asking participants to register so they can communicate any last minute changes, and so they have an idea of how many to expect. Please register by texting LESSONS to 833-539-0158. For more information, please call 270-212-0308.
5th Annual Special Needs Easter Egg Hunt
Saturday, April 1 @ 11am – 1pm 
BIAC's TK Lodge
Enjoy a fun day with crafts and egg hunting all over the camp. The event is for ages 10 and under. Snacks and drinks will be provided, so all your child will need to bring is their basket. The Easter Bunny will also be there to take pictures, too. You may RSVP to Shadley Stone at 270-315-5384 by March 27 to provide your child's name, age and any special needs requests. 
Community Easter Egg Scavenger Hunt
Through Monday, April 10
City of Henderson
Enjoy a fun afternoon hunting for the 35 eggs the Easter Bunny has hidden again this year. All eggs have numbers on them. Participants must print off a recording form, where you can write the location of each egg next to the number on the form. Eggs can be seen from vehicles, too. Entry forms must be placed in the Easter Egg Scavenger Hunt Mailbox in Central Park. Forms may be found online at http://www.cityofhendersonky.org, City of Henderson Facebook page, Parks & Recreation Office, The City Building or The Perch. Winners will be contacted on Thursday, April 13. For more information, please call 270-831-1274.
Tri-Fest
Friday, April 14 – Sunday, April 16
Downtown Henderson
Henderson's most vibrant street festival is back! Enjoy a carnival, dozens of food vendors, live music, a fireworks show, and more, presented by the Henderson Breakfast Lions. 
Mike Super Magic and Illusion
Saturday, April 15 @ 7:30 – 10:30pm
Preston Arts Center 
Mike Super is the winner of NBC's Phenomenon, and a top finalist from America's Got Talent. Whether it's through television, stage or simply one-on-one, Mike Super's personality and humor reaches out and enchants the public. His appeal to both young and old has made him one of the most sought after mystifiers in the world! For more information, please call 270-826-5916. 
Market on Main 
Saturday, May 20 @ 10:00am – 3:00pm
Downtown Henderson
Come and experience this Main Street market al fresco, complete with food trucks, handmade goods, unique finds, antiques, and artisan creations. Wander through vendor tents, grab a bite to eat, listen to music, and enjoy the emerging Spring weather. We will even have a beer and wine garden where you can relax after shopping. You won't want to miss it! For more information, please call 270-826-7505.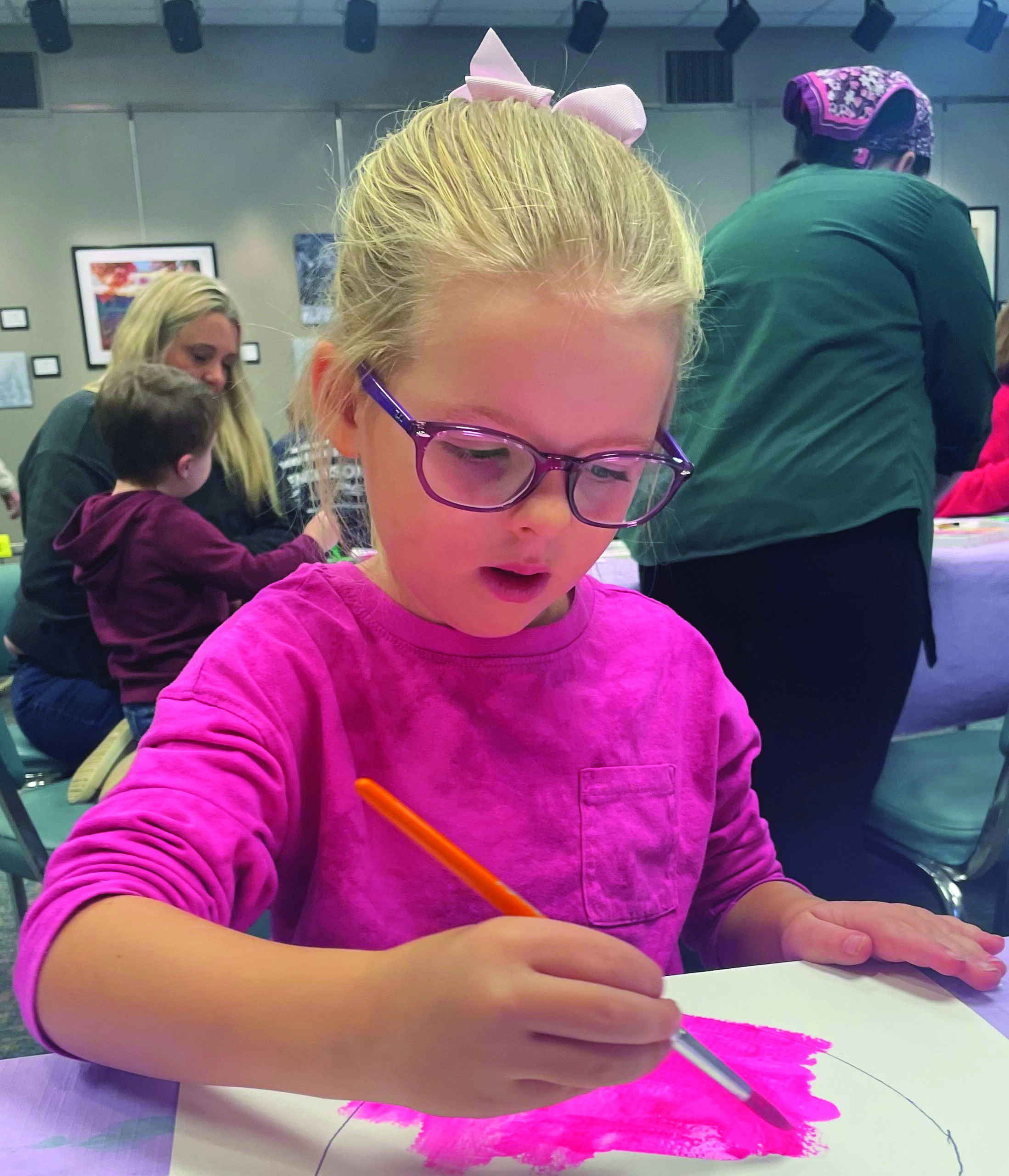 Little Rembrandts Art
Friday, April 21 & May 12 @ 10:30 – 11:30am
John James Audubon Museum 
Take your Little Rembrandts, ages 3-6, for a fun morning of art. They will be working on lines, shapes, and color. All students must be accompanied by an adult and pre-registration is required. Cost is $7. DRESS for a MESS, as always.  For registration, please call Kim McGrew-Liggett at 502-782-9726. 
Join our list
Subscribe to our mailing list and get interesting stuff and updates to your email inbox.
Reader Interactions