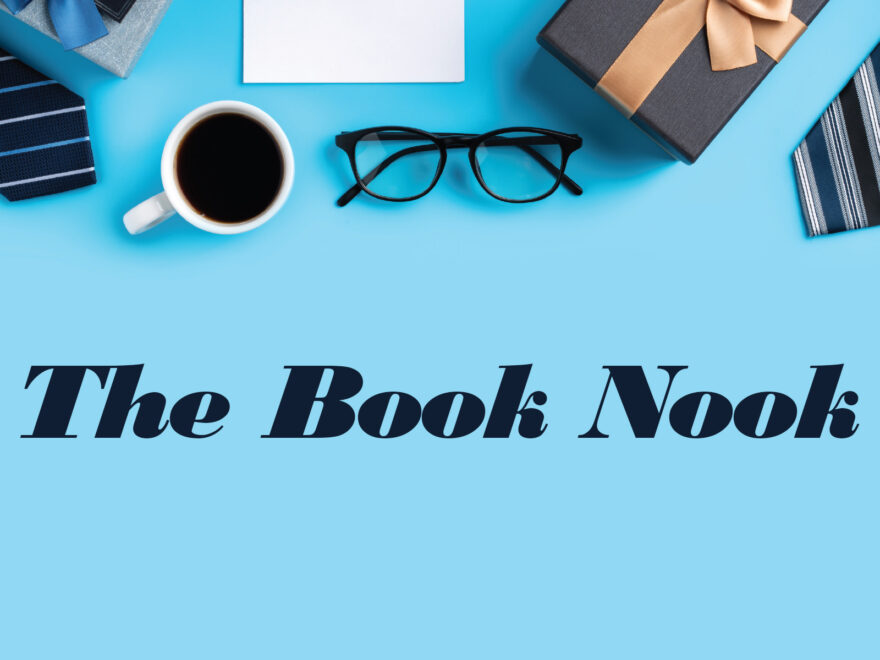 All of these books are available for check out at the Henderson County Public Library.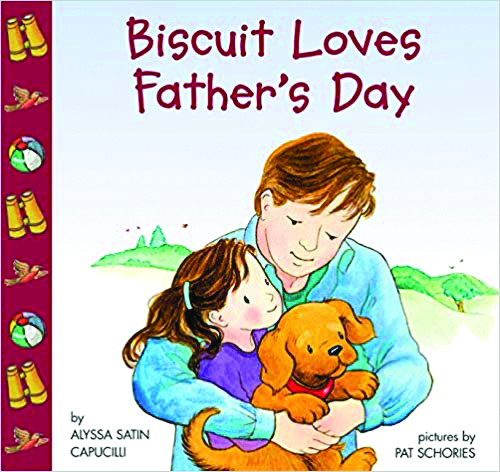 Biscuit Loves Father's Day
By: Alyssa Satin Capucilli
Celebrate Father's Day with Biscuit! Unfold the big flaps and join Biscuit for fun times with dad–exploring, playing, and sharing.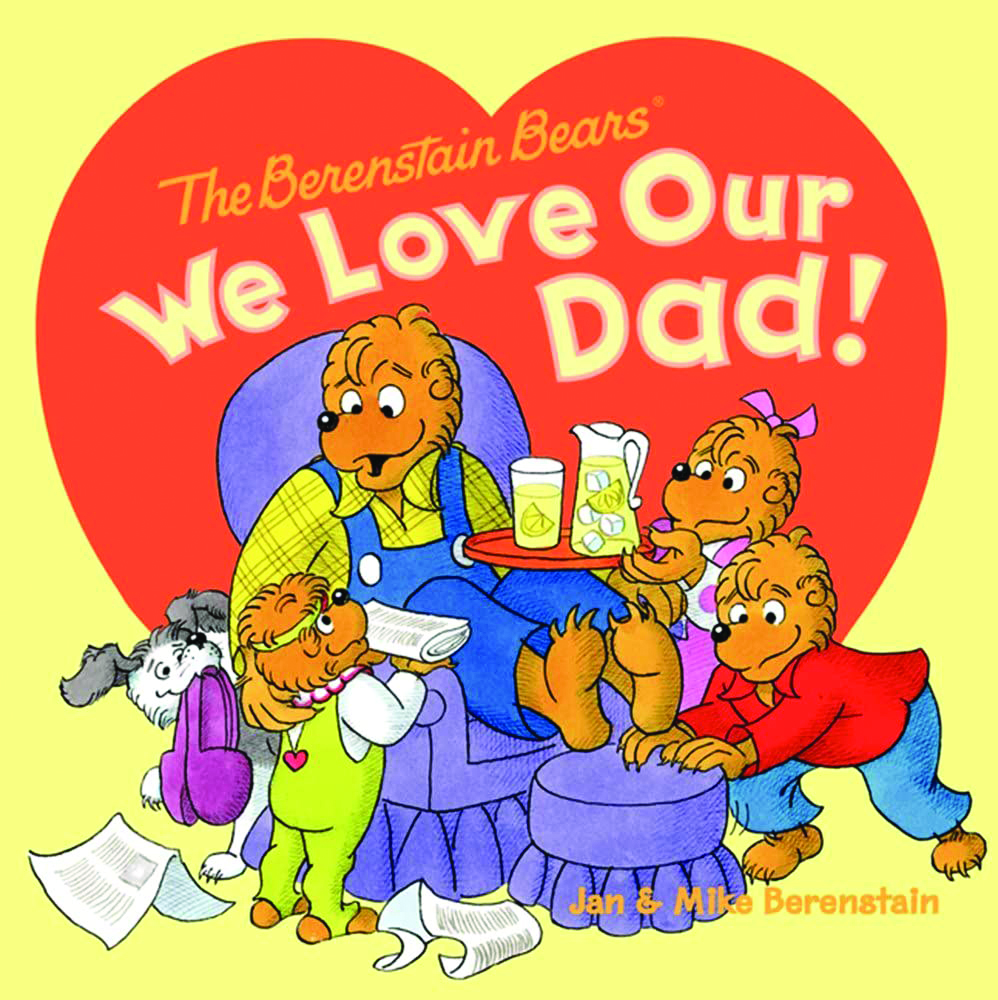 We Love Our Dad
By: Jan Berenstain
Papa Bear is the best dad that a cub could ask for. So for Father's Day, the cubs decide to do all of Papa Bear's work for him. What a special treat!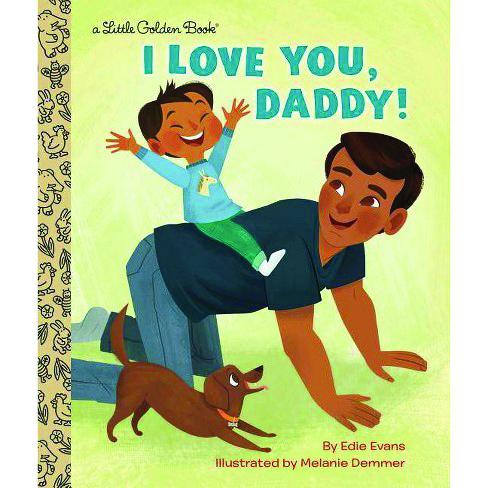 I Love You, Daddy! 
By: Edie Evans
Each page of this sweet rhyming Little Golden Book celebrates the love shared between dads and their young children. Spending time together camping, gardening, at the petting zoo, or even just hanging out at home is extra-special when Daddy is there!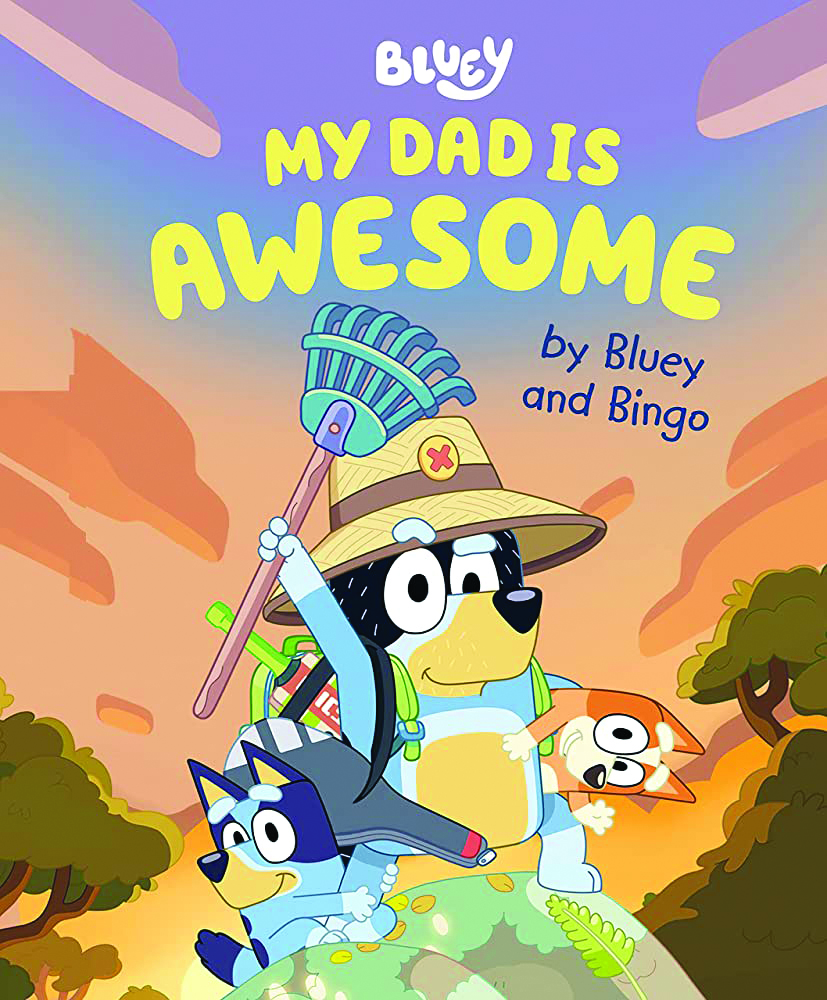 My Dad is Awesome!
By: Bluey and Bingo 
Everyone loves Bandit, but especially Bluey and Bingo! He's always making up funny games, playing Daddy Robot, and taking them on exciting adventures. This is the perfect book to celebrate your dad on Father's Day, or any day, and share what makes him awesome!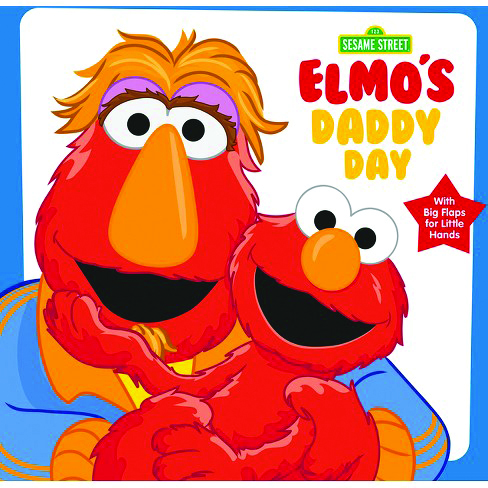 Elmo's Daddy Day
By: Andrea Posner-Sanchez
Elmo and his dad love spending the day together! Babies and toddlers will enjoy peeking beneath the easy-to-lift oversized flaps on every spread to join in the fun as they bake yummy snacks, read stories at the library, go to the playground, and more. A great book to read for Father's Day or any day!
Join our list
Subscribe to our mailing list and get interesting stuff and updates to your email inbox.
Reader Interactions